Want to change your career in 2022? How would you like to become a personal trainer?
---
Myprotein have partnered with the Australian Fitness Academy to sponsor 10 individuals to become fully qualified personal trainers as part of the Myprotein PT Scheme.
We are looking for those with ambition, charisma, motivation and the drive to help others succeed! This is a once in a lifetime opportunity and the first of it's kind in Australia, and Myprotein cannot wait to bring you into the family.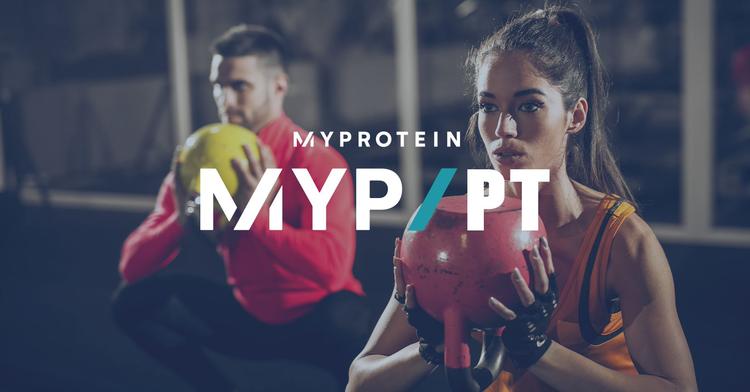 Myprotein will cover all the course fees of the qualification as well as providing 2 live training sessions with the Australian Fitness Academy. If you're someone who wants to change career and has a passion for nutrition and exercise, then click below and apply today!