Monica Green

Can you really make gains on a vegan diet?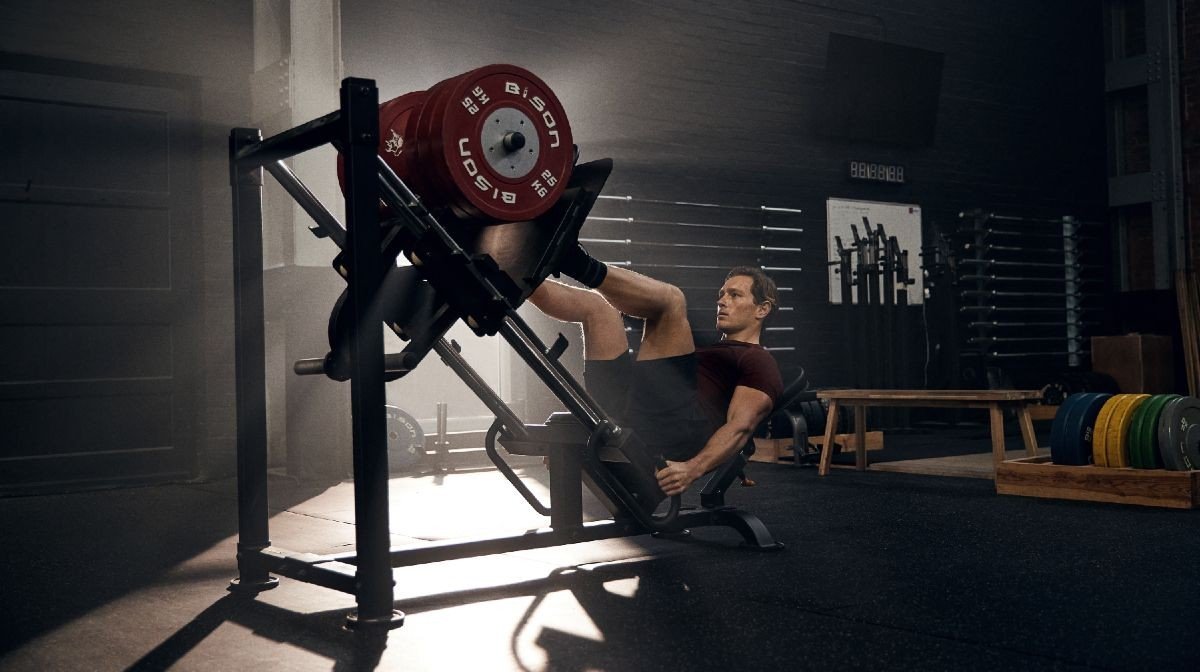 Let us help you out this year to refuel your ambition.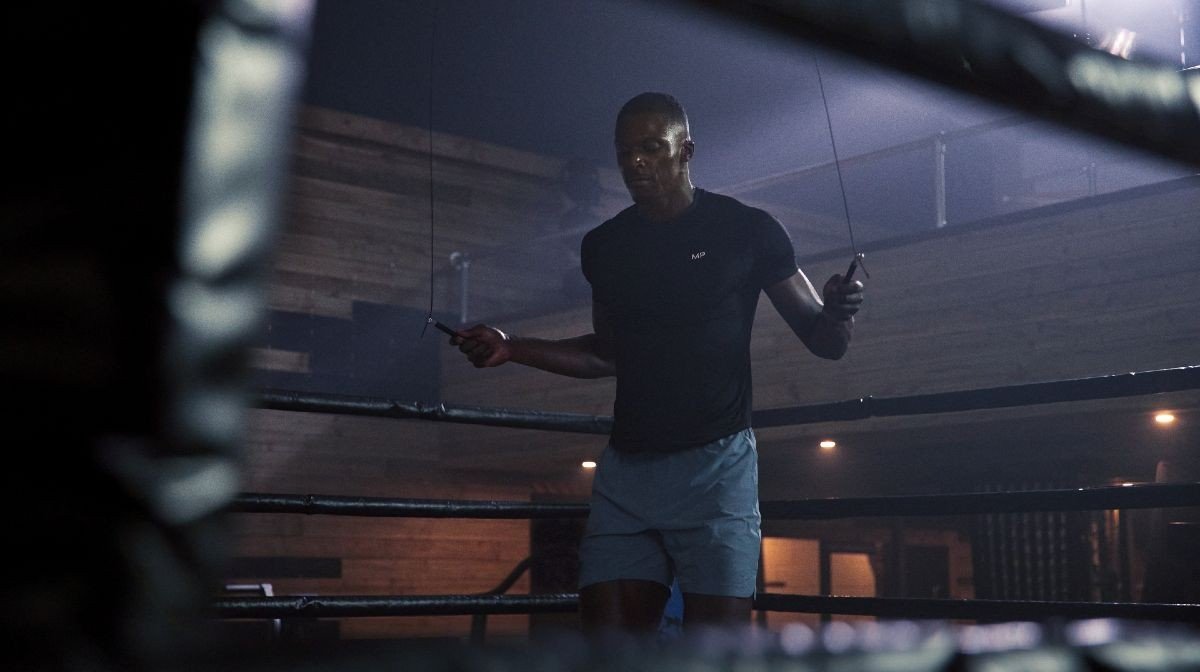 Are you ready to take up the challenges set by our ambassadors this week?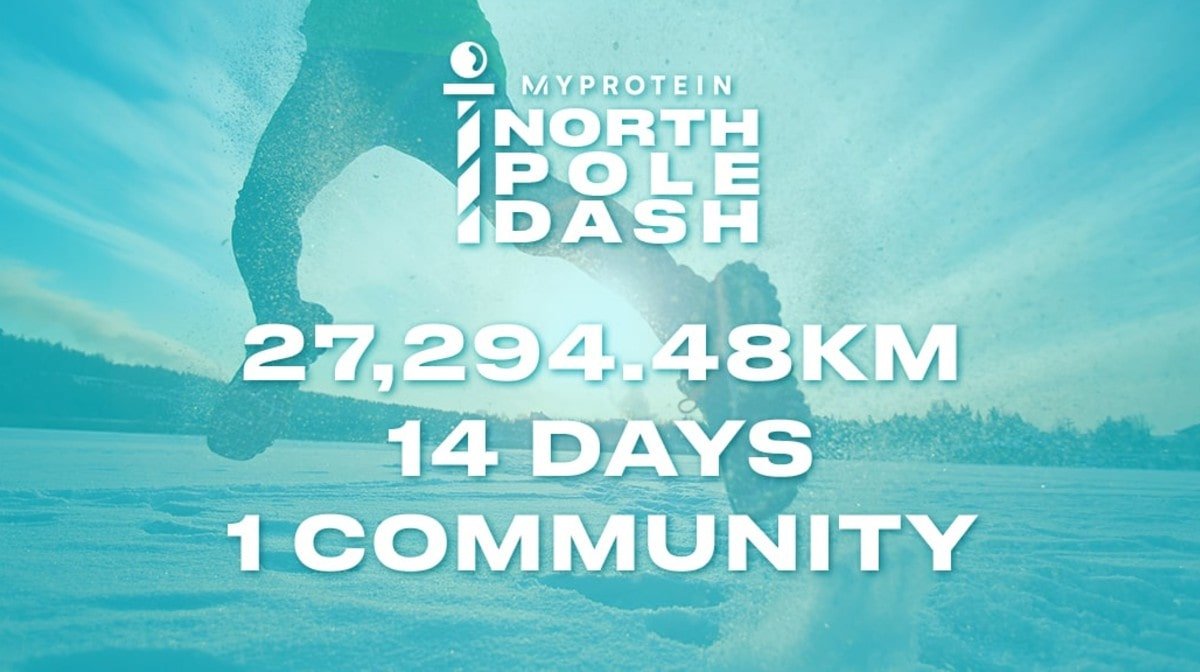 The race to the North Pole is well and truly on.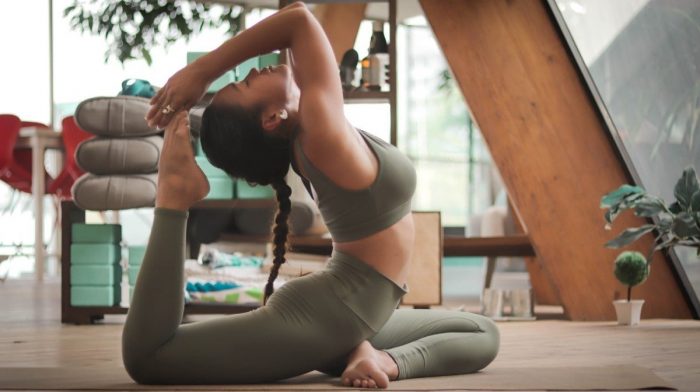 Every positive lesson we can take away from lockdown.