Emily Wilcock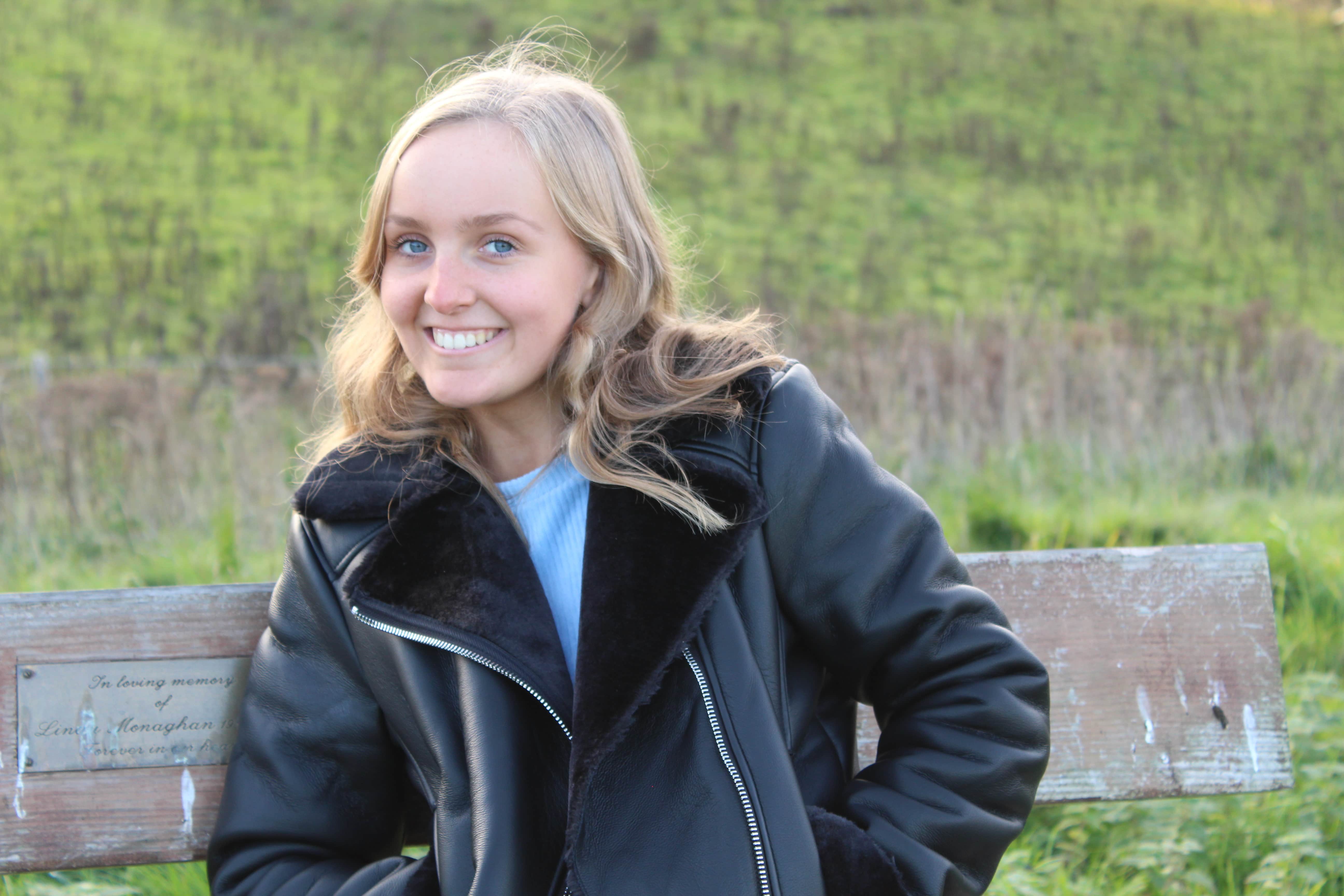 Emily is studying Business Management & Marketing at the University of Birmingham and is currently on her intern year. She has a keen interest in both writing and fitness, so is happy she can now combine the two. She likes to spend time with her friends, both in & out of the gym.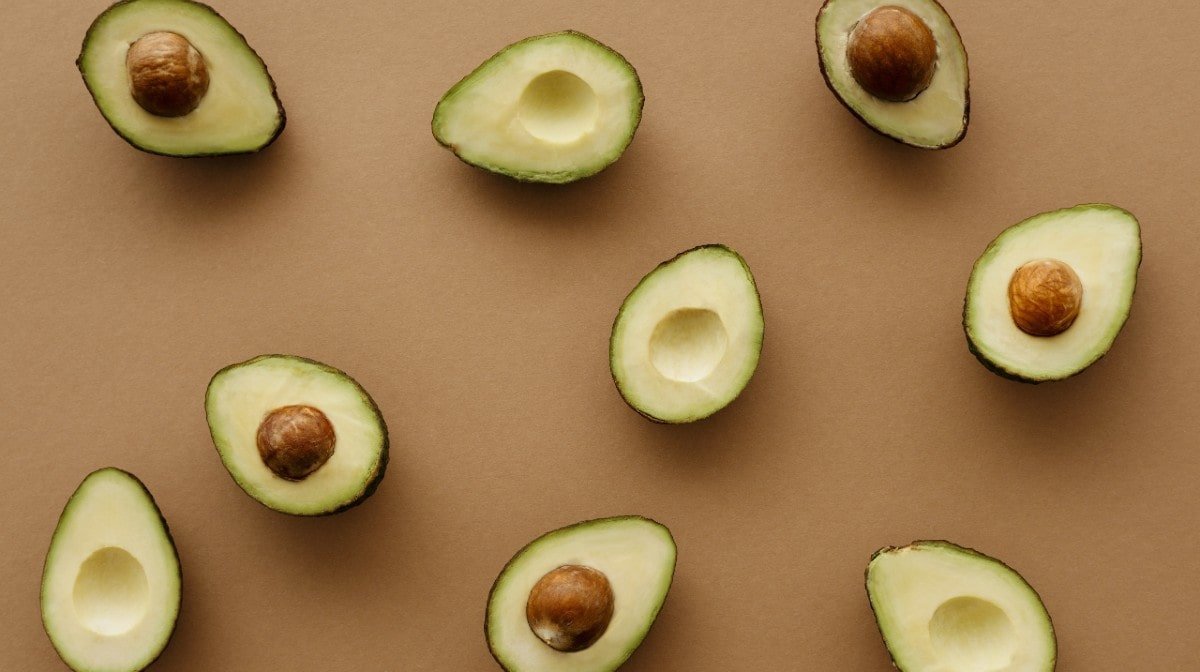 However the same benefits weren't seen in males.

We reveal the Beast's favourite protein.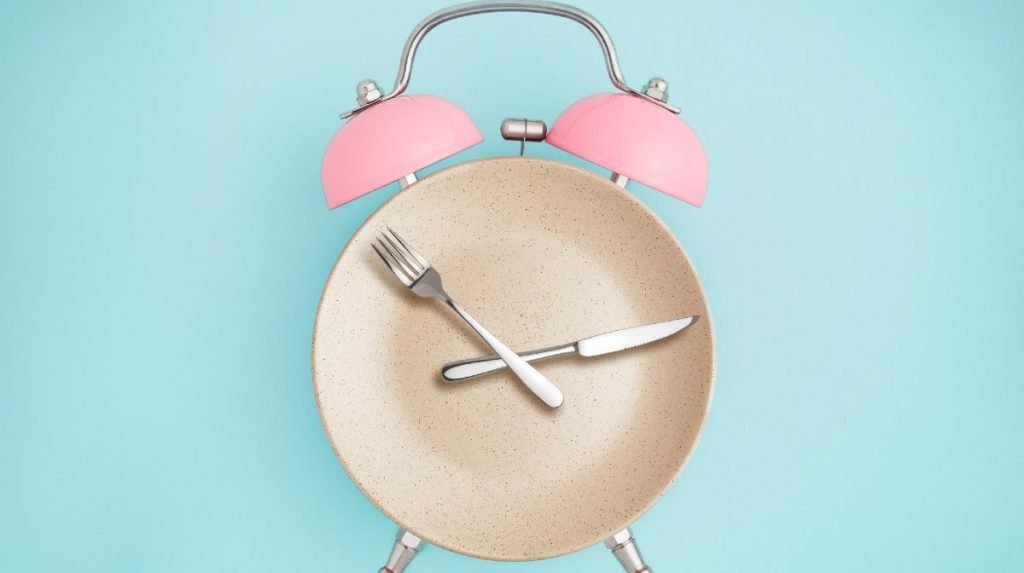 Results for the males and females differed greatly.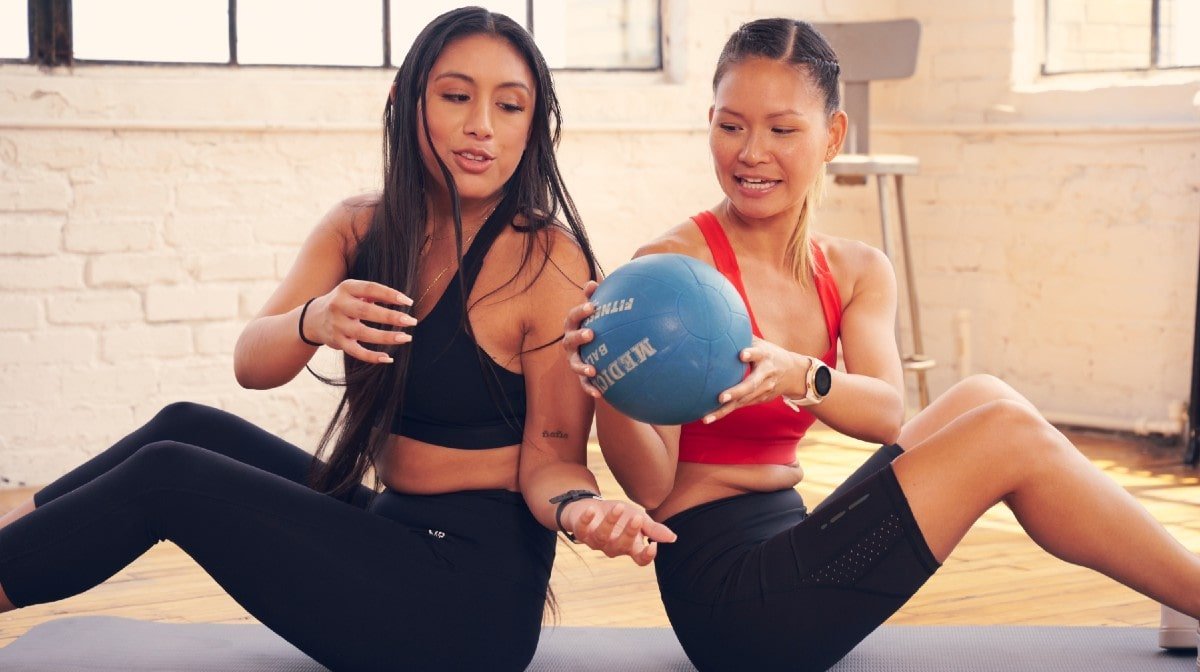 Practical tips to feeling like a boss in the gym.