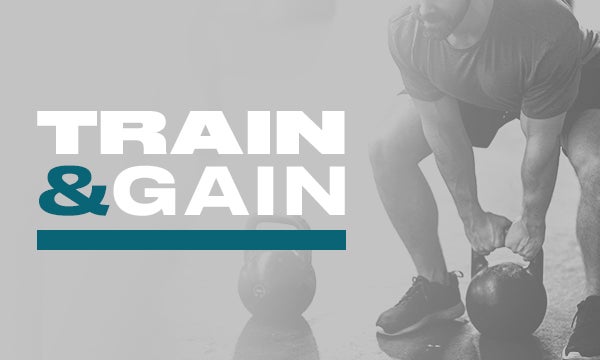 EARN $25 FOR EVERY FRIEND REFERRED
Earn $25 per successful referral when your friends spend $70.
Welcome
Welcome to the Referral Scheme
Login
How does it work?
1. Explore our products

Find the fuel that fits your goal

2. Save now

35% off your first order is automatically added to your basket when you spend $70 or more *


3. Enjoy and share

Love your product? Tell your friends and get $25 Credit for each! Look out for boosted referral activity.