Jamie Clarke is not your average footballer, nor is he your average person. 
Jamie is deaf, and at six years old became one of the first recipients of a cochlear implant. As a result, the striker says he has been underestimated for his whole life. 
More fool anyone who made the mistake of doubting Jamie or his talent with a ball at his feet.
Aston Villa were one of the clubs who showed interest in Jamie in his youth, and while he never did make it to the top tier of professional English football, he has still enjoyed an honour-filled career.  
There's been nothing else for me. It's always football, I think about football every day. I live football, I breathe football. It's my passion.
Jamie has not only represented Great Britain and England, he's played at the Deaf World Cup and Deaflympics. Not only that, he was bestowed the honour of captaining the national side at 26 while playing at the European Championships in Germany. 
While playing with fellow deaf footballers in representative competition, Jamie is currently on the books of Evesham United and playing competitively against others who do not have any form of disability.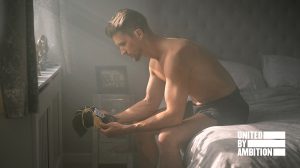 True to form, the frontman isn't just making up the numbers, he's thriving and believes being deaf in fact gives him an advantage over many players, describing greater visual awareness as his sixth sense. 
When I play with hearing players, or a hearing team, they rely on their eyes and ears, but for me, I can't hear anything at all so I rely on my eyes. I've got better vision than other players do.
When he isn't playing football Jamie is probably talking about the sport while working with his father as a painter and decorator. It's a job he concedes some may find "boring", but Jamie finds great joy in making a client happy, and working in a way that supports and compliments his love of football. 
Jamie's accomplishments on the field are testament to the power of ambition, and the reward of dedication to a passion. He's an example to us all on not allowing the limitations others perceive to define who we are, and always striving to achieve more. 
Want more inspiring stories?
READ THIS NEXT: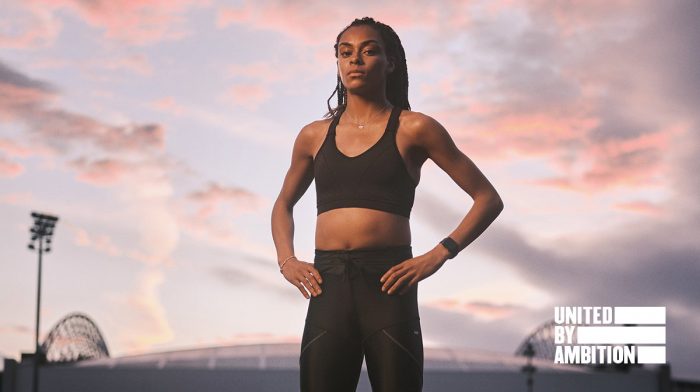 Is discipline enough to take you all the way?