This is the range to raise your game. Our Myprotein Pro range is a combination of cutting-edge research and the finest-quality ingredients. Created with pioneering formulations and scientifically engineered to boost your performance – so you can hit back harder.
Discover the full Myprotein Pro range.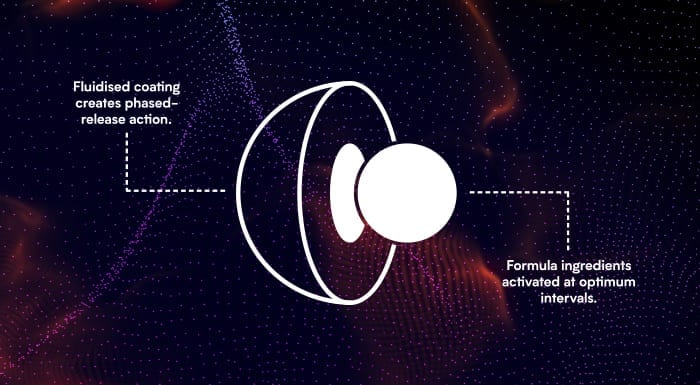 PhaseTech is the next generation of sports nutrition. Using an advanced delivery system of activated beadlets, we're delivering unique phased-release blends to keep you stronger, for longer. Here's a breakdown of what's in the PhaseTech range: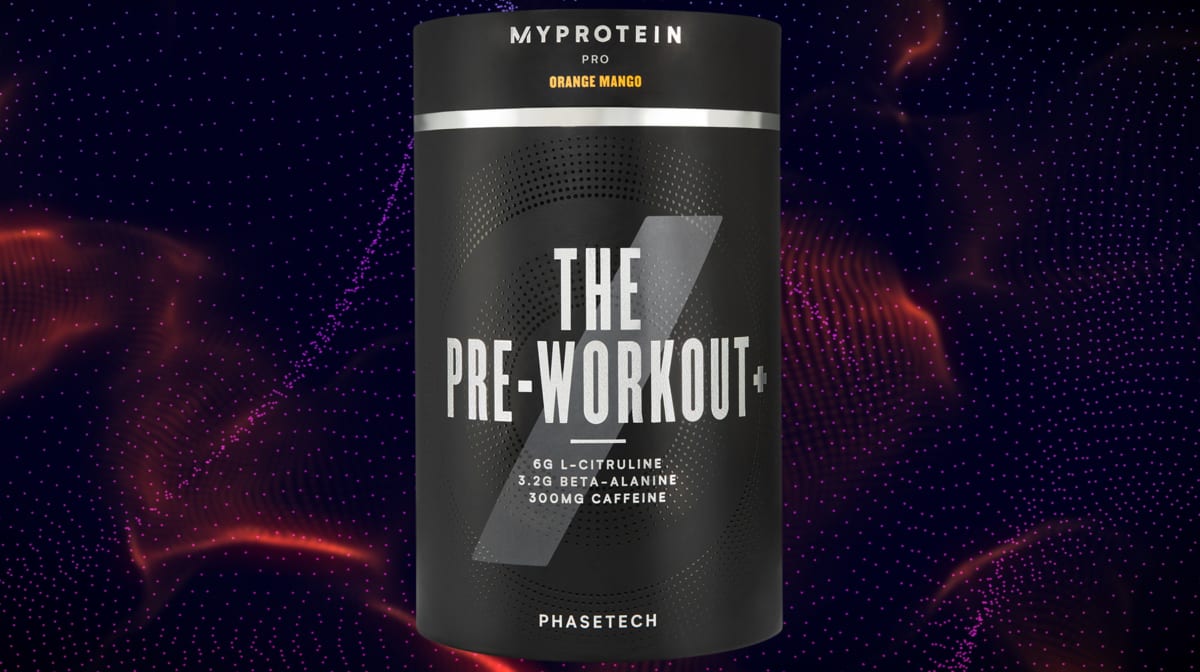 Propel yourself to new heights with THE Pre-Workout+ — the ideal fusion of clinically studied, performance-enhancing ingredients to drive you far beyond previous limits.
The PhaseTech™ caffeine beadlets mean that this pre-workout won't just hit you with one spike of energy, but a series of boosts – helping you to soar through even the toughest of sessions.
For that added pump, VASO6™ and hawthorn berry extract have been incorporated. It's been shown to be 10 times more effective than arginine, so get ready for serious results.1-2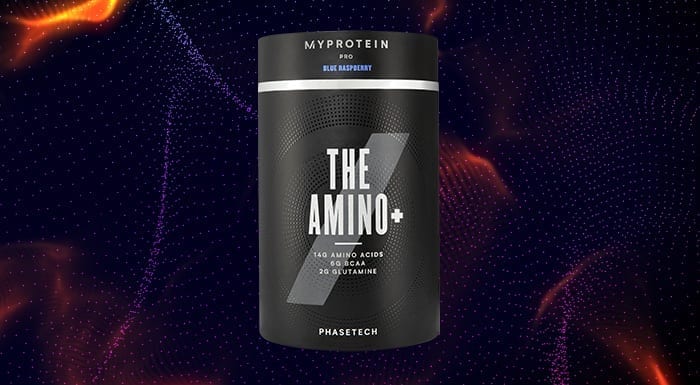 Pre-workout for a pump? During to re-energise? After for recovery? Whenever you decide to take it, THE Amino+ is the ultimate workout supplement.
PhaseTech™ beadlets containing BCAAs, additional leucine and glutamine means muscle protein synthesis over a prolonged period of time thanks to the phased release. This results in reduced muscle protein breakdown and improved muscle growth.3 You'll feel it from your first rep to way past your last.
To charge-up your workout even more, we've included KSM-66® Ashwaganda – a natural herb that's been shown to improve mood levels and reduce exercise-related stress, 4 making it an ideal bonus pick-me-up.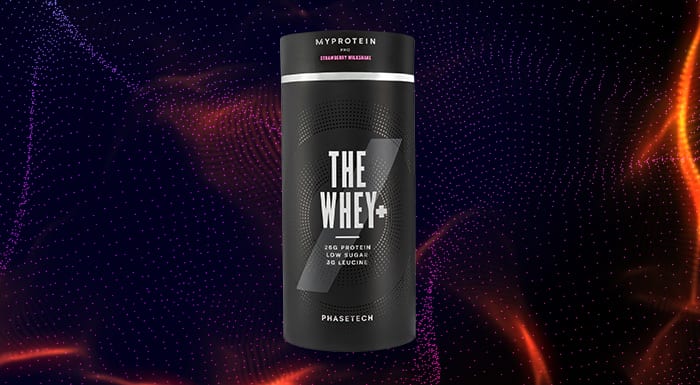 This is the protein powder your training deserves. THE Whey+ does more than cover the bases for post-workout nutrition, containing a combination GroPlex™ and BCAA PhaseTech™ beadlets, as well as additional leucine and glutamine, all blended with high-quality whey protein isolate.
GroPlex™ may sound complicated, but it's simply a blend of fast-digesting hydrolysed whey protein and slow-digesting micellar casein. This means an instant protein hit, plus a continued supply long after you've finished.
Combining GroPlex™ and PhaseTech™ means that THE Whey+ offers an extended period of time for protein and amino acid absorption – this results in extended muscle protein synthesis, great news for maximising growth and recovery.5-7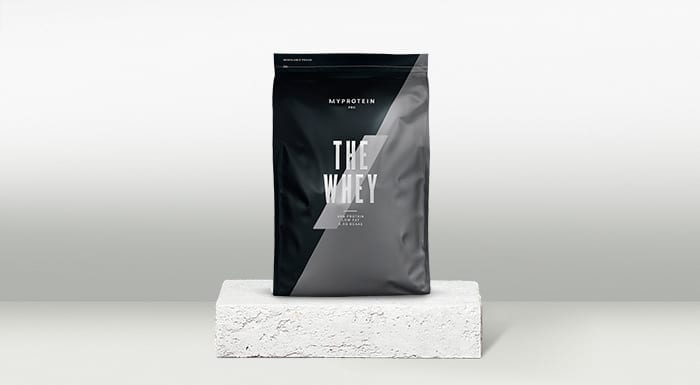 Here's another premium protein blend to add to your list of favourites.
Thewhey™ is a champion's choice, with 25g of high-quality protein, 3g of leucine, 5g of glutamine, and less than 2g of carbohydrates.
We've also added MyZyme™ — an expertly developed blend of enzymes which help your body to break down and absorb as much protein as possible for muscle repair and growth.8
Plus, it contains Lacprodan® HYDRO.Power, which is hydrolysed, super-fast absorbing whey – so that your muscles have a hit of protein straight away to start the recovery process.9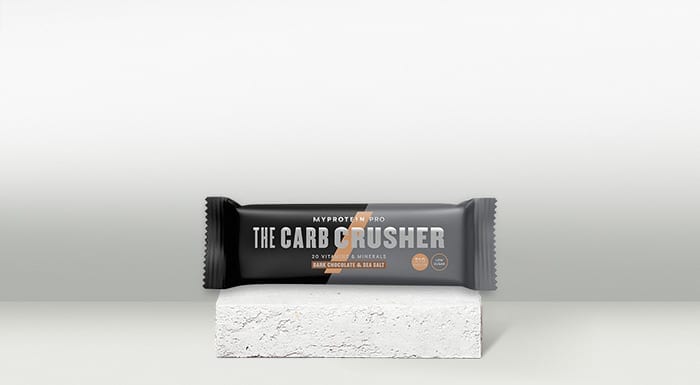 Designed to crush your cravings, this silky smooth bar will keep you on track for some real results.
This is an unrivalled low-sugar snack that packs 21g of protein, 100% of your recommended daily allowance of essential vitamins and minerals and only 2.7g of impact carbohydrates. That means that you'll get all the protein gains without a nasty sugar spike and crash. Snacking has never looked so strong.
Whether you're a nut lover or prefer a fruity taste, our delicious flavours mean there's no getting bored of the same old protein bar. Pack them in your gym bag for when the sweet cravings strike and you'll never have to compromise on taste for nutrition again.
Take Home Message
With the best-in-class production, our Myprotein Pro range will lead to a workout win every time. Delivering the very highest-quality nutritionals, our advanced formulas take sports nutrition to the next level.
Discover the full Myprotein Pro range.