Isaac Syred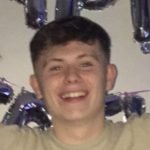 Isaac is a brand communications apprentice with a passion for all things fitness. He has always had a passion for football, playing at a high youth level and enjoying 4 years of competitive kickboxing. Over recent years Isaac has dedicated himself to continually improving in the gym, enjoying both functional fitness and bodybuilding styles of workouts.
He strongly believes that you should always have balance and likes to spend his time at the weekends socialising with his friends.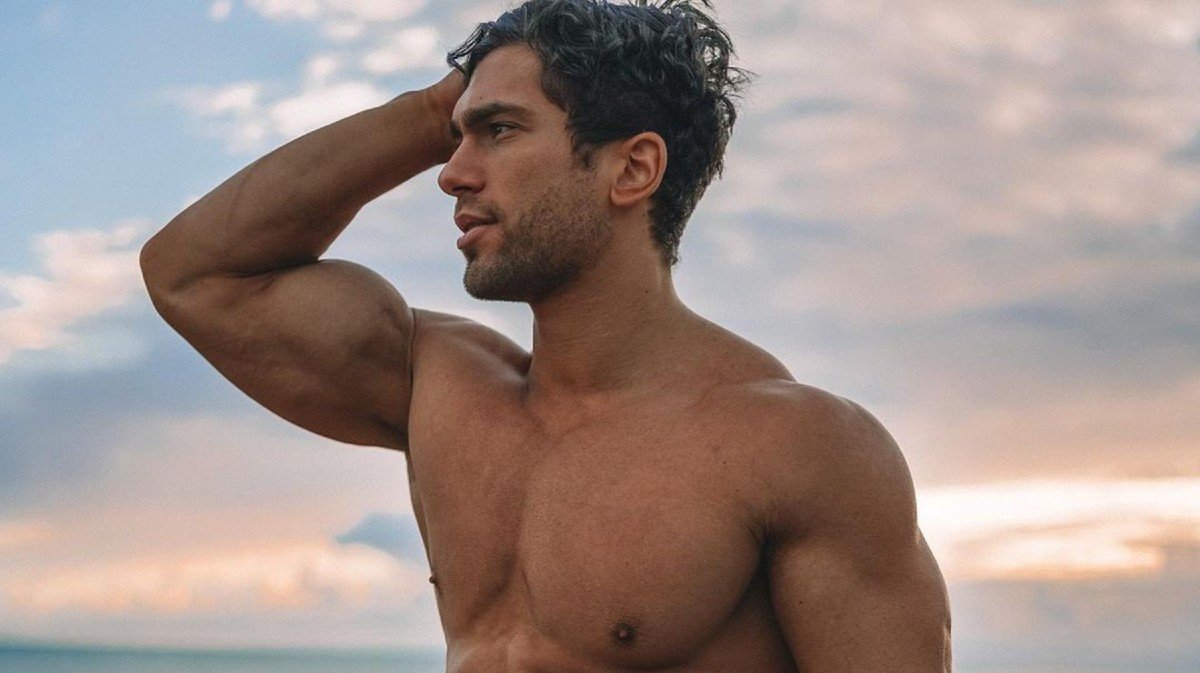 Ab workouts don't just have to be sit-ups and crunches. Try this workout and mix it up.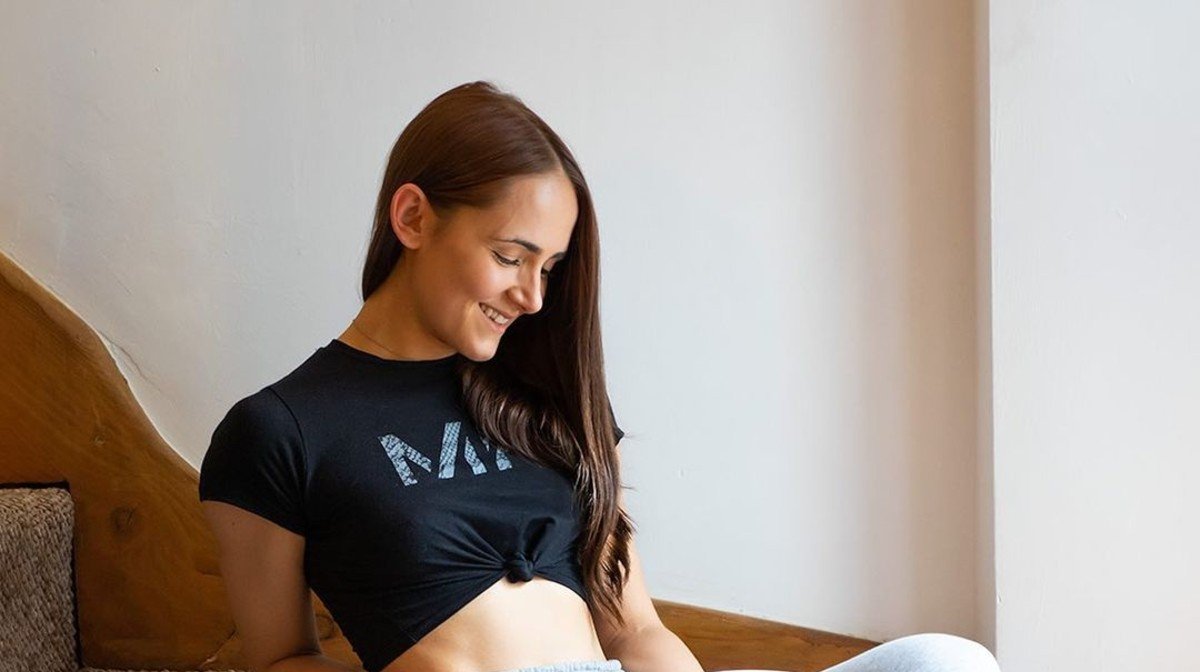 If you want to tone your lower body there isn't a better on than this by Laura Rose.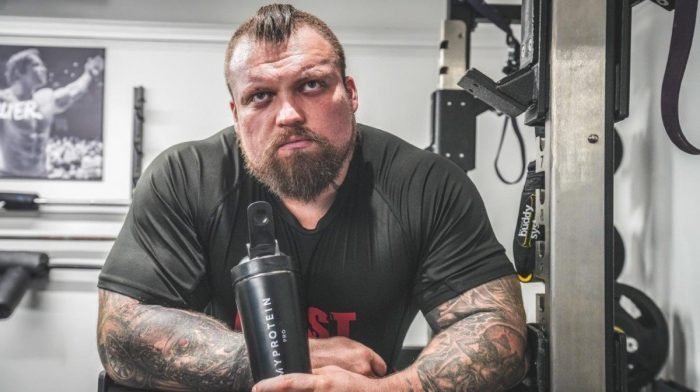 Think you could keep up with the diet of the World's Strongest Man?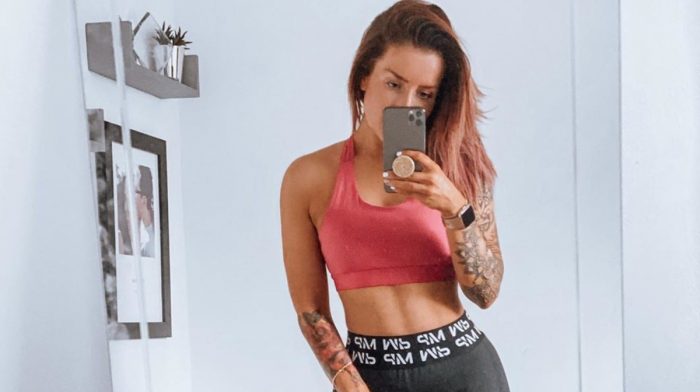 You might not have all the time in the world — not to worry this workout can be done anytime and anywhere.