Nathan Southern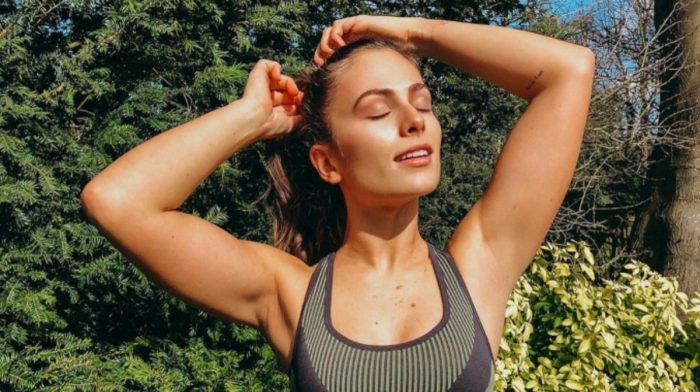 Stuck at home? Well, don't worry. Check out the latest home workout by Healthy Chef Steph.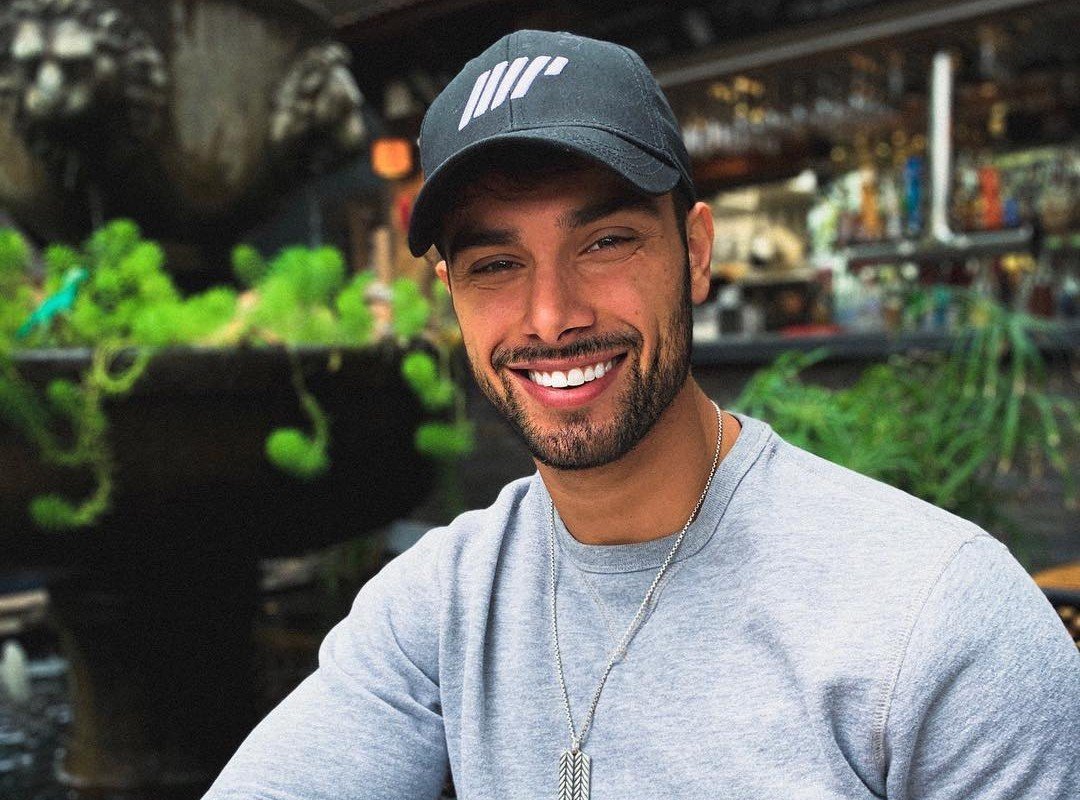 Are you tired of doing endless crunches? Follow Jordan's home workout to get your abs burning.
We've picked our favourite functional bodyweight exercises from the Alex Beattie guide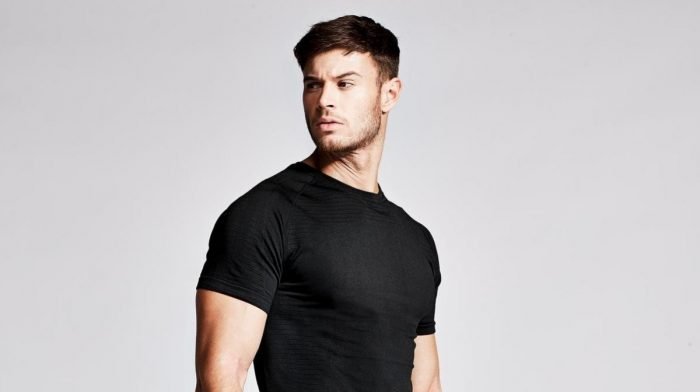 Ditch the quick-fix mentality and start thinking long-term.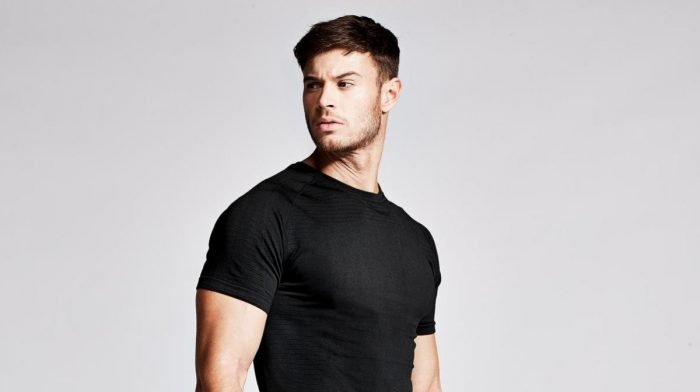 Check out the supplements Alex uses to fuel his workouts.