Sunday 6th October marked a very special day in the Myprotein calendar.
We threw our first ever customer-facing event to celebrate reaching the incredible milestone of 8 million strong.
https://youtu.be/N5rs7huhc30
Joining forces in a super-cool warehouse space in Manchester, we got together with some of the biggest names in fitness to talk all things training — with special guest speakers like Olympic boxer, Joshua Buatsi, and ex-Special Forces soldier, Dean Stott, sharing their exceptional stories of dedication and determination.
You could say it was a masterclass in motivation with a whole load of fitness challenges on the side, and, of course, plenty of Protein Spread smothered waffles. Now that's a winning combo.
It was an action-packed day, here are some of the highlights: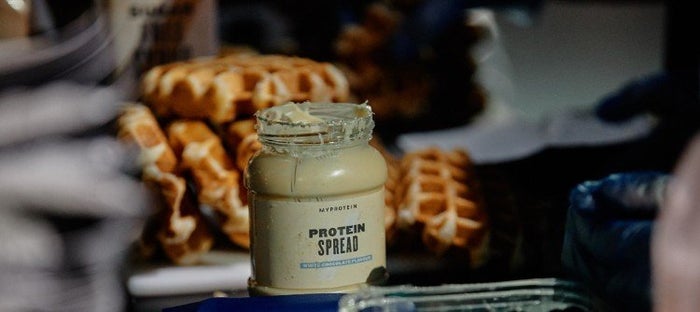 Panel talks hosted by Kyle Walker
We were lucky enough to bag BBC Radio Manchester star Kyle Walker to lead the line-up of guest speakers. Throughout the day we covered pretty much every aspect of fitness and healthy living – from mental health and body positivity, to what it means to be a woman in the industry.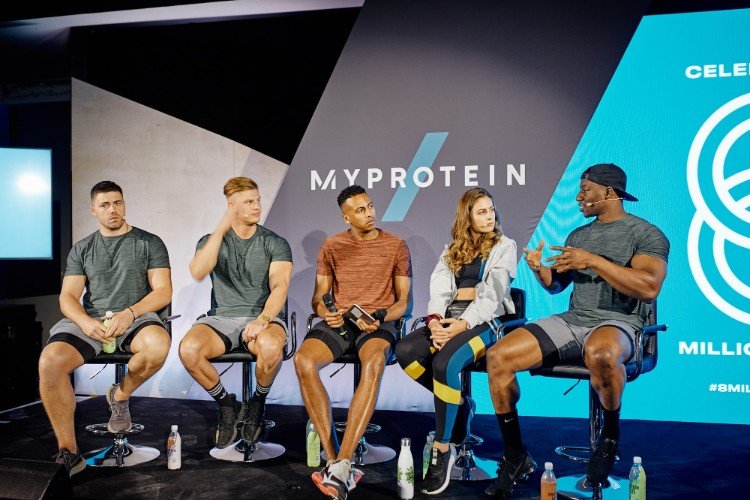 A boxing masterclass with Joshua Buatsi
If you want to get better at something, having an Olympian share their tips and tricks is probably as good as it gets, right? We made that fantasy a reality with the help of professional light heavyweight boxer, Joshua Buatsi.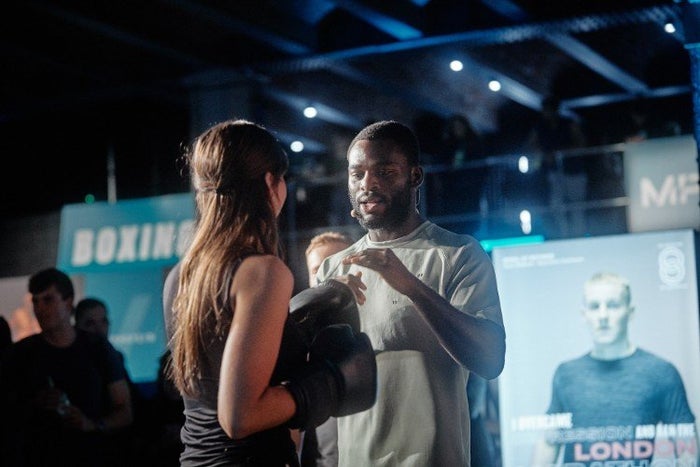 The unrelenting pursuit of excellence with Dean Stott
Dean Stott takes inspirational to a whole new level. A former British Special Forces soldier, Dean had to leave the military after a life-changing parachuting accident — but in many ways, that was just the beginning of his journey.
After deciding he needed something to keep him physically and mentally engaged, he settled on nothing less than breaking a world record. Fast forward a year or so later, and he'd set an incredible new record for cycling the Pan American Highway, raising a huge amount of money for the mental health charity, Heads Together, as he did so.
Oh, and he's not done yet. Next on the agenda is a casual kayaking trip up the length of the Nile.
A chance to get up close to our latest clothing collections
Our designers don't always get the spotlight they deserve, but this event was definitely their time to shine. We had rails and rails of our freshest clothing releases on-show — offering everything from high-performance technical pieces, to the cosiest rest day collections.
Check out our new in clothing for this season's must-haves.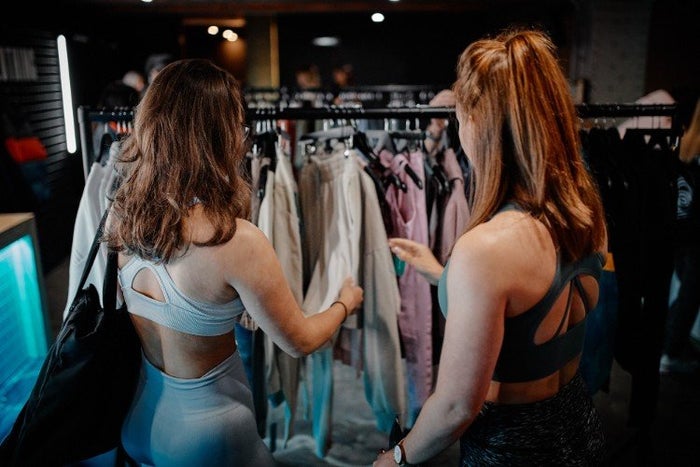 Unrestricted access to some of the best supplements available
Is it cheesy to say that some of the biggest stars of the day were, of course, our very own supplements? Probably. But that doesn't make it any less true.
From ice-cold slushies of our insanely successful Clear Whey Isolate, to warm waffles slathered with our irresistible Protein Spreads — there was a lot to take in.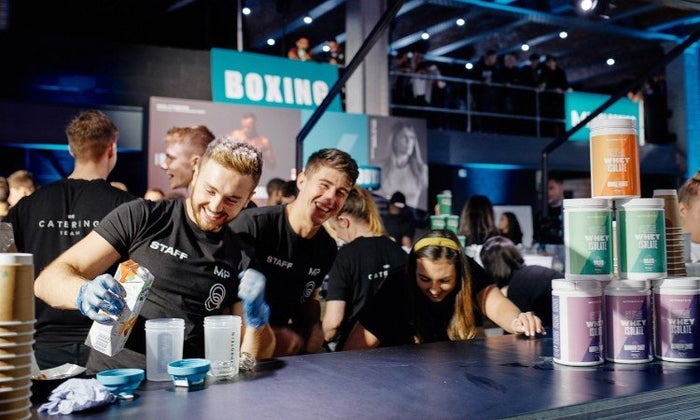 So it's safe to say our first event was a huge success and we're already excited for next time.
Will you be there?
8 million strong. This is our community. These are your stories.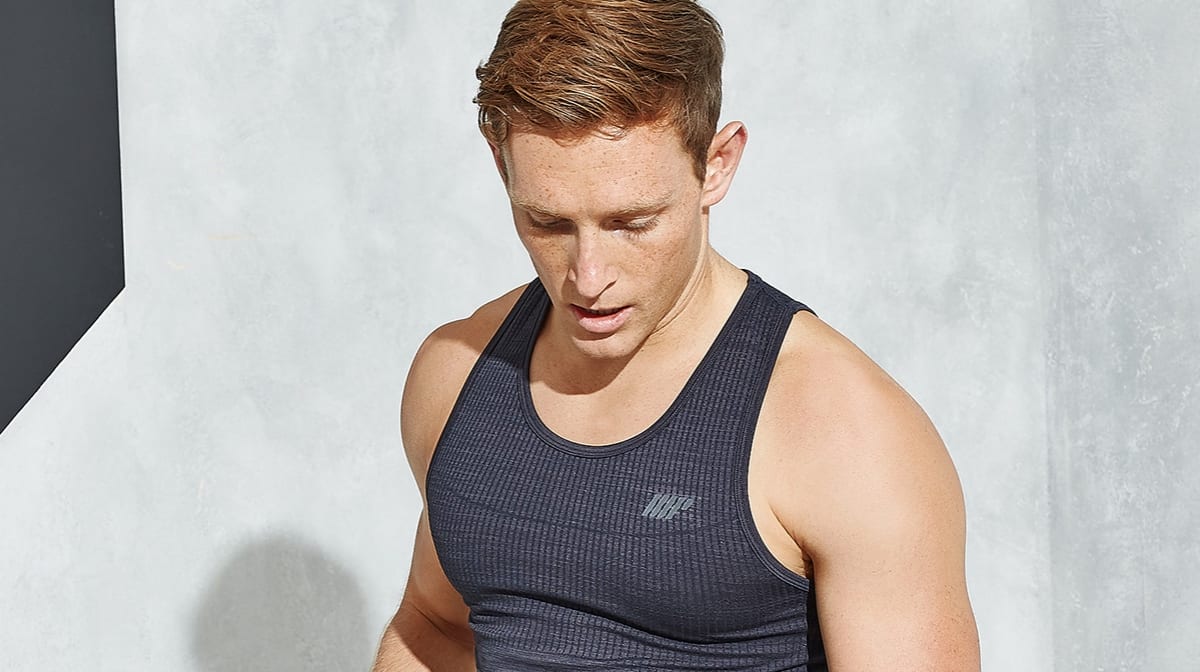 Lauren is an English Literature graduate originally from the South. She's always loved swimming, has discovered the power of weight training over the past few years, and has lots of room for improvement in her weekly hot yoga class. On the weekends she's usually cooking or eating some kind of brunch, and she enjoys trying out new recipes with her housemates – especially since shaking off student habits, like mainly surviving off pasta. Above all, she's a firm believer in keeping a balance between the gym and gin. Find out more about Lauren's experience here: https://www.linkedin.com/in/lauren-dawes-b4416aaa/