Andy Griffiths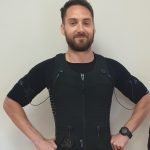 Andy's journey in fitness started during his studies at Leeds Becket University in 2003, working in the university campus gym, he got a taste for a life in fitness.
In the past 17 years, he has developed through various roles and has built a detailed experience in developing one-to-one clients, fellow team members and group fitness programmes in mainstream and boutique facilities.
Training endurance athletes, martial arts athletes and simply those wanting to build a healthier life, he has built some great experiences and is now in a fantastic position to share what he has learnt with you.
Being able to engage beginners into exercise regimes he feels is essential but has the ability and experience to adapt training techniques for those more experienced so everyone learns something new. He strongly feels that if you believe you are capable, you commit to achieving your goals that you will be successful!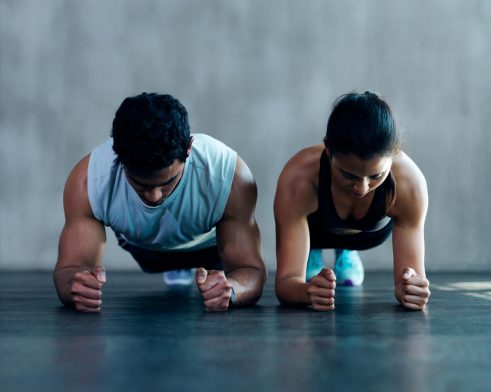 Planks look simple, but are you doing them correctly? We'll show you how to master this move, once and for all.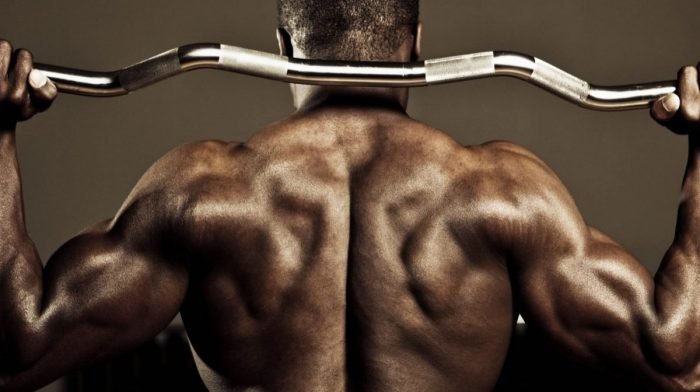 Don't just focus on what's in front of you, when there are gains to be had at the back.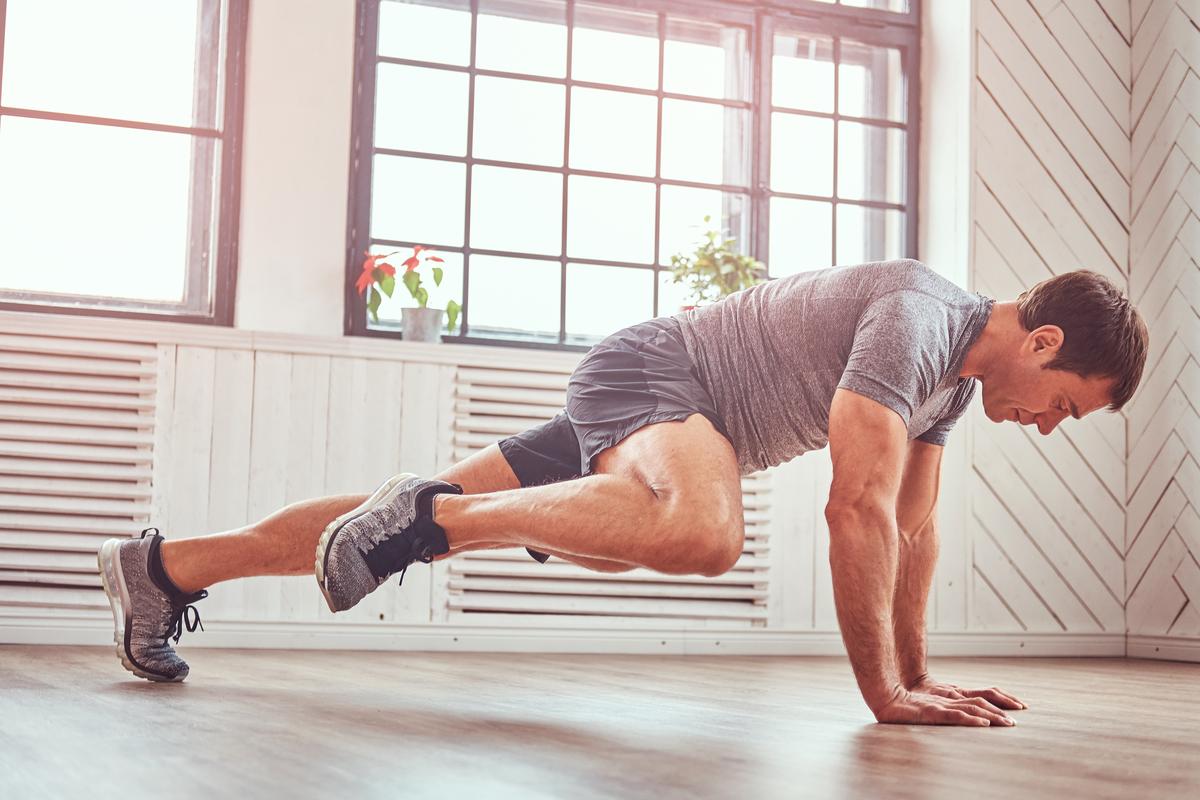 You don't need a gym membership to lose weight. Check out our ultimate calorie-burning workouts.