Andy Griffiths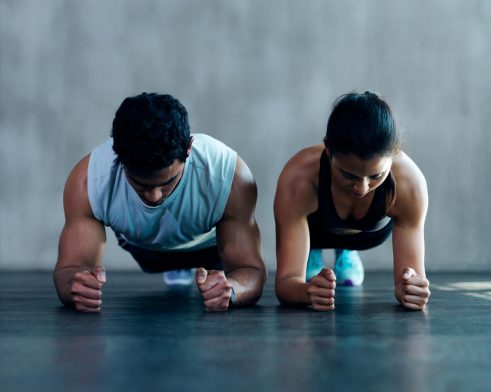 Planks look simple, but are you doing them correctly? We'll show you how to master this move, once and for all.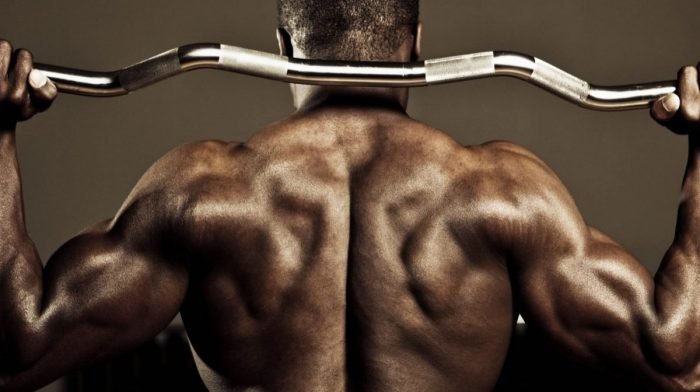 Don't just focus on what's in front of you, when there are gains to be had at the back.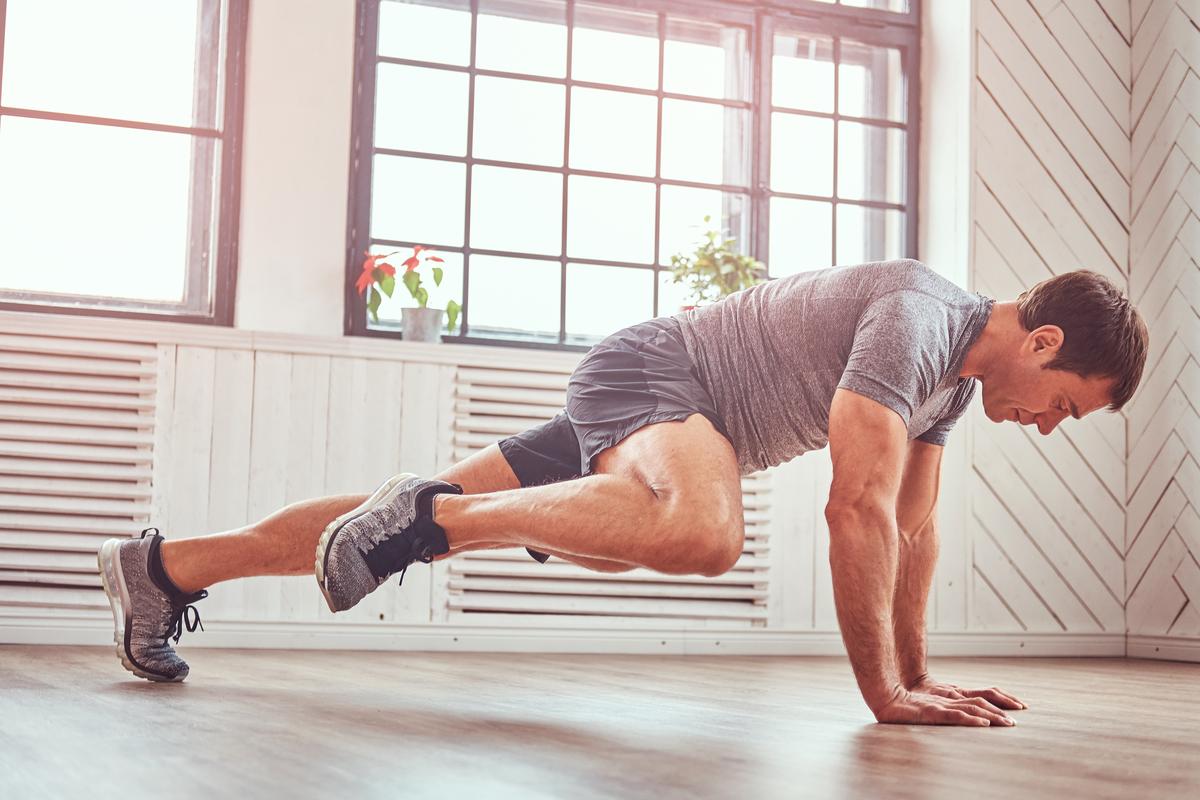 You don't need a gym membership to lose weight. Check out our ultimate calorie-burning workouts.