Your Ultimate Guide To World Vegan Month: Celebrate With Us
It's World Vegan Month in November. Whether you're a meat eater, flexitarian, or full-time veggie, it's a great time to try the vegan lifestyle to see if it's for you. Here are some recipes and ideas to help you celebrate this World Vegan Month.
Here's what to expect:
What Is World Vegan Month?
In November 1944 the Vegan Society coined the term "vegan". World Vegan Day was started to celebrate the society's 50th anniversary. This became World Vegan Week, and then later World Vegan Month. Across the month you may find more vegan goods in stores, recipes, clothing and events.
When Is World Vegan Month?
This year World Vegan Month starts on Tuesday 1st November and runs all month until Wednesday 30th November.
Why Do We Celebrate World Vegan Month?
World Vegan Month is a time to shine a light on the vegan movement. If you're considering giving veganism a go, there's no better time to try it.
How Can I Celebrate World Vegan Month?
Attempt veganism
This is probably the most obvious way to celebrate World Vegan Month. But you don't have to go all in and cut all meat and animal products out of your life. You can opt for a flexitarian approach. For example, on Mondays you're vegan, on the rest of the week you eat meat. Or you could be plant-based at home and eat meat when you go out for dinner. It's at least worth giving some vegan recipes a try.
Host a vegan dinner party
We've all heard of the term "strength in numbers", and that applies to World Vegan Month as much as anything else. Get a group of friends round for each week of the month and ask everyone to bring a different vegan dish. This way you can try all the vegan delicacies with your friends to see what you like best.
Share your vegan recipes on social media
I'm deep into FoodTok, the corner of TikTok all things good food. And it's not short on delicious vegan recipes. Why not make one yourself, share it on your story and watch the heart-eye reactions come flooding in.
Support a vegan business
There are plenty of dedicated vegan businesses out there. To celebrate World Vegan Month, support these businesses by purchasing from them. Whatever you buy might become your new go-to.
Buy a vegan item of clothing
Veganism isn't just about not eating animal products. Depending how strict you are, it can be more than that. Plenty of large retailers offer vegan versions of leather products they sell, so why not buy one of these?
Bake a vegan cake
Who says you can't make your cake and eat it? There are plenty of delicious vegan cake ideas online. Give one a go and share it with family, friends and colleagues.
Take Home Message
There's no time like the present to put yourself to the test. Can you go vegan for a whole month? If that's not for you, then dip your toes in first. Try out a vegan meal every day, or one vegan day a week. It's worth giving it a go.
FAQs
How long has veganism been around?
The words "vegan" and "veganism" have been around since November of 1944.
Is there a vegan month?
World Vegan Month is celebrated in November. It began as World Vegan Day, in celebration of the 50th anniversary of the World Vegan Society, before becoming a week-long and then month-long event.
But if one month isn't enough for you, veganism is celebrated by many in January. Known as "Veganuary", people try out veganism for the entire month.
Why is World Vegan Month celebrated?
World Vegan Month is celebrated on the anniversary of the term 'vegan' being coined by the oldest running vegan society.
How do vegans celebrate World Vegan Month?
Vegans celebrate World Vegan Month in many ways. These include raising awareness for vegan lifestyles, raising money for vegan charities, encouraging their friends and family to enjoy some vegan meals, and often by donating to animal charities.
Enjoy this article? 
FIND MORE HERE: 

If the World's Strongest Brothers can do it, so can you.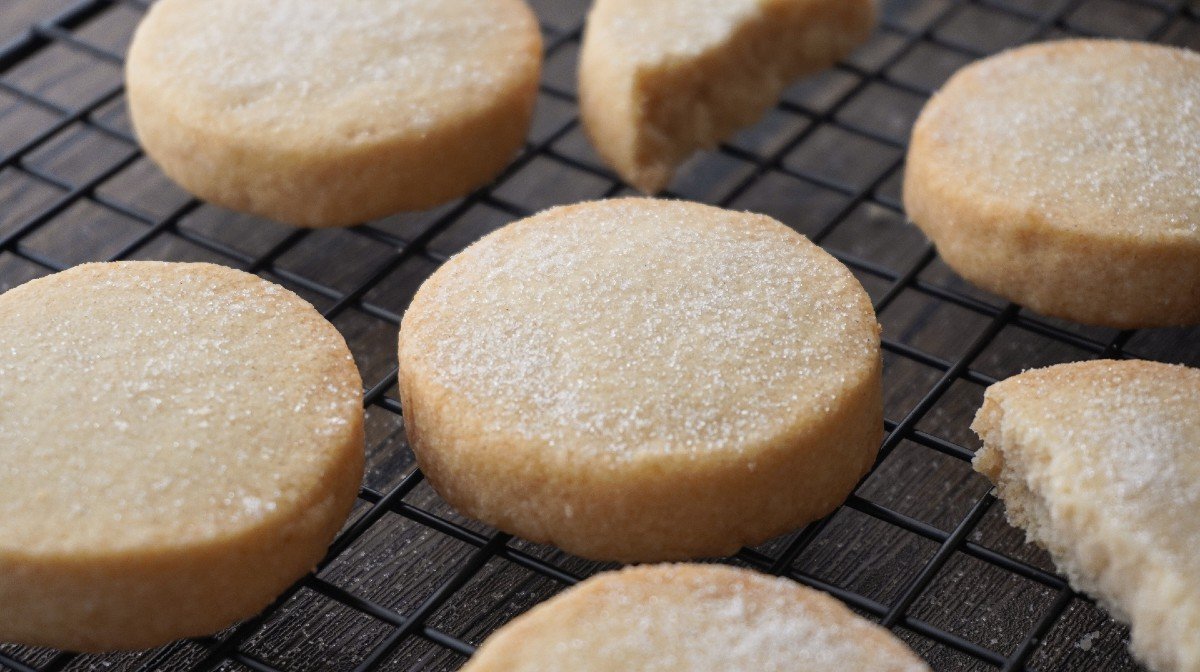 The perfect healthy treat for Veganuary.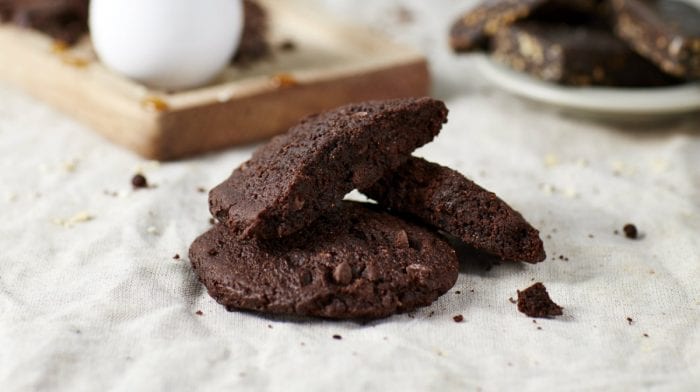 You may be surprised by what made the list...
Our articles should be used for informational and educational purposes only and are not intended to be taken as medical advice. If you're concerned, consult a health professional before taking dietary supplements or introducing any major changes to your diet.