Going green doesn't mean you have to give up on all the food and drink you love. There are plenty of alternatives out there to keep your diet interesting and varied – plus we have loads of tailor-made vegan supplements to support your training.
As it's World Vegan Month, we thought we'd give the spotlight to some of the fitness favourites you might not have realised are vegan-friendly too.
Check out the five supplements below that are 'accidentally' compatible with your plant-based lifestyle:
Crack open one of these pre-workout and you'll be in for a strong start. Our BCAA Drink is packed with 5g of essential branched-chain amino acids which naturally occur in protein, which helps to build and repair new muscle1 – super-important for your ve-gains.
Our refreshingly fruity drink also delivers a caffeine hit, which helps to increase endurance and improve concentration,2 alongside fatigue-busting vitamins B6 and B12.3
With no animal products, and zero sugar or carbs – it's the ideal training fuel.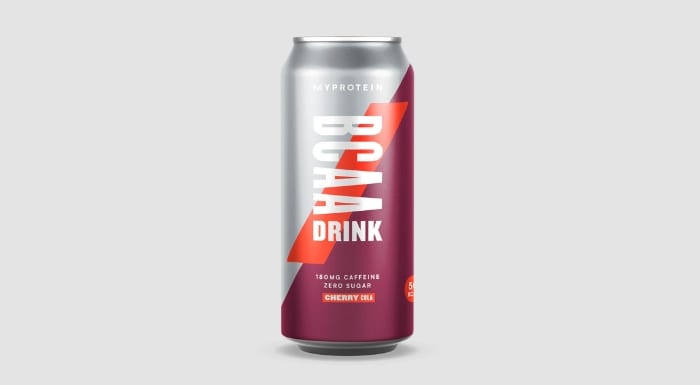 Rich. Indulgent. Chocolatey. Three words that probably don't immediately spring to mind when you think of vegan snacks – but bite into one of these bad boys and you'll see exactly what we mean.
Baked with a delicious dark chocolate dough, coconut oil and a generous sprinkling of dark chocolate chunks, these really are a vegan game changer. What's more – they pack in 13g of (plant-based) protein per cookie, perfect for helping you hit your daily intake.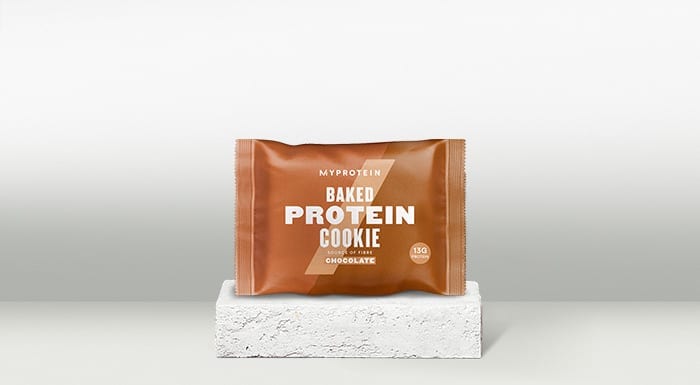 Now, we know that peanut butter is probably a cupboard classic that you're possibly, ever-so-slightly, heavily dependent on. But is it vegan? It might surprise you to know that the answer to that isn't always a straight up yes – but we go through that properly in this article.
What's important is that you can rest assured that our All-Natural Peanut Butter in original smooth or crunchy is totally, 100% vegan-friendly – and has a 30% protein content, which is great news for your macros. Spread, or spoon, away!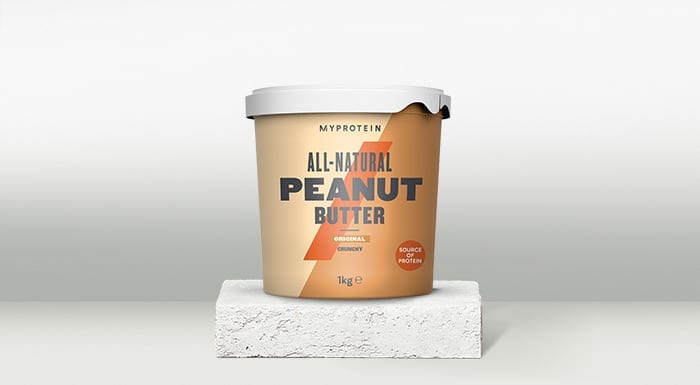 Creatine is a must-have for anyone serious about their performance in the gym, on the pitch, or at the track.
It's scientifically proven to increase physical performance in successive bursts of short-term, high-intensity exercise4 – no workout should be without.
As most natural sources of creatine are animal products such as red meat, poultry, fish, and dairy, it can be especially important for those following a plant-based diet to find a supplement to help them increase their intake.
Our Creatine Monohydrate is completely vegan-friendly and super-convenient to make part of your fitness routine – just add a scoop to your usual shakes or smoothies.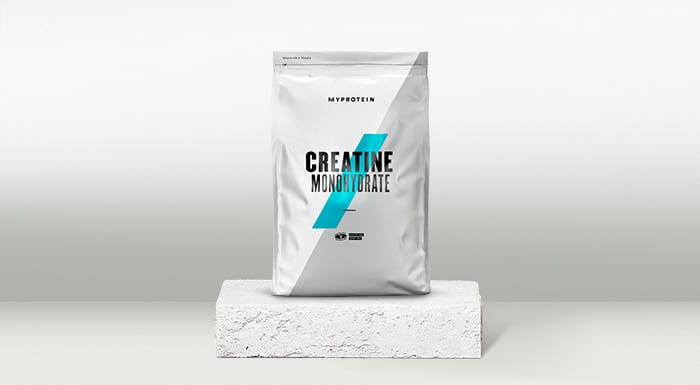 Who said a plant-based diet had to be boring or bland? We're here to help bust that myth with our delicious Sugar-Free Syrups.
Available in twelve sweet and fruity flavours, including Butterscotch, Blueberry, and Maple, not only are they vegan, but they contain zero sugar, fat, or calories per serving – ideal for livening up your food without any unwanted extras.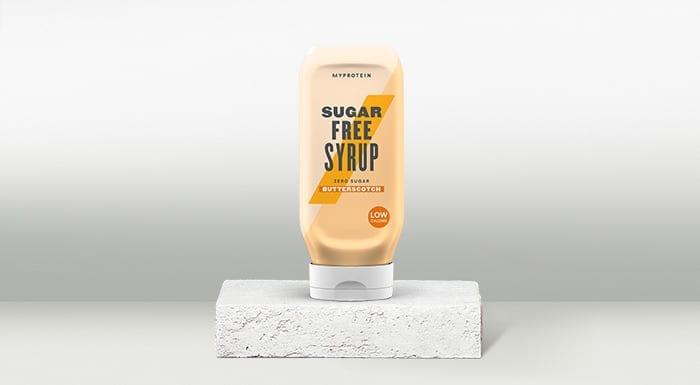 Take home message
We hope we've helped to prove that going green is by no means limiting to your fitness journey. Now there's nothing holding you back from making the most of all the hard-hitting, high-quality supplements we have to support you every step of the way.