Myprotein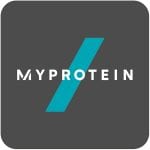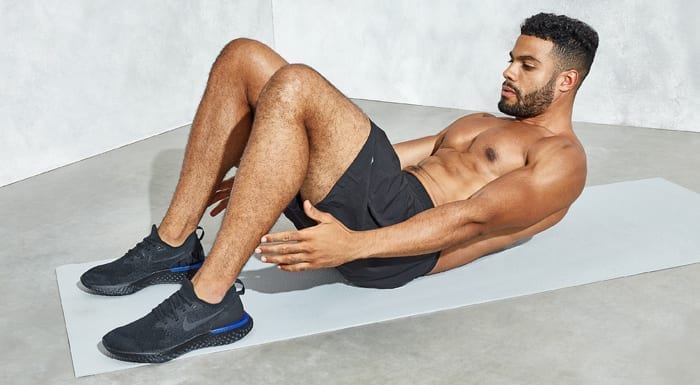 Elite personal trainer Luke Hanna explains all.
Try this full-body workout without the hassle of equipment.
Are endlessly sit-ups get boring? Switch it up with these great exercises.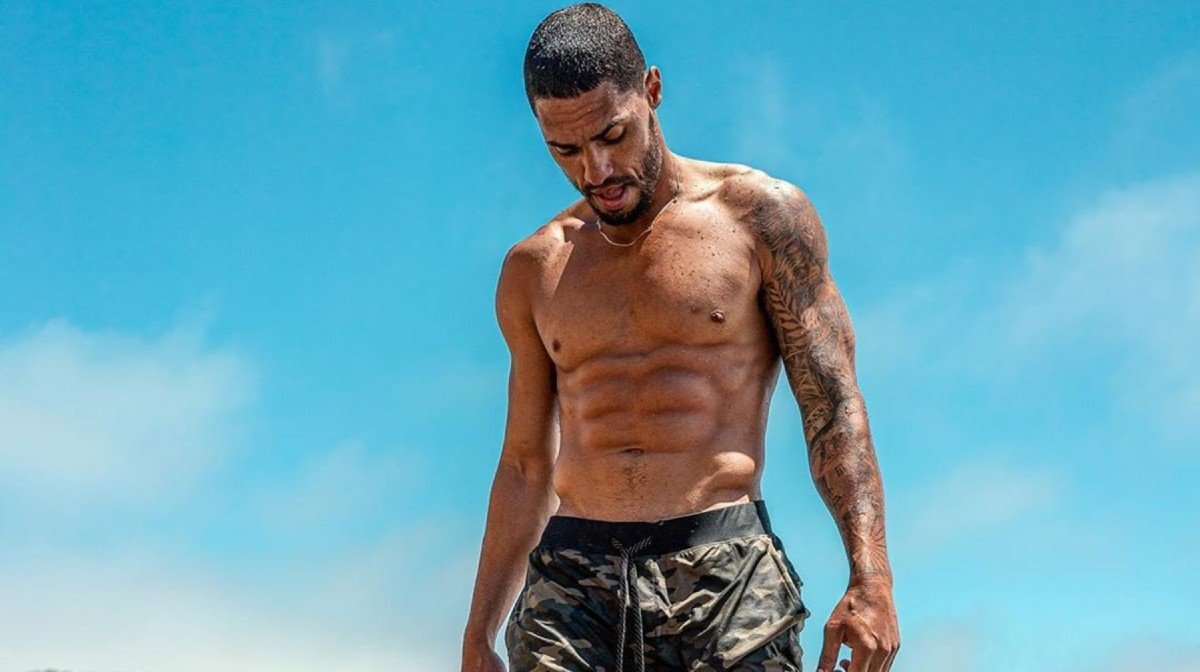 This is how a stuntman stays sharp and ready for action.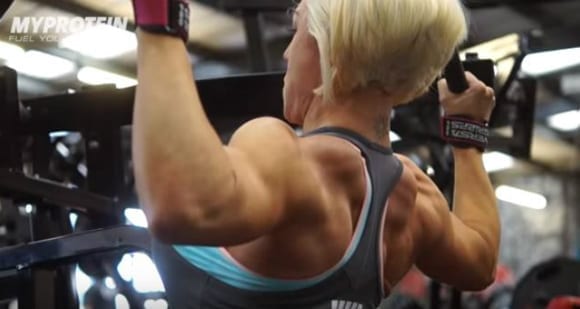 Training your back at home doesn't have to be just pull-ups — try these innovative exercises for your back workout.