---
These easy plant-based shortbread cookies are the perfect healthy treat for Veganuary. 
---
Whether you've been vegan for a while already or you're just trying to cut back on the animal products during Veganuary, this incredibly simple shortbread recipe from @healthy_floflo is a must.
Made without any sugar or butter, they're a great snack to help you stay on track with your new goals, while satisfying that sweet-tooth. All you need is a handful of ingredients and you'll have a load of light, crunchy homemade cookies to combat your cravings.
Makes 6-8 cookies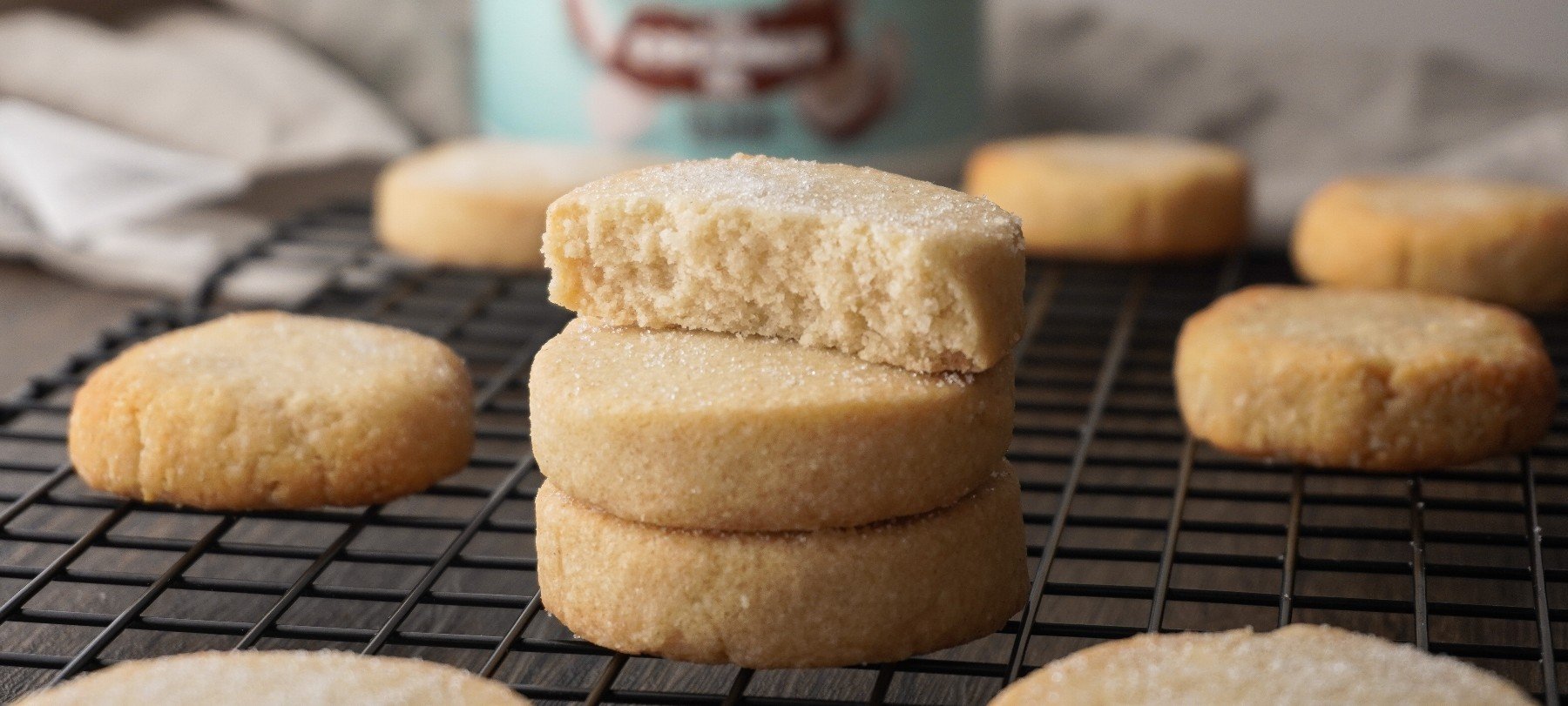 Method
Preheat the oven to 170°C. 

Add all of the ingredients to a mixing bowl and combine to form a uniform dough. 

Spread out the dough and then cut out your cookies and place on a lined baking tray. 

Bake for 10-15 minutes until slightly golden, then remove from oven and let cool down. If you want, sprinkle a little extra stevia sugar on top of the baked cookies and then enjoy!