Whether you're just beginning your fitness journey and need help knowing where to start, or you're no stranger to the shakes and weights but want to check you have the staples covered — this is where to begin.
It wasn't easy, but we've managed to whittle it down to a list of our top essentials. Each and every one of these supplements deserves its place in your basket, here's a breakdown of what they have to offer.
Discover all your essentials here.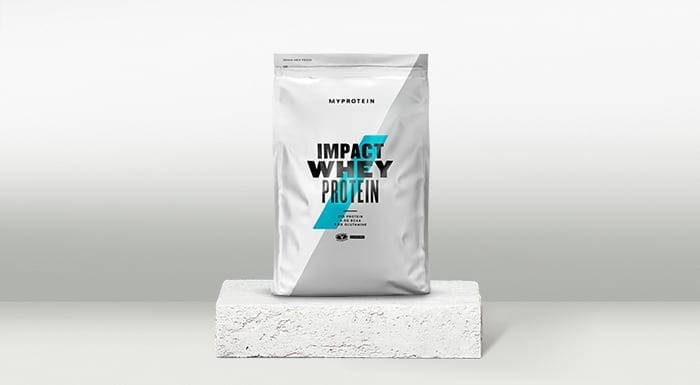 This isn't just top of our list… it's actually the #1 selling whey protein powder in Europe too, which we think says it all.
Coming from the same cows that produce your milk and cheese, this has been filtered, evaporated and spray-dried to produce all-natural nutritionals — and 21g of high-quality protein per serving, which is important for the growth and repair of muscle.
There's also 4.5g of BCAAs and 3.6g of glutamine, with just 1.9g of fat and 1g of carbs, making this the perfect fuel to support all your fitness goals.
With a massive range of over 40 delicious flavours for you to choose from, we can guarantee that there'll be a shake you love.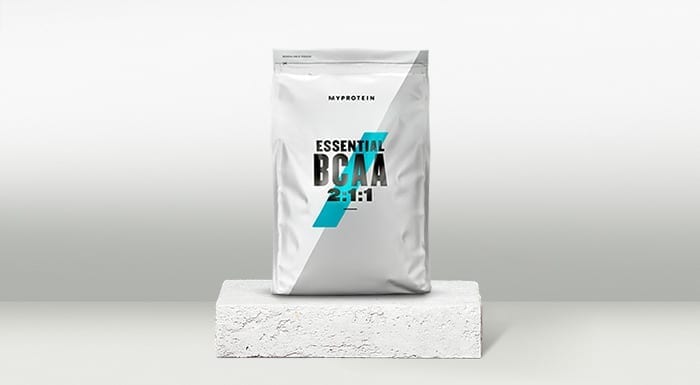 Out of the nine essential amino acids, there are three branched-chain amino acids (BCAAs) — leucine, isoleucine and valine. These are naturally found in protein, which helps to build and repair new muscle — supporting your training progress. Your body can't produce these itself, which is where our super-convenient powder comes in.
Scientific research in The Journal of Nutrition found that BCAAs increase the rate of protein synthesis at the same time as decreasing the rate of protein degradation in resting human muscle,1 making this a great post-workout supplement to help your recovery and get you back on form.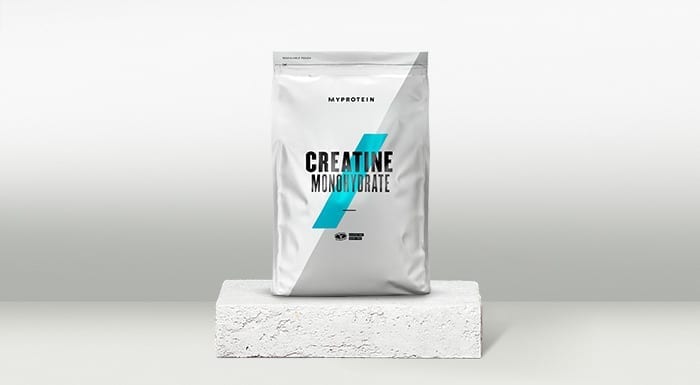 Want to take your training to the next level? Creatine is where it's at.
One of the most highly studied sports nutrition supplements, creatine has been proven to increase physical performance in successive bursts of short-term, high-intensity exercise2 — perfect for helping you push through those last reps.
Our powder comes in refreshing fruity flavours, ideal for sipping on throughout your workout, or you could just add a scoop of unflavoured to your usual shakes and juices.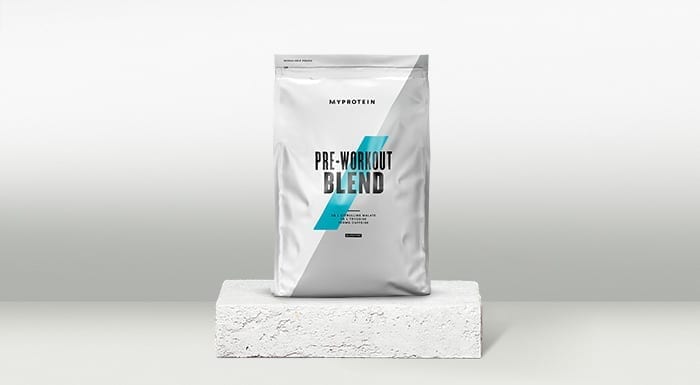 Set yourself up for a strong start. Whether you want a little help shaking off sleep for your early morning workout, or need a pick-me-up to get you to the gym after a long day at the office — our Pre-Workout Blend is the kick-start you've been looking for.
Each serving contains 150mg of caffeine, a powerful training ingredient that's been shown to delay fatigue,3 increase power4 and endurance,5 and improve concentration and alertness.5 Just what you need to get you prepped and primed for smashing your goals.
It's also packed with essential vitamins — including vitamin B6, B12 and C, which contribute to the reduction of tiredness and fatigue, and support your immune system.6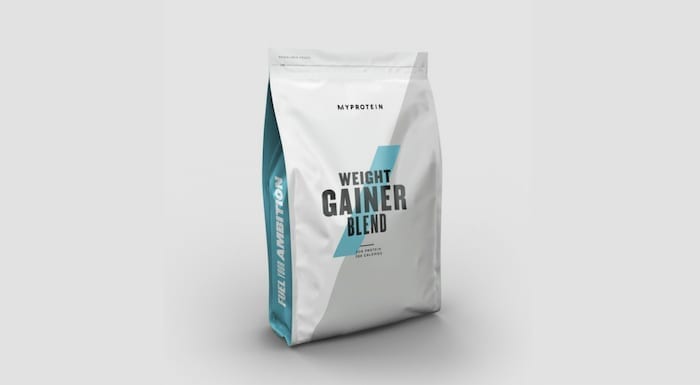 This beast of a supplement is a must-have for your bulking season. If you're trying to increase size and mass, you need to be in calorie surplus, which is when you consume more calories than you burn.
Our blend helps you to rack up the calorie count in a simple and delicious way, no meal prep or cooking required. With over 30g of both fast- and slow-digesting proteins per serving, it'll give your muscles a more sustained supply throughout the day, along with 50g of carbohydrates — resulting in a staggering 388-calorie shake. Gains on the way.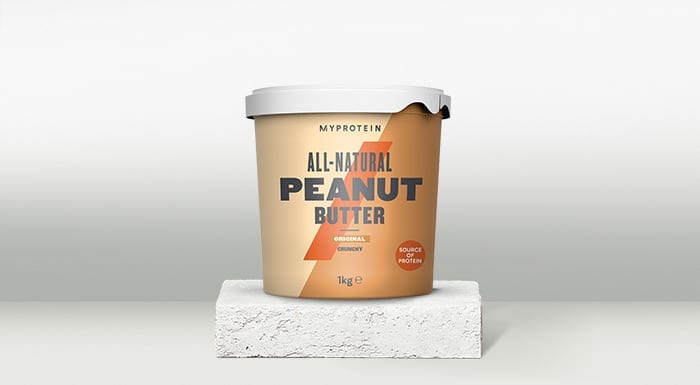 The holy grail of spreads, we're sure you're no stranger to our All-Natural Peanut Butter. Naturally rich in protein and free from added salt, sugar, palm oil and preservatives, this a sweet and simple snack to keep your training on track.
It's also a great source of dietary fibre, along with magnesium, which helps to reduce tiredness and fatigue, and vitamin E which is an antioxidant.6 It may sound cheesy, but this really hits the spot for being delicious and nutritious.
Get ready to transform your food and drink with just a few tiny drops — these flavourings are a game changer for healthy eating, as cutting fat and sugar from your diet no longer has to mean your meals are bland and boring.
Our zero calorie, zero sugar FlavDrops are the perfect way to liven up your shakes, smoothies, yoghurts, porridge, coffee, cereals, and baking. Available in over 20 tantalising flavours, there's something to suit every taste.
Who can say no to a protein-packed stack to start the day? With this super-quick pancake mix you'll be nailing Sunday brunch in no time.
Loaded with 34g of protein and only 3.2g of fat, each serving weighs in at just 191 calories, meaning this indulgent-tasting treat will support your gym progress, rather than undoing all your hard work.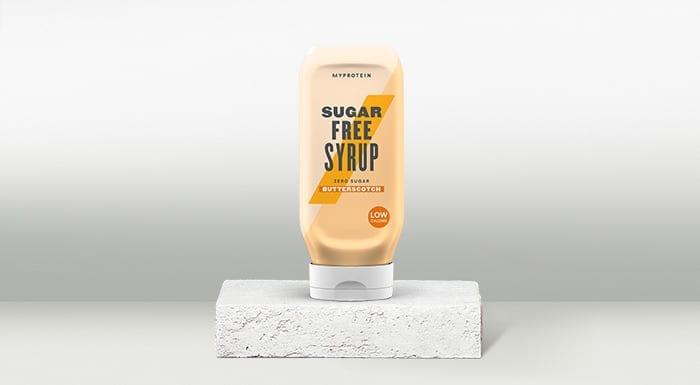 The perfect partner for that pancake stack — and with zero sugar or fat, you don't have to feel guilty about how generous you are with the drizzling. Our Sugar-Free Syrups are great for topping all your desserts, yoghurts, and porridge, without bumping up the calories.
We've got a range of delicious flavours for you to choose from, including Butterscotch, Maple, and Apple & Cinnamon, and they come in a super-easy, mess-free squeezy bottles. Sounds like a sweet deal, right?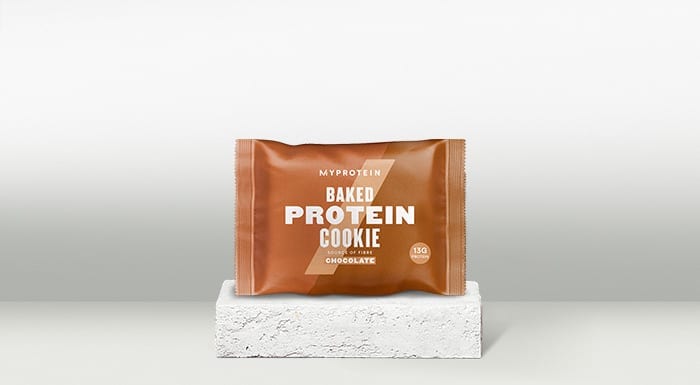 Last, but definitely not least — the ultimate high-protein treat.
Baked with a rich dark chocolate dough and 13g of protein per cookie, we're not sure there's a tastier way to support your gains than this – plus they're totally vegan friendly.
Ideal for when cravings come calling, take these fitness favourites to work, the gym, or just enjoy at home with a cuppa.
Take Home Message
So there's your shopping list — armed with this lot you'll be well on your way to breaking personal bests and pushing through limits.
Discover all your essentials here.