Jack boardman
Make your shake work for you, not against you.
At a loss with late-night nutrition? Don't worry – we've got you.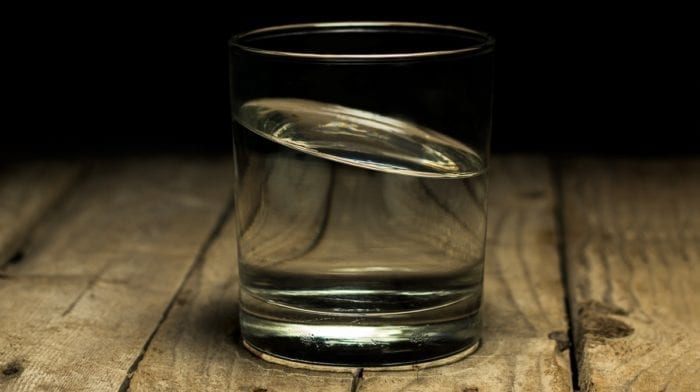 Blow your weight-loss problems out of the water with humble H2O.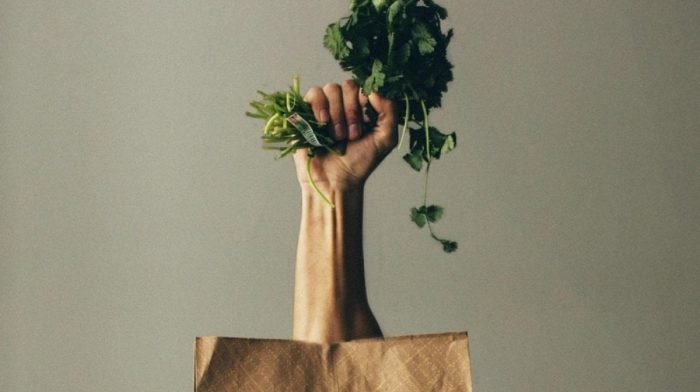 These are the foods that need to be on everyone's list.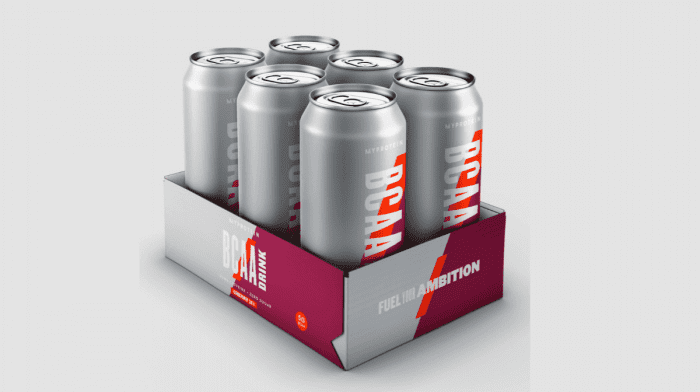 Liquid junk food or an ally for greater focus and endurance?