"If I can do the same thing without an arm, that means we are both able. I am not disabled for having less."
---
Often, the first thing that people see when they look at Xabier Osa is his missing limb. They think it's a problem — a physical impairment that may have been due to an accident or illness.
But for Xabi, his physical health was never the thing standing in the way of his success. It was his mental health and attitude towards life.
"It was me thinking that I couldn't."
After discovering exercise, Xabi's outlook on life completely transformed. He is now a thriving functional fitness athlete and coach, with a mission to inspire and help others to achieve greatness.
Watch the final episode of The Locker Room series now to hear more of Xabi's incredible story.
At Myprotein, we truly believe that looking after your mind is every bit as important as taking care of your physical fitness, and we recognise how important it is to keep the conversations around mental health going. 
To celebrate Mental Health Awareness, for each week of October we shared an episode of The Locker Room — a series of candid interviews with our ambassadors and athletes that give their experiences with mental health a platform. Because we are #StrongerTogether.
Check out the other episodes right here:
In this incredibly powerful interview, our athlete shares her struggles with mental health — and how she's now using them to help others.
In this honest interview, pro-bodybuilder Abou Konate shares how constantly striving for perfection led to a breakdown.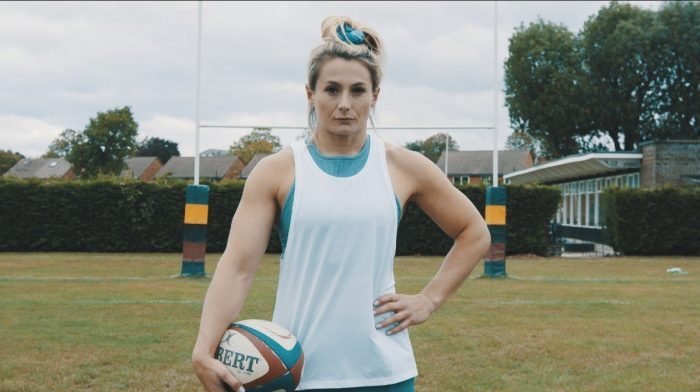 Professional rugby player, Vicky Fleetwood, opens up about how being injured felt like losing part of her identity.
If you have been affected by any of the issues raised in this video, the following organisations may be able to provide help and advice:
Beyond Blue: https://www.beyondblue.org.au/
Headspace National Youth Mental Health Foundation: https://headspace.org.au/
The Good Grief Trust: https://www.thegoodgrieftrust.org/
Samaritans: 135 247 (24/7 Anonymous Crisis Support)