Your new favourite protein snack is ready for you to order in two new flavours. Whether you're on the chocolate peanut team or more of a chocolate fudge kind of person, this snack feels like an indulgent treat that delivers you the protein you need.  
What Is The Whipped Duo?
A light and fluffy centre covered in a chocolate coating, you'll forget that this bar is full of protein.
One Whipped Duo bare provides 11g of protein, low sugar, high fibre with 6g in every pack and less than 100 calories in each bite.
If you've tried our whipped duos before, we know you probably don't need much convincing of why they're an essential on your MyProtein order, we've put together a few times where we know a whipped duo is needed. 
 1.

When you want the office cake but also want to get your macros up

Office cake, chocolate, shortbread, and pretty much any other baked good that you can think of, is passed around probably at least twice a week in most of our offices.   

Whilst we're not mad about the fact that we can make any excuse up for eating cake on a Tuesday morning, sometimes it's good to have a backup on hand that's a bit better for your macros.  

Whipped duo will deliver you 11 grams of protein and a sweet treat your office mates will want a piece of themselves.   

So, keep one on hand next time that sweet tooth craving kicks in as cake is being passed around, just in case you'd prefer something with a little more protein. Or you could of course just have both…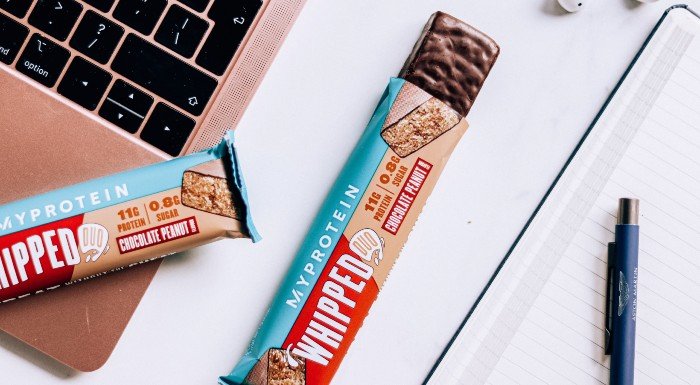 2.

When you've run out of biscuits to dip in your tea

Yes, some people are firmly against dipping biscuits in their tea, never mind a chocolate bar. However, if you are a frequent biscuit dipper, hear us out with this controversial suggestion.  

You've run out of your usual biscuit of choice for your afternoon cuppa— don't be afraid to dip in your whipped duo. Melting its chocolatey exterior and revealing its gooey interior, a cup of tea and your whipped duo of choice is the perfect pairing. 
 3.

When you need a topping for your ice cream sundae

The perfect companion for a night in watching films or binge-watching your favourite series. Melt your whipped duo in the microwave for a few seconds, and watch it melt dreamily on top of your ice cream.   

With its extra dose of protein, you can easily claim that this dessert is an essential component of your fitness goals, and we agree, it most definitely is. Satisfying your sweet tooth cravings for ice cream and whatever other toppings you desire, whilst giving you one final boost of protein to accompany your movie night.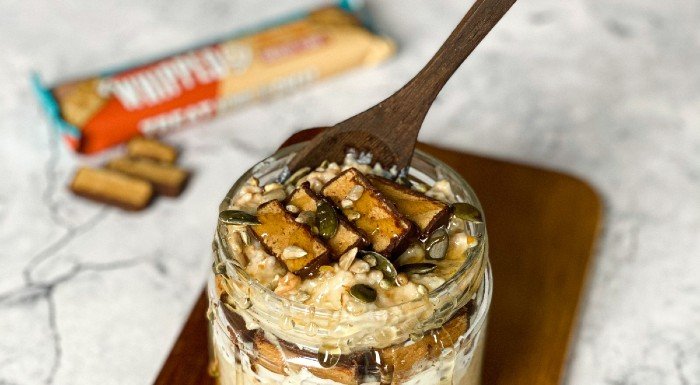 4.

When you're sat in traffic and have been for about an hour

You're heading home after a long day, have been sat in traffic for what feels like 2 days, and you still have no idea what you're going to cook for dinner when you get home. Sat behind the same car from the minute you set off and slowly contemplating the idea of going to the drive-thru.   

Having a whipped duo on hand might help you stay on track and satisfy your hunger long enough until you get home.  

When the road rage all gets a bit too much, lighten the mood with a quick bite of a whipped duo whilst you decide what to cook when you get home.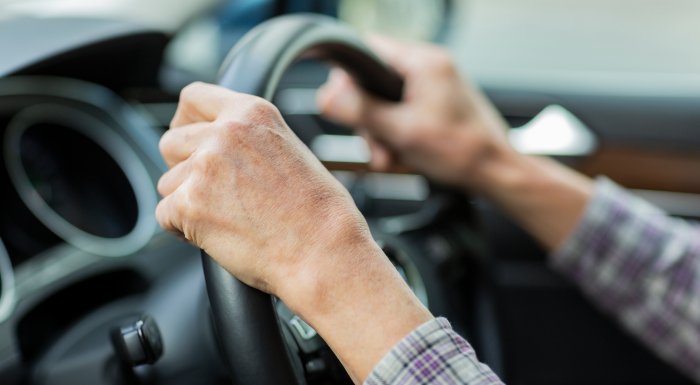 5.

When you're stuck in meetings all day and miss lunch

Ever found yourself watching the clock as it slowly crawls past lunch and you're still in a meeting with no end in sight? Or maybe you've got so much work on that you think its 11am when its actually 4pm? We've all been there, and there's nothing worse than desperately scrambling to the bottom of your bag hoping previous you might have left a snack in there and finding nothing but old receipts.   

Be kind to future you and leave a whipped duo in there, you'll thank yourself when your stomach starts rumbling whilst you're talking in a meeting.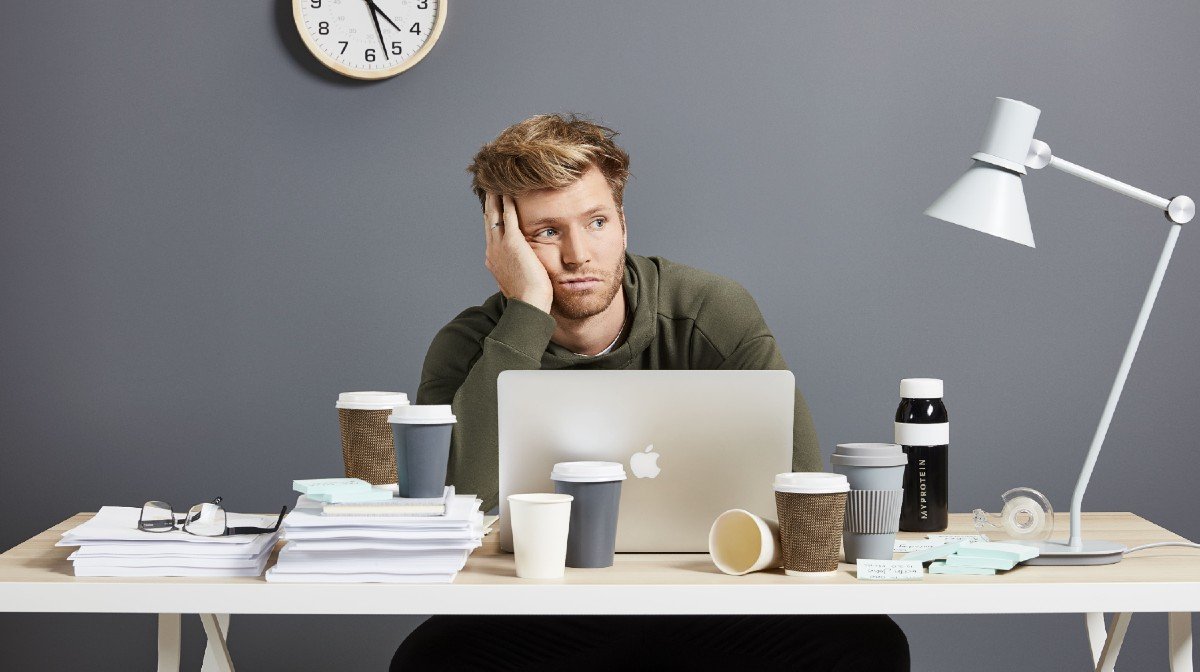 Take Home Message:
A Whipped Duo is the ideal snack for those of us who want to keep on top of our nutrition and fitness goals, but also want to indulge in chocolatey treats regularly. The perfect snack to keep on hand for those sweet cravings, a TV companion, and an ingredient for whatever extravagant desserts you can think of.