A good multivitamin supplement is a convenient way to make sure you're meeting all your vitamin requirements. Different vitamins all play different roles in your body and making sure you are not deficient in any is key to staying healthy. 
Male and female bodies are also different and the best multivitamin for her may not be the best for him. Let's break down what to look for when you're on the market for a multivitamin for men.
 Jump to: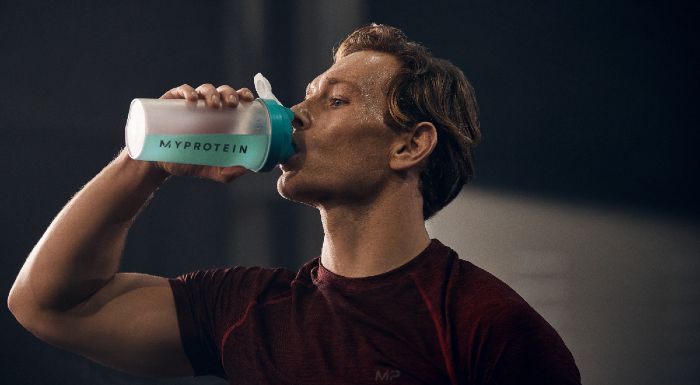 Why are multivitamins important?
Vitamins and minerals are extremely important for keeping us fit and healthy. Whilst it's possible to get most of your requirements from a well-rounded diet, there are certain circumstances that may need an extra vitamin boost. 
This may include periods of high activity levels, stressful phases or whilst following a diet with a substantial energy deficit. In instances like these, a good quality multivitamin can be a great option for keeping you in optimal health.
Do Men Need Different Vitamins?
For optimal and day to day wellbeing, there isn't much difference in the vitamin requirements for men and women. 
The differences in the recommended daily allowance of certain vitamins is based on body size. I.e., men typically require more vitamin A, B, E, K and zinc due to their larger body size. 1 The main exceptions to this are iron and folate, which females need significantly more of due to their menstrual cycle.  
However, one of the main differences between males and females is testosterone levels and there are a number of vitamins required for the maintenance of this important hormone. As such, there are certain vitamins that men may need to pay more attention to than women and the best multivitamin for men would account for these variations. 
As well as the differences between men and women, there are also individual differences between men. Therefore, multivitamins are not going to have the same effects on everyone. The best multivitamins for men will try and cover all bases by providing more than just the RDA of vitamins for most men.  
Two specific vitamins include:
As zinc plays an important role in fertility, it is often included in multivitamins for men. 2 Evidence suggests that zinc may also help with sleep, which is important for the maintenance of testosterone. 3
Vitamin D plays a role in muscle function, maintaining bone health, and reducing the risk of infection by maintaining your immunity. 4 It has also been suggested that vitamin D may also play a role in the production of testosterone due to the presence of vitamin D enzymes in the testes – where testosterone is produced. 5