We're all about fuelling your ambition – which is why we jumped at the chance to get behind Men's Health as they took one of their readers through a total health overhaul.
In their Build A Body For Life campaign, Men's Health helped Lewis Hammond, a 43-year-old father of two, to complete an amazing 12-week transformation which saw him shed an incredible 7kg of fat.
With Myprotein supplements to support his progress and expert guidance from Callum Melly, a personal trainer at Third Space, Lewis was able to 'build a body fit for purpose' – showing that you're never too old to take control of your life and make a change for the better.
The transformation
Lewis began with a body fat percentage of 22%, low energy levels, bad posture, and a low-level back injury from playing rugby in his younger years. He confessed he "could barely lift even the lightest weights" and was worried about being able to keep up with his children.
Things couldn't have been more different at the end of the 12 weeks. Not only did Lewis drastically improve his physical health, it became clear that his new regime was having a positive effect on other aspects of his life, with him reporting, "my sleep and mental wellbeing have never been better".
Lewis dropped from having a fat mass of 17.2kg to 10.1kg, lost four inches from his waist, and lowered his resting heart rate from 71BPM to 55BPM. For the dad of two though, perhaps one of the most notable differences is, "I can pick up Lego without having to use the furniture".
You can find the full details of Lewis' transformation in a full 48-page training manual in the January issue of Men's Health, available to buy now in retailers or subscribe at www.menshealth.co.uk
Support for your own journey
If there's one thing to take from this inspiring transformation, it's got to be that anyone, at any age, can do it. All it takes is willingness to commit, dedication to a goal, and the right support.
We're on hand to help with the latter – these are some of the supplements that helped to fuel Lewis' success, and they can do the same for you.
---
Ideal to get you in the mood for smashing a training session, no matter what's happened earlier in your day, this blend combines our unique time-release technology with cutting-edge ingredients.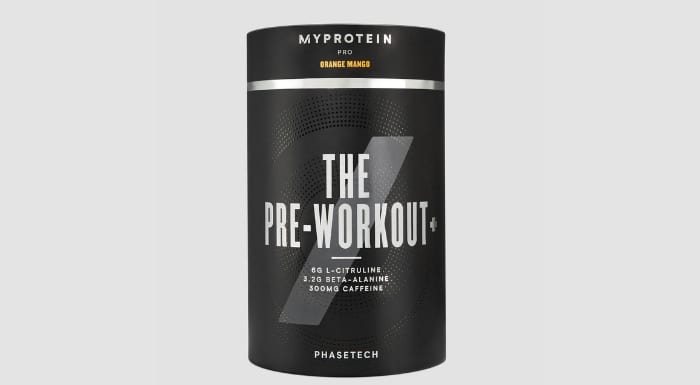 ---
The perfect solution to mid-afternoon munchies – these delicious bars are covered in crispies, coated in chocolate and pack in an impressive 21g of protein.
---
Everyone knows that getting your greens is key to a healthy, balanced diet, and this blend delivers just that – without the time and effort of meal prep. Loaded with 27 superfood extracts, this is a shake that will get your day started with a bang.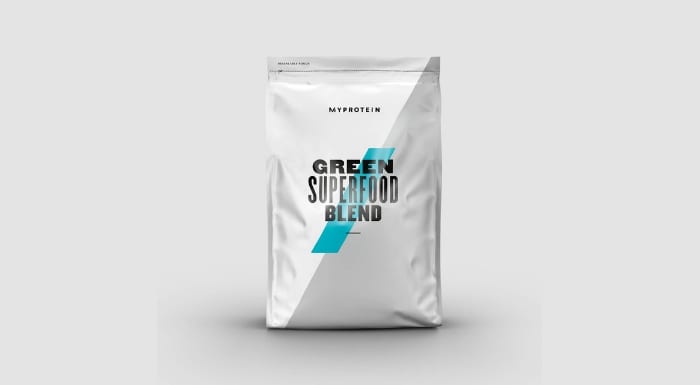 ---
Essential amino acids are vital to muscle growth and repair, and they can't be made by your body, so have to come from your diet. This fruity formula is full of important aminos, along with plant extracts and a boost of vitamin C.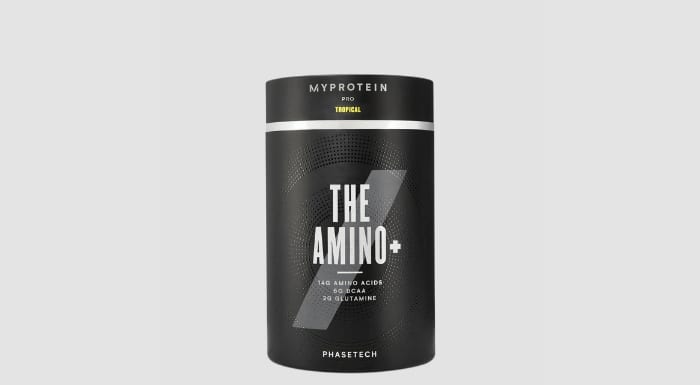 ---
This is just what you need to replace vital electrolytes such as sodium, potassium, and magnesium that are lost through sweat. Stay topped up during a tough workout simply by adding a scoop to your water bottle.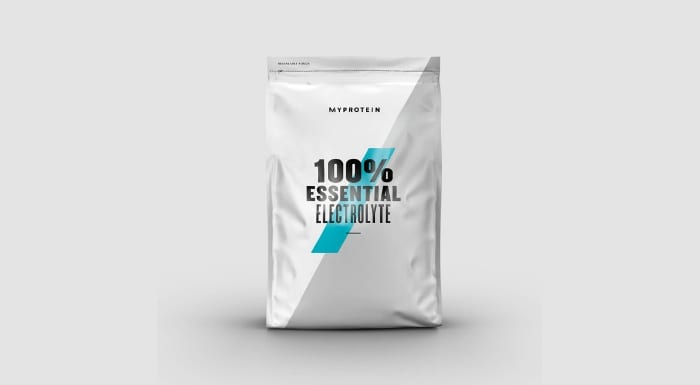 ---
Sometimes a coffee just doesn't cut it. This energy drink will hit you with a caffeine kick alongside 5g of essential amino acids, plus it's zero sugar – bottom's up.
---
Creatine is scientifically proven to increase physical performance in successive bursts of short-term, high-intensity exercise – and this Creapure® blend is one of our purest, finest forms of it available.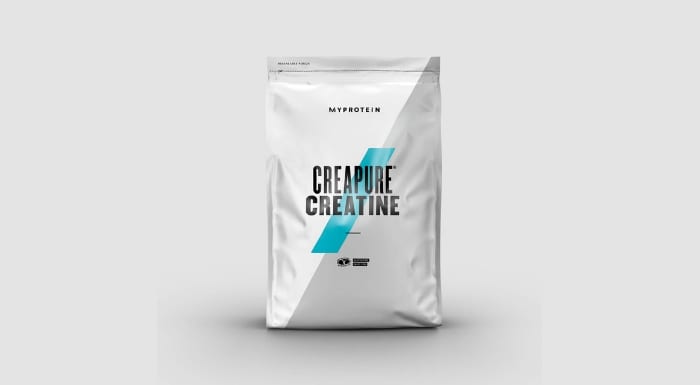 ---
Your muscles need protein for growth and maintenance, and this premium blend delivers 26g of high-performance whey protein per serving – set yourself up for success.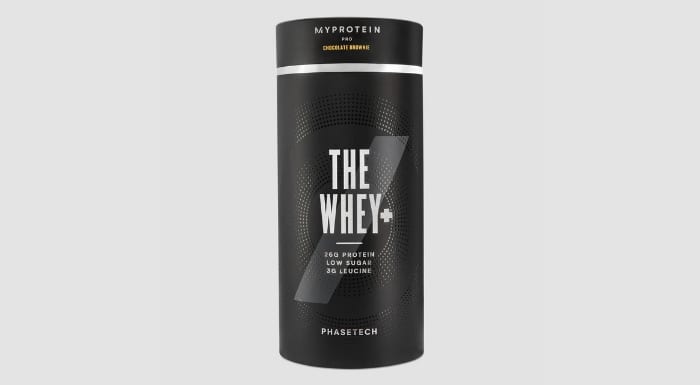 ---
This slow-absorbing micellar casein bend keeps your muscles supplied with protein over a longer period of time – making it an ideal bedtime shake.
---
Don't get enough oily fish in your diet? These convenient softgels provide you with essential fatty acids that your body needs for important functions, such as supporting heart health.
---
These mighty minerals can have a big impact on your general wellbeing – with calcium contributing to normal muscle function and magnesium contributing to normal function of the nervous system. Calcium is also vital for healthy bones and teeth.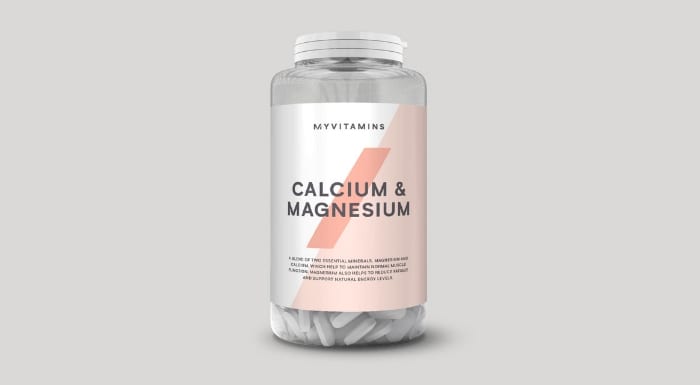 ---
Arm yourself against dark winter days by getting your daily dose of the sunshine vitamin. Vitamin D helps to keep your immune system and muscles functioning as they should, so these tablets are well worth taking.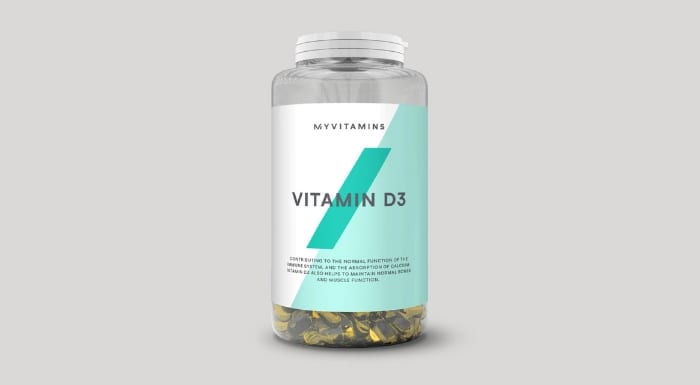 Take home message
Feeling inspired and ready to get going with your own transformation? It doesn't have to be a complete 12-week overhaul, the smallest of changes can still make a big impact on your physical and mental wellbeing – and hopefully now you have an idea of where to start.
Remember to look out for the January issue of Men's Health, available to buy now, to get the full details of Lewis' journey – complete with workout plans and recipes.