It can be tough to find snacks for special occasions that still fuel your goals. Well, what we should say is that it was hard — until now. 
To celebrate our own Sweet Sixteen, we've teamed up with Swizzels to bring you brand new flavours that are certainly worth celebrating.  
That's right — These childhood British classics remade into our two most popular products. Here's what you can look forward to.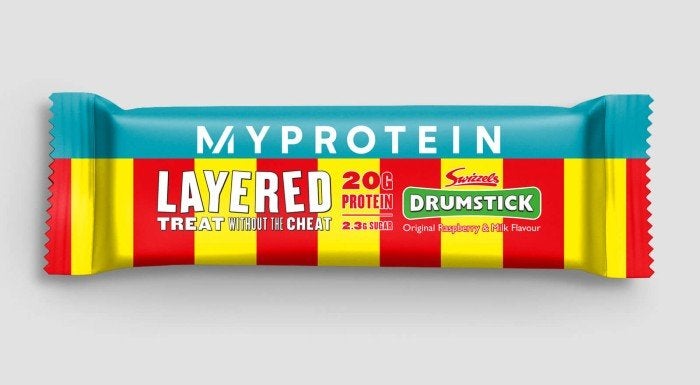 We know you looooove our Layered Protein Bar — and we do too. That's why it was top of the list for a Swizzels makeover. We give you the Drumstick flavour. You're welcome. 
If you're new to our Layered Bar, then first off where have you been?! Secondly, you won't want to go on much longer without trying one. With 6 delicious layers of protein, carbs, and fibre, this bar will be in your good books before you've even tried it. 
You might be wondering how a bar so delicious can be good for you, but it boasts 20g of protein and essential minerals, calcium and copper. 
Want to celebrate our birthday in style? Here's some awesome ways to enjoy our brand-new Drumstick Layered Protein Bar. 
Myprotein Clear Whey Isolate X Swizzels
Our favourite refreshing protein drink is getting even bigger and better this summer. 
We're bringing you 4 new flavours based on your favourite Swizzels sweets, so you can satisfy that sweet tooth and your fitness goals all in one. 
Our Clear Whey Isolate was already a winner of 'The Best Sports Nutrition Product' in the European Specialist Sports Nutrition Awards 2019, but we know you can always improve on a PB. 
If you're new to Clear Whey, then you're in for a treat. We know that our creamy shakes aren't for everyone, so why not try a juicy, refreshing protein drink instead? 
It's still packed with a huge 20g of protein, as well as being low in sugar — a clear win for your gym gains. 
Why not make them into a slushie by blending with ice to make a truly sweet and refreshing post-workout treat.  
Check out the delicious flavours below...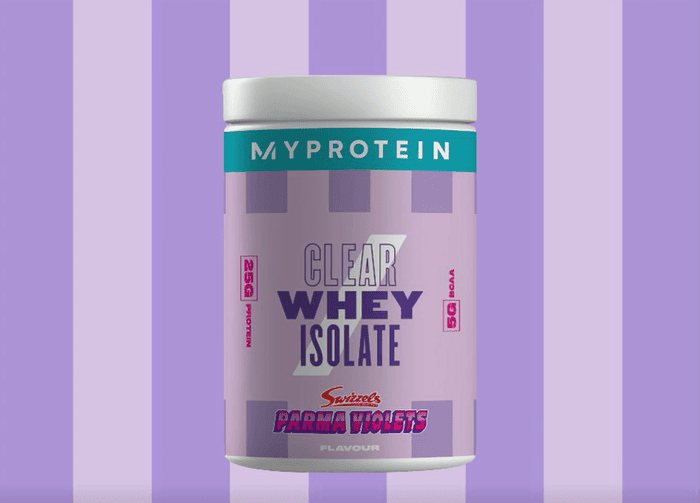 Whether you're used to this sweet violet flavour in your favourite cocktail, or can crunch though a packet of the sweets in now time, this latest addition to the family of Clear Whey flavours is sure to leave you feeling refreshed as you recover from a tough workout.  
This iconic flavour will whisk you right back to your childhood — it's the perfect way to boost your mood even more post-workout. This flavour is great when made into jellies, or simply shaken up with ice-cold water — and how it'll make you feel is most definitely in the name.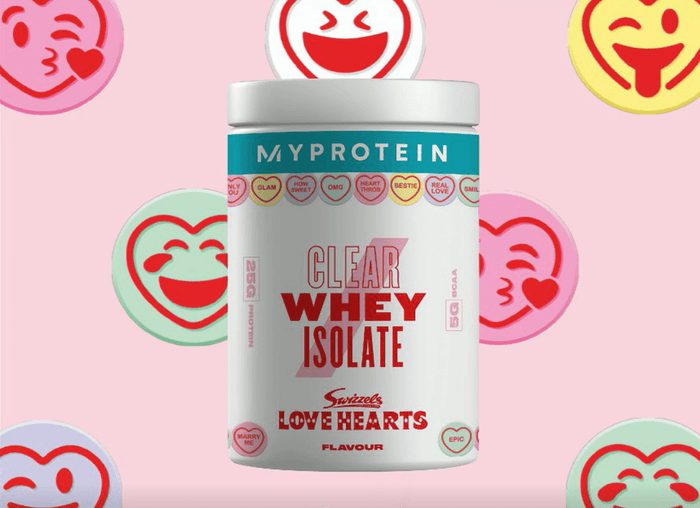 While you might usually pass out these little sweets to your favourite people, you'll be wanting to keep this flavour all to yourself. This flavour will have you falling in love with that post-workout feeling as you sip on the sweet success of a solid PB.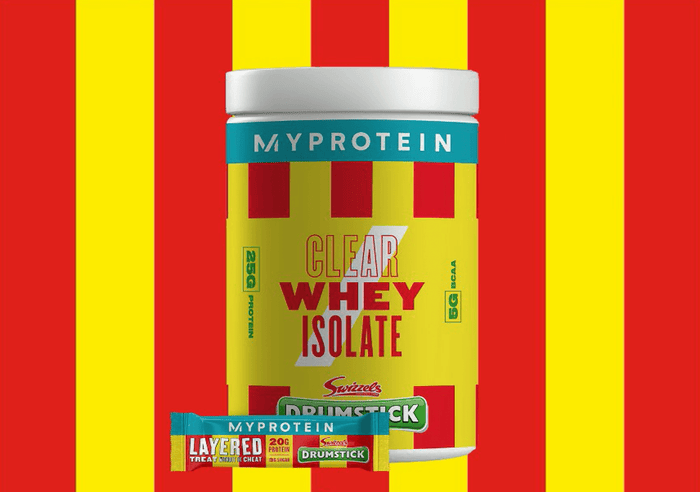 This is a flavour enjoyed for generations around the world — and you can now enjoy it in the form of a refreshing clear whey shake. A set of Swizzels-flavoured shakes just wouldn't be complete without it. If you can't get enough of the Layered Drumstick Protein Bar, then you should definitely try this too. 
Take home message
There's no better way to celebrate our Sweet Sixteen than with a party bag full of our favourite nostalgic flavours. We know it's hard to choose just one, so in indulgent birthday style, why not try them all? 
Our articles should be used for informational and educational purposes only and are not intended to be taken as medical advice. If you're concerned, consult a health professional before taking dietary supplements or introducing any major changes to your diet.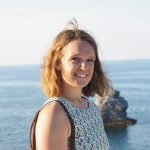 Evangeline is a Veganuary convert and newbie vegan with a degree in English and French from the University of Nottingham. Having recently ditched the meat and dairy, she really enjoys the new flavours and cooking techniques she's encountered on a plant-based diet. She's been shocked by the millions of ways you can use tofu, however still hasn't found a decent cheese substitute! When she's not in the office or eating, Evangeline usually out running or sailing. As a qualified RYA Dinghy Instructor and a marathon runner, she knows the importance of providing your body with the right nutrients for endurance sports as well as a busy lifestyle. Find out more about Evie's experience here.