Since you guys loved your last dose of The Supplement, we're here to treat you to a second edition. Covering everything from how to mix up your workouts to our very own nutrition hot or not lists and new meal prep ideas to have you covered until at least September!
Say goodbye to endless Googling, we've got all of the recipes, motivation, workouts and guidance you'll ever need, all in one place. With our easy to navigate format, you can really focus on the topics that interest you, whether you've only got a quick five minutes or you've got time to devour the whole thing. 
Here's what to expect...
Introducing you to your new best friend – meal prep. Whether you're on a cut, a bulk or just interested in saving yourself time, especially after snoozing your alarm one too many times, we have you covered. Gone are the days when meal prep meant only chicken and rice, Marino Katsouris understands that convenience should not mean bland and uninteresting meals.
Have you tried to diet and never lasted longer than a week… if that? We asked a fellow foodie about life in a calorie deficit. Take notes, you need to know what to expect before you put yourself through that.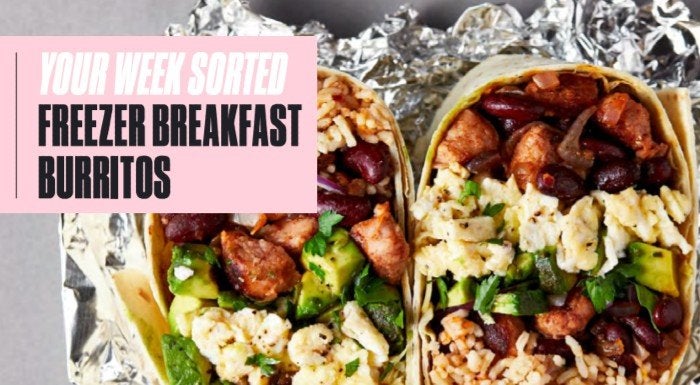 Lots of people are scared of the dentist, but Leroy Kiang only has your best interests at heart. He'll put you through your paces with his Core Principles ab workout, with just four simple moves it will help you to work your abs, around your busy schedule.
Gone are the days when you struggled to get your head around a scientific research paper; our nutritionist and PhD researcher, Richie Kirwan, provides you with the latest scientific information on how diet and exercise can affect your body, in terms we can all understand.
Take note as our registered dietitian answers fitness and nutrition FAQs, because we all want to know if you can still build muscle whilst in a calorie deficit.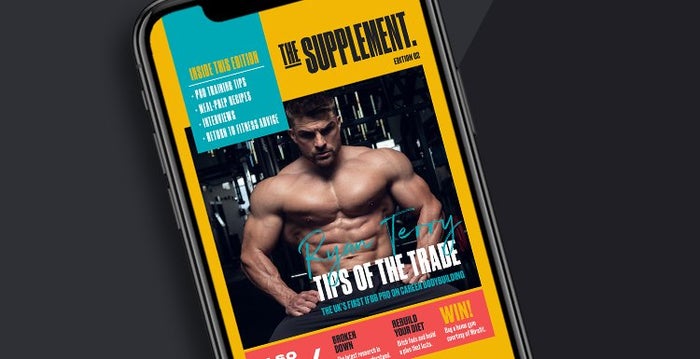 That's not even all of it… 
The Supplement Edition Two also features; Manal Rostom changing the game for Hijabi women, Ryan Terry talking all things bodybuilding, and the inspirational story of Cody Walker.
Whether you're reading to get your hands on our newest fakeaway recipes or to break a plateau with Lucy Davis, you don't want to miss out on the second issue of The Supplement. 
Take Home Message 
The Supplement is back for round two, and you won't want to miss it. Tonnes of recipes, exclusive interviews, training guides, and expert nutrition advice. Download yours today or get it with your next Myprotein order.