These 5 cheap protein shakes are perfect for when you're on a budget.
We've all been there – you're a little strapped for cash but you're definitely not willing to lose all those gains you made in the gym and give up on your protein shakes. Well, thankfully, you don't have to. Give these super cheap protein shake recipes a go for when you're on a budget.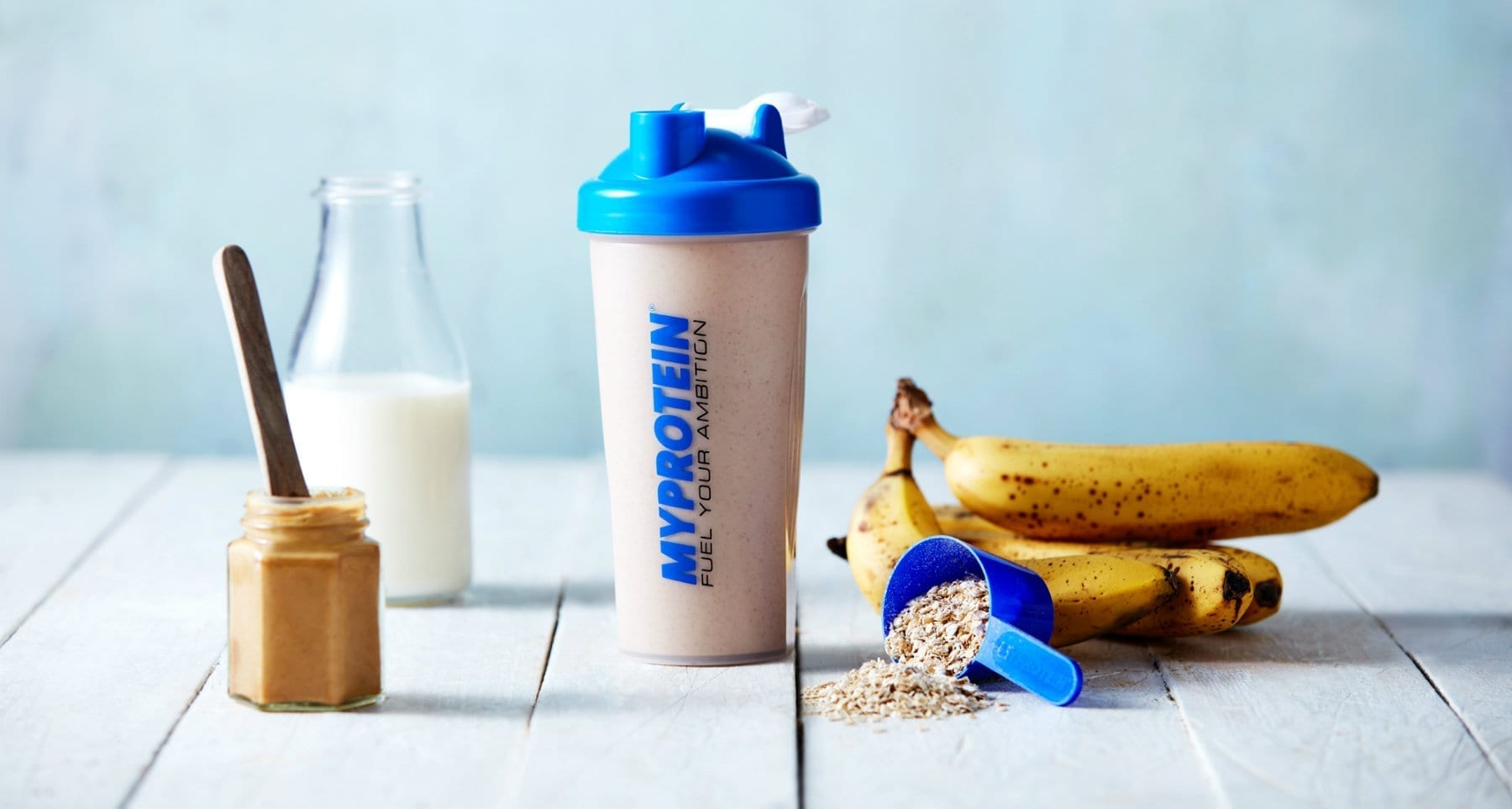 1. Mocha Breakfast Protein Shake
Perfect for that morning pick-me-up shake. Simply blend all ingredients and serve.
Per whole shake: 79p
---
2. Orange Creamsicle Protein Shake
Tastes like ice cream but still macro-friendly. Simply chuck all ingredients into a blender and serve.
Per whole shake: 84p
---
3. Peanut Butter Cup Creatine Shake
Creatine is scientifically proven to improve physical performance, so what better to add it to your peanut butter cup shake?
Blend, then serve. Getting it yet?
Per whole shake: 97p
---
4. Banoffee Diet Protein Shake
This shake's great for those looking to cut a little body fat, as Impact Diet Whey contains green tea extract, acetyl-L-carnitine and essential fatty acids. Plus, by using skimmed milk, water and FlavDrops, you're cutting all important calories and carbs (without skimping on taste!).
Blend and drink!
Per whole shake: 93p
---
5. Chunky Monkey Gainer Shake
This cheap high calorie protein shake recipe is for anyone who wants to get the most calories from their money – it packs a whopping 900kcal!
Blend, serve, done. Simple!
Per whole shake: 85p