Setting goals can transform your fitness. Goal setting keeps efforts on track, from maintaining a focus to training. And then there's the buzz of reaching a target, driving you forward for more challenges. To set an achievable goal you'll need a plan, some expert advice to tailor your routine. Not everyone can afford a PT or nutritionist for personalised advice, and that's where we come in.
We've devised extensive guides to help. From training, to supplements, nutrition and general advice. All you need to do is pick which guide matches your ambitions.
The Build Muscle Guide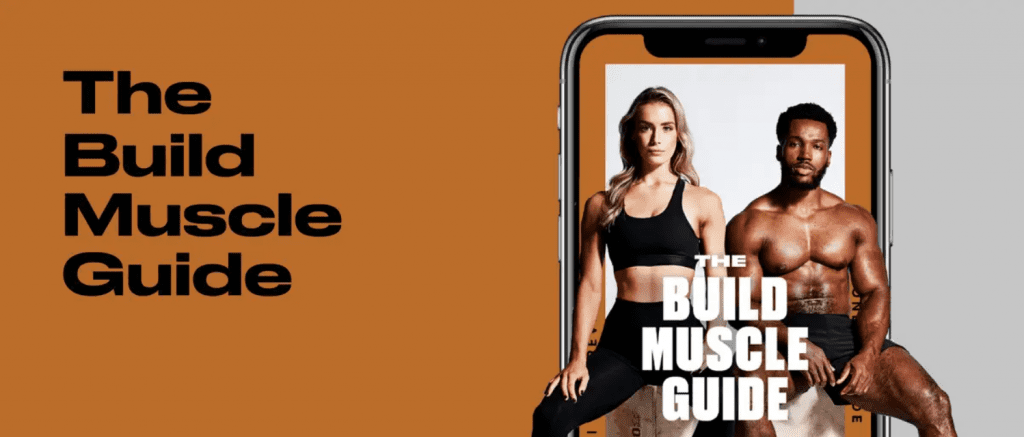 The weight section of the gym can be intimidating, but it doesn't have to be. A major part in removing any impostor syndrome is making sure you have the knowledge that allows you to raise the bar with confidence. In this guide you'll get diet and supplement advice from qualified nutritionists, and a bespoke training plan from an experienced personal trainer — helping you to get stronger and build that muscle mass.
The Weight Loss Guide
Tried the latest fitness fads and back at square one? We feel you. It's time to ditch quick-fixes and crash diets and follow our guide to becoming forever fit. For long term, sustainable results you need more than hours on the treadmill. A consistent exercise plan that keeps you moving, plus an achievable calorie deficit is the one.
The Tone-Up Guide
Toning up – reducing body fat and increasing muscle. And we know what can help with both of these… protein. Get all the info you need to nail your nutrition, add variation to your gym routine, boredom isn't an option with this guide, but results are.
The Vegan Guide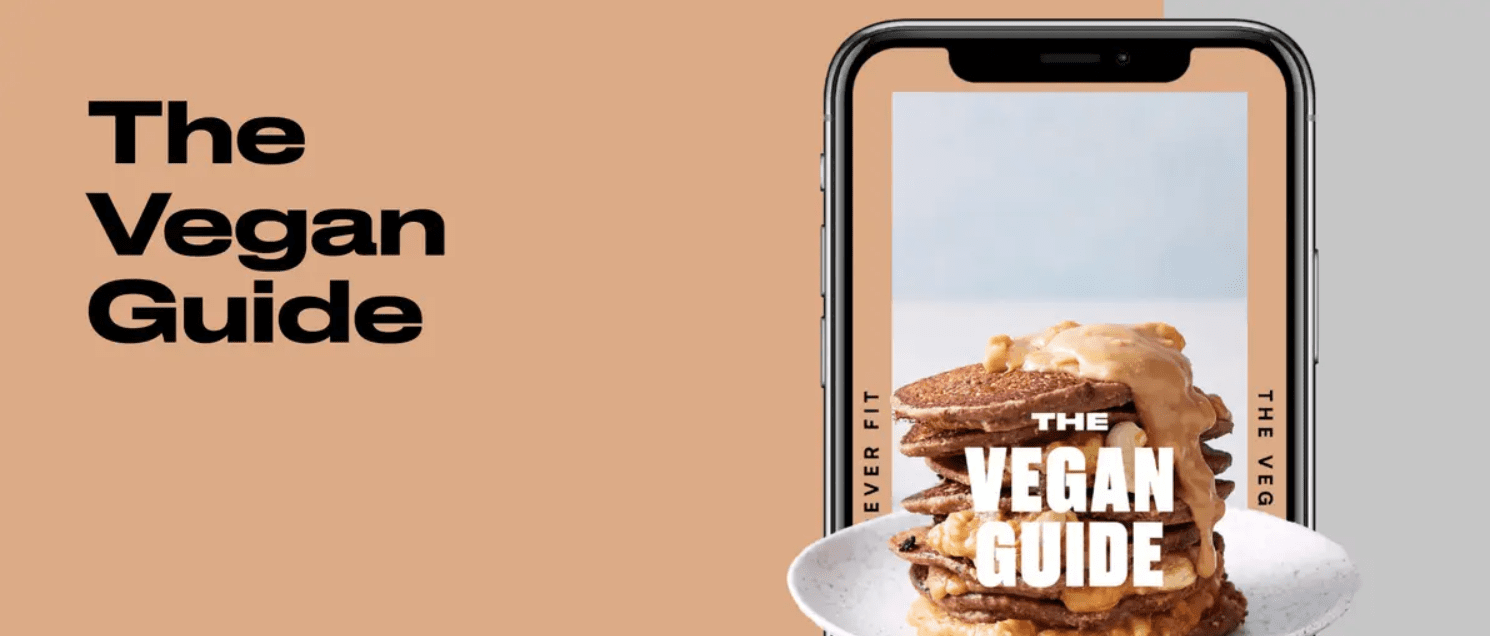 The vegan lifestyle isn't just for Veganuary – we've got meat-free Mondays, veggie weekends, vegan lunches or any variation of these. Going completely vegan is a big transition, especially if you've got other mouths to feed. A great option is to build gradually – try one vegan meal a day or one day a week where you're dedicated to animal-free eating – it's a great way to avoid putting too much pressure on yourself. Our supplement explainers will ensure you know how to hit all the macros you need to maintain a vegan diet and smash your fitness goals.
The Home HIIT Guide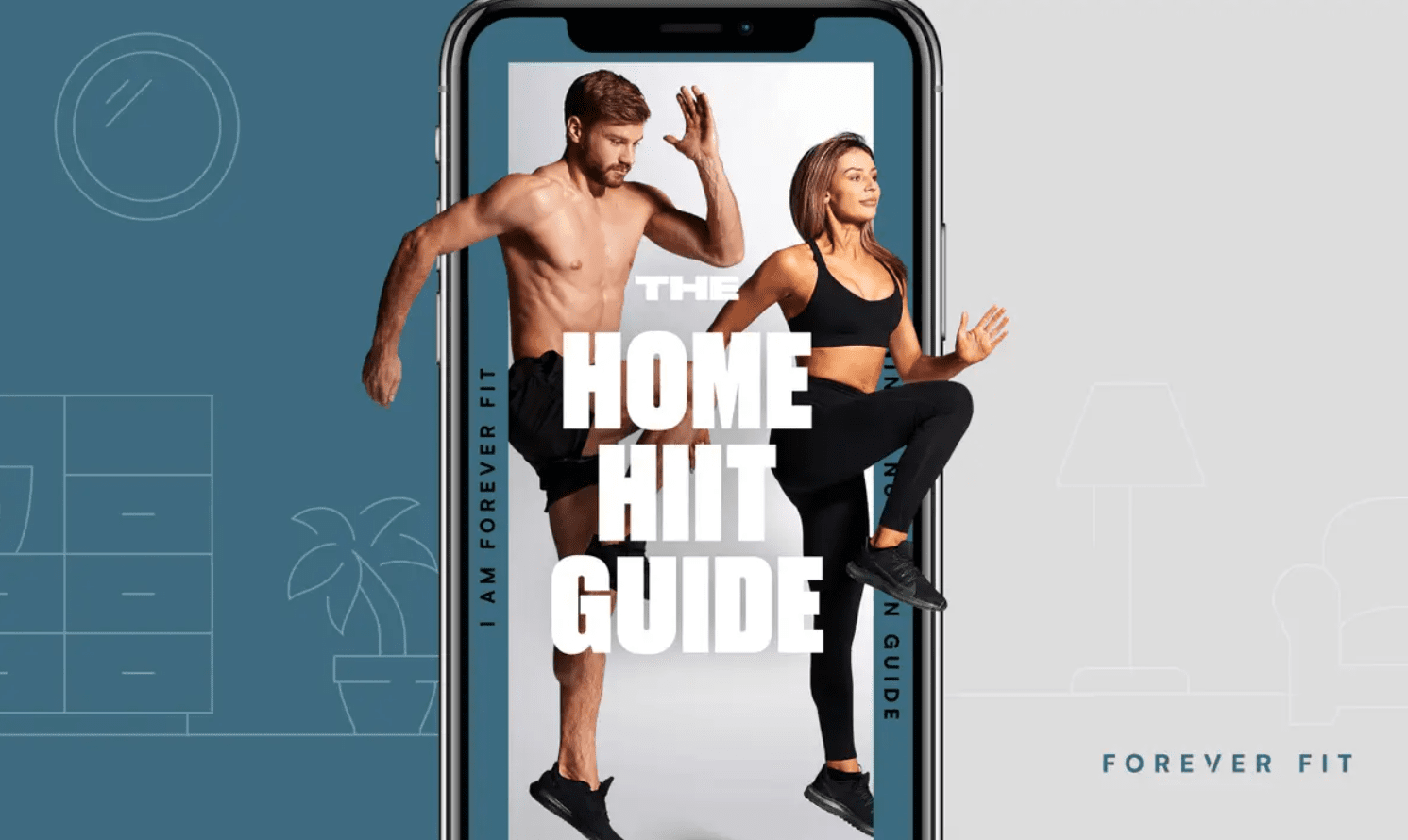 Whether you only have time to work out from home, or you're looking for some confidence-building routines before stepping into a gym, our Home HIIT Guide is the perfect support. Included are four 30-minute weekly workouts built by experienced personal trainers — helping you to get stronger and fitter by the day. And, regardless of how you choose to workout, it's vital you fuel your body. We've got quick, healthy snack recipes to keep you from raiding the biscuit tin, along with a sample meal plan.
Take Home Message
Nothing worth having comes easy, but our guides will certainly take unnecessary difficulty out of your fitness goals at least. Our experts will fill your knowledge gaps, add variation to your routines, and get you on track. Pick the guide for you, change the game for your supplement, nutrition, and training regime.