Every day, women face adversity, stigmas, and even criticism over their own bodies. And every day they rise up and challenge this. 
For International Women's Day, we want to celebrate the strength of women all over the world, as well as show our support to make health, fitness, and sport something that's accessible to everyone. 
Here are some of the ways we're doing just that for International Women's Day. We'll be adding to the list over the next couple of weeks, so be sure to check back! 
Want to be in on the action? Join our women's Facebook group.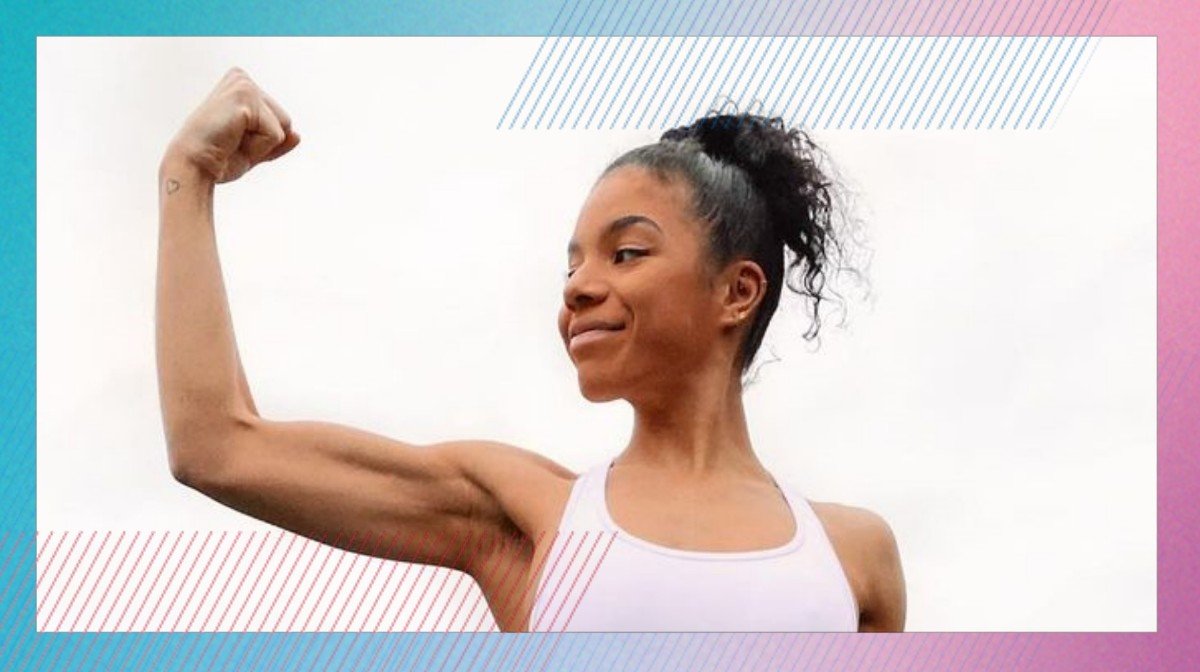 5 Minutes With Manal Rostom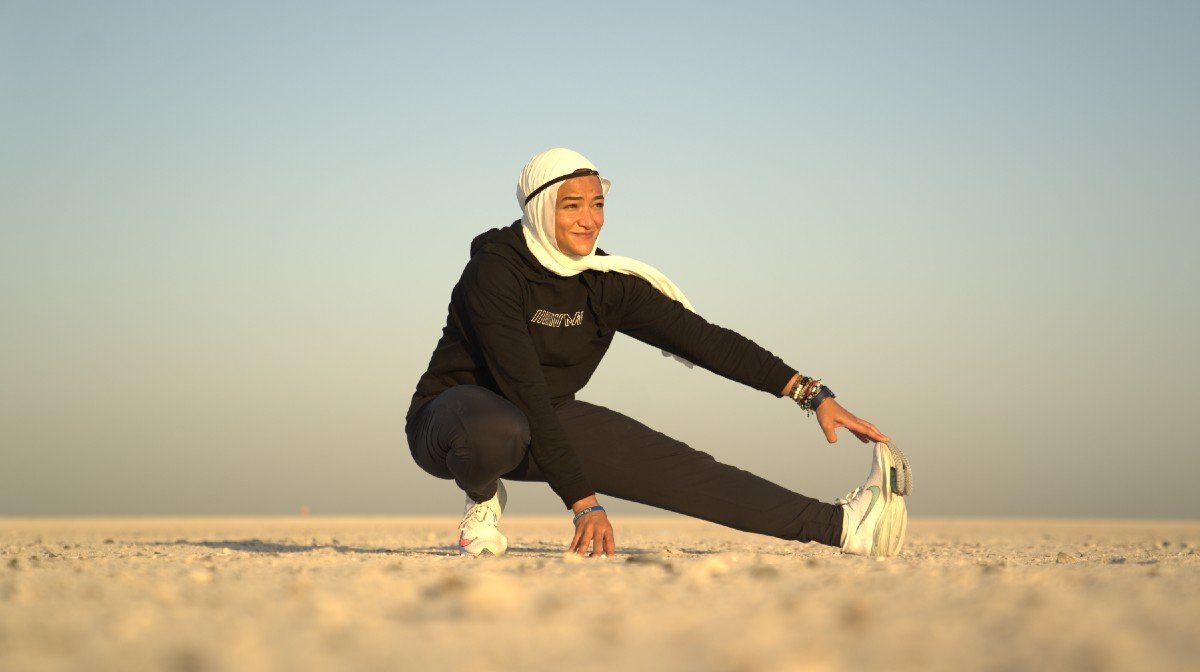 She left behind a career as a pharmacist to climb mountains. Literally.
Quotes to live by from Team Myprotein's Strong Women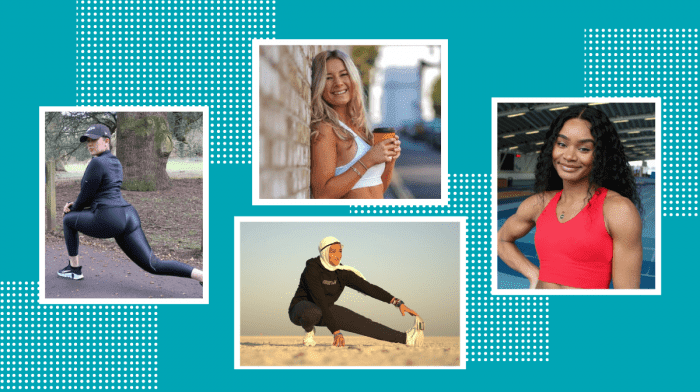 Read on for support, inspiration, strength, and self-love. 
Catch up with our inspiring ambassadors by catching their Instagram Lives on our UK Myprotein Instagram channel:
All times are in GMT
March 4th at 9am (GMT) – Yoga Flow with Cat Meffan
March 8th at 4pm (GMT) – Q&A with Manal Rostom
March 10th at 12pm (GMT) – Q&A with Lucy Davis
March 12th at 6pm (GMT) – Cook-a-long with Steph Joshi
March 16th at 7pm (GMT) – Q&A with Gabby Male