Our designers take your training seriously. They know you need strong, high-performing workout wear that doesn't just have you looking the part, but can keep up with your every movement too.
Power is a collection that does exactly that. And this is why each piece deserves a place in your kit…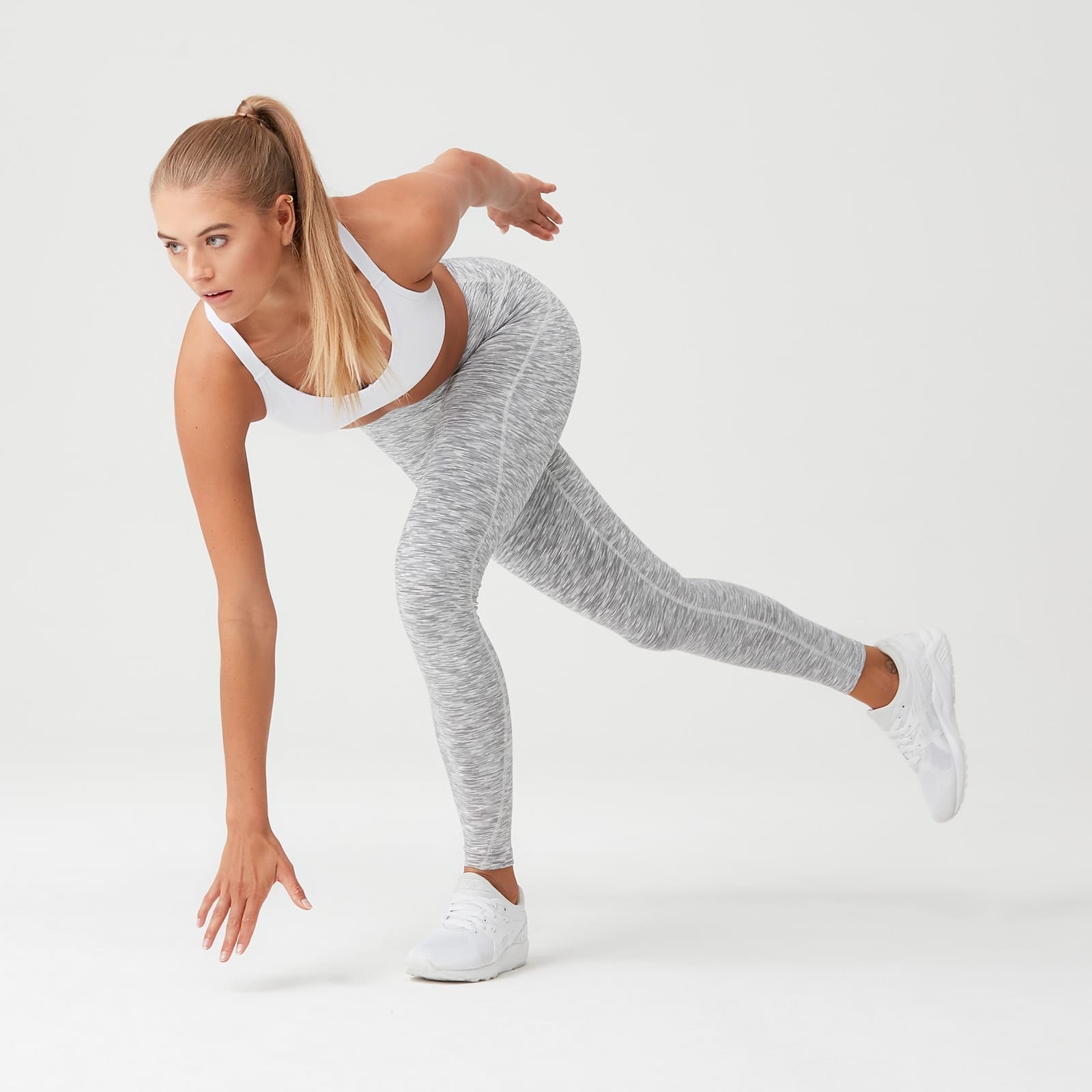 You know you have that one pair of leggings that you're always a bit reluctant to put in the wash because it means they're out of action for a few days? Yep, that's what these are.
If we were the betting type, we'd put money on the Power Leggings becoming your firm fitness favourites.
Lucky for you they come in four colours — Black, Slate Grey, Mulberry and Light Space Dye — so you could always get a few to keep things fresh.
They have sculpting seamlines and a high-rise waistband which is perfect to give you support in all the right areas, plus they're totally squat-proof — which we know is the real deal breaker.
Our designers have made sure to use sweat-wicking technology so that whatever training you're tackling, you'll keep comfy from warm-up to cool-down. As a final touch, we've thought of your tech too, and included a hidden waistband pocket.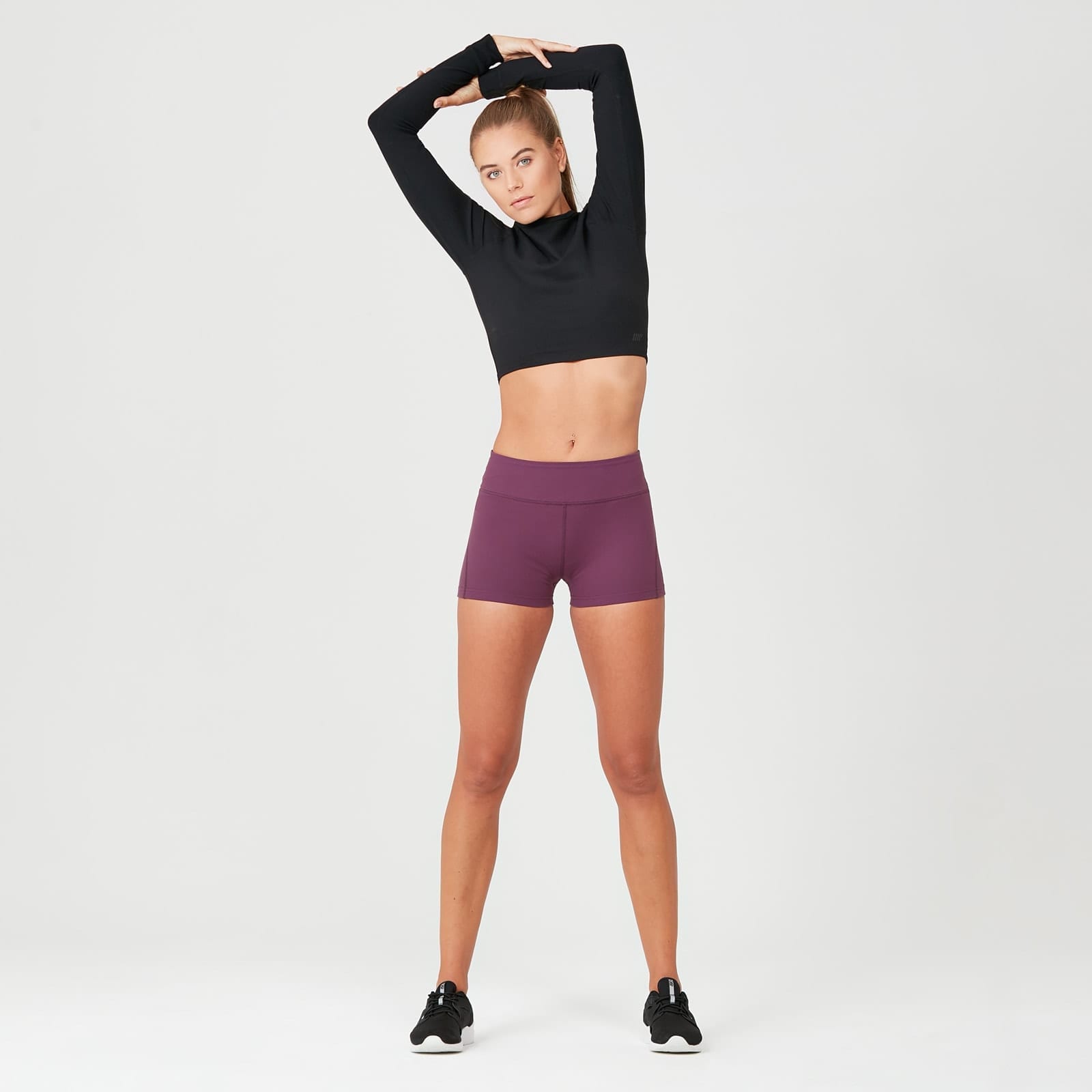 If your workouts get a bit too heated for a full-length legging, give the Power Shorts a go instead.
They have the same great features — combining a high-rise waistband with sweat-wicking technology and squat-proof fabric — only they give you a little more freedom.
Whether it's a functional fitness session or a hot yoga class, these booty-contouring shorts are the number one choice for coverage with extra airflow.
---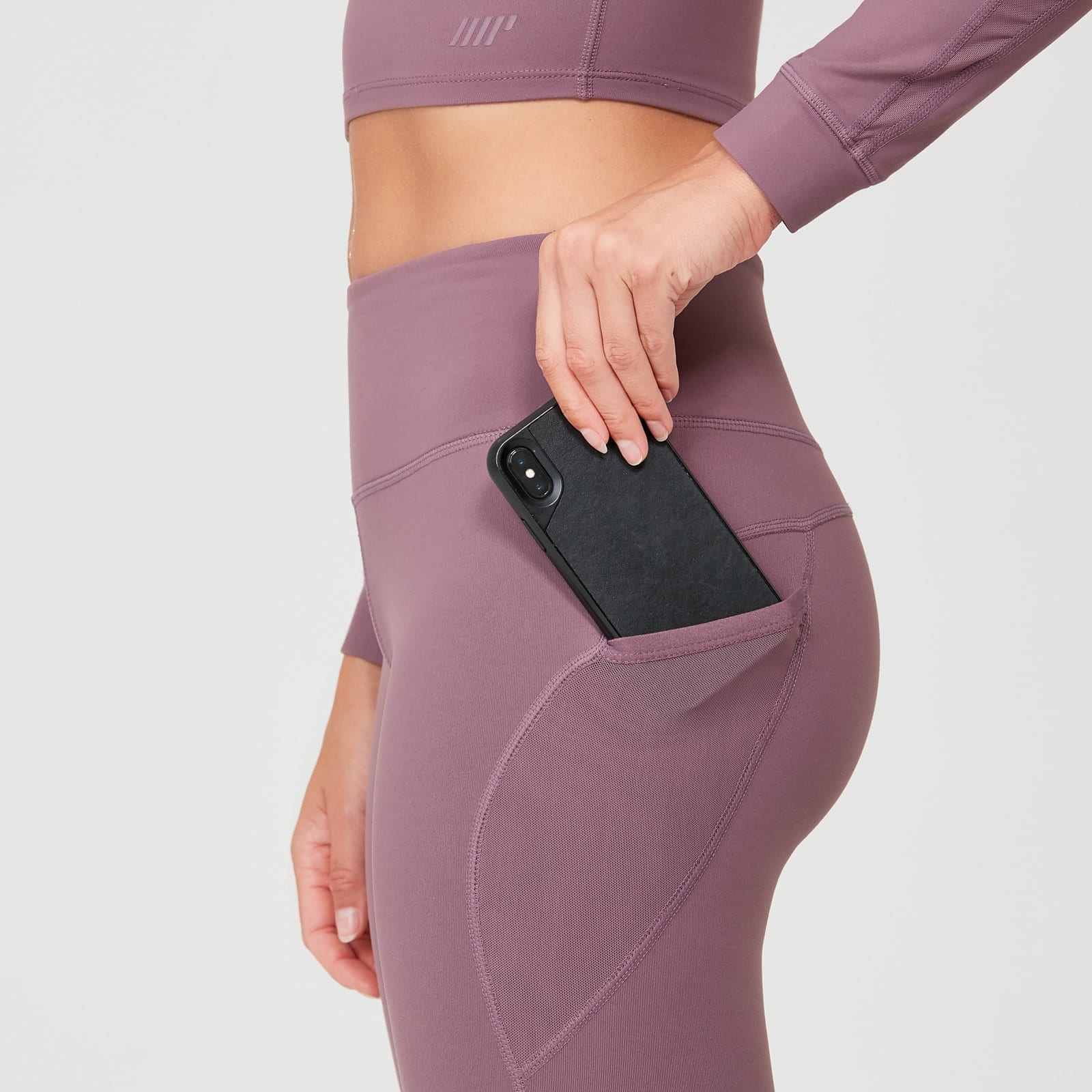 Yep, we thought we'd give you two pairs of exceptional leggings in one collection — trust us, your training deserves both.
The Power Mesh Leggings will keep you sculpted and supported whether you're taking on a HIIT challenge or smashing a spin class, with a high-rise waistband for comfy coverage and squat-proof, sweat-wicking fabric.
What really sets them apart though is their cooling, sheer mesh panels, which don't just boost breathability — but feature a drop-in pocket for your phone.
Coming in striking colours like Thunder Blue, Mauve, and Dark Khaki, these will really raise your game. Prepare for changing room compliments.
---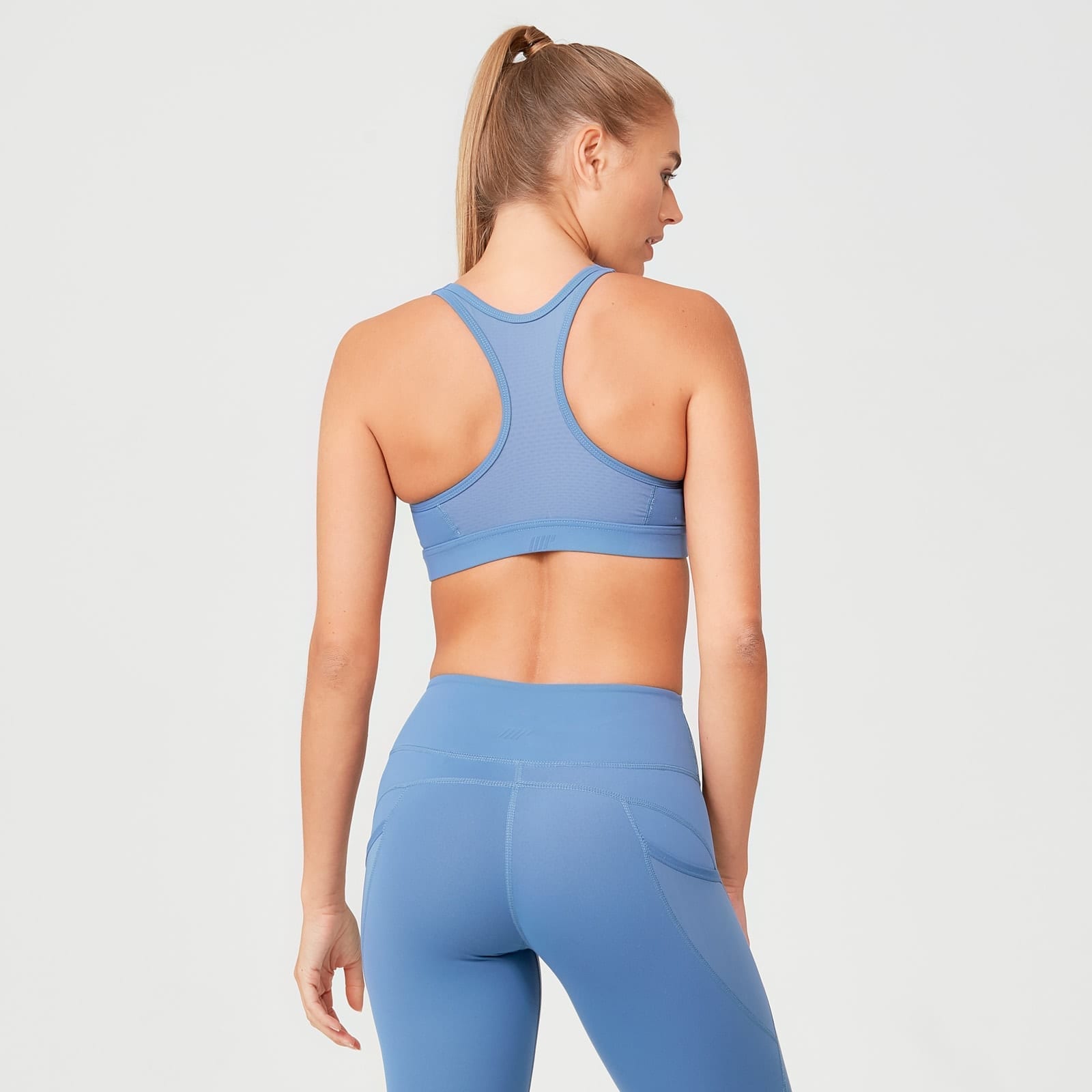 No collection's complete without a solid sports bra to keep everything in check.
With sweat-wicking fabric and a breathable mesh back, you'll be fit to fly through any workout in the Power Mesh Sports Bra.
Depending on your cup size, it offers medium-level support, with removable cups for extra coverage if you want it.
Available in Black, White, or Thunder Blue, it's guaranteed to top-off any leggings combo you go for.
---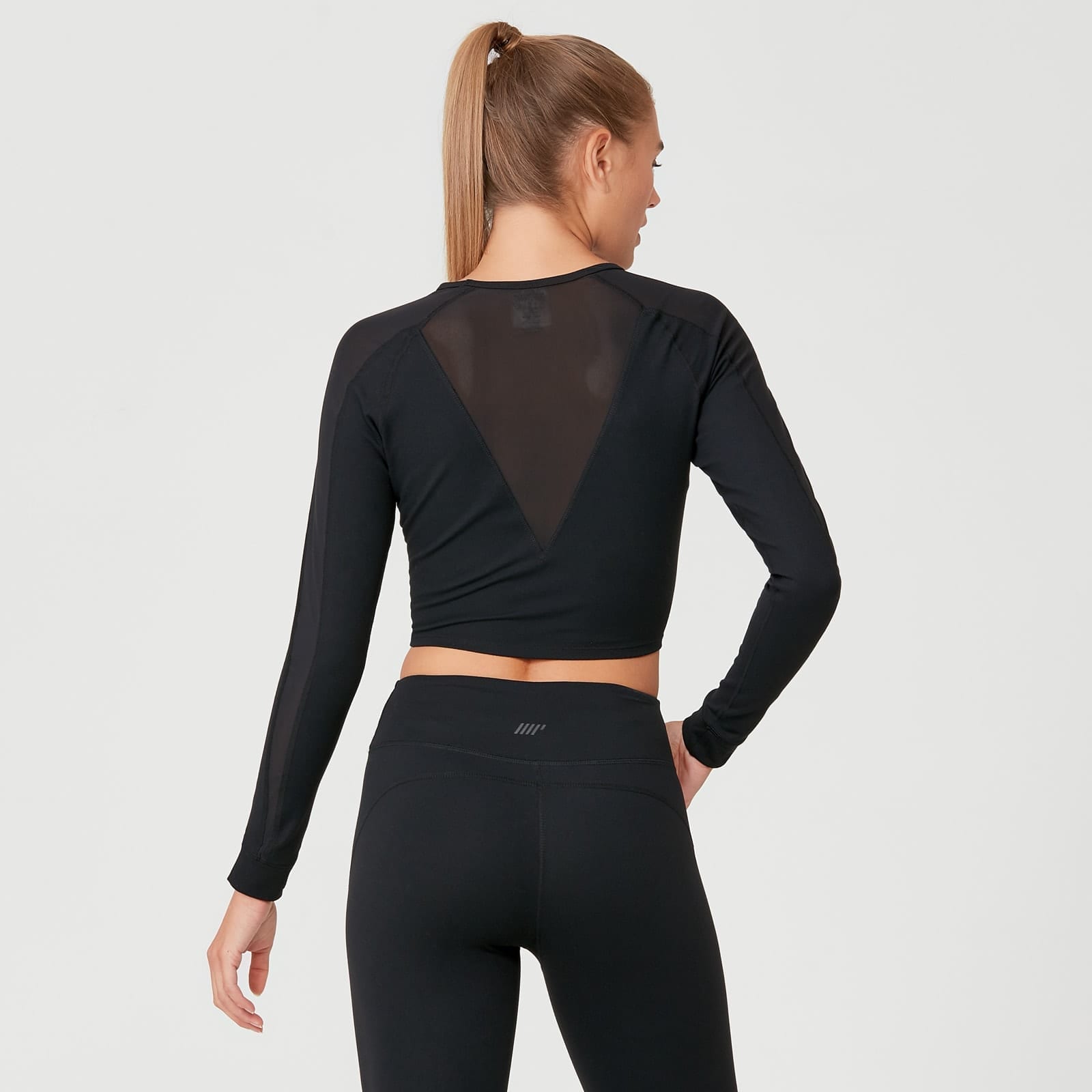 Complete your outfit with this high-impact piece.
The Power Mesh Crop Top is cut with a sheer mesh back and strips down each sleeve — giving an edge to your every movement, along with improved breathability.
With stay-dry, sweat-wicking technology, we've made sure to create the perfect match for all your high-waisted leggings, so this crop has a super-flattering fit.
---
So that's the technical stuff explained, and you can see from the pictures just how amazing it all looks… all that's left is for you to do is to put the Power collection to the test yourself. You won't be disappointed.