If there was ever a time to catch up on TV, it's most definitely now. It's so important that we stay home at the moment, so you're probably looking for ways to sustain this. Plenty of you will also be feeling like you can't get a proper workout in, or looking for some motivation to train. What better way to get pumped than to watch some of the most legendary films and documentaries for sport and fitness?
Here's some of our favourites and where you can watch them...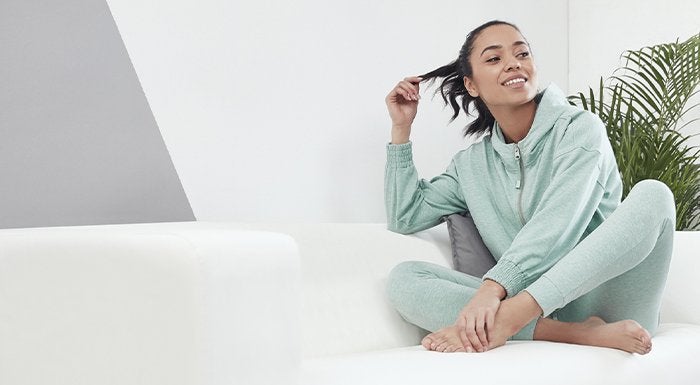 Fittest On Earth (Amazon)
Functional fitness has exploded in recent years, with functional fitness at the epicentre. This doc follows key athletes as they prepare for the event and then compete. Watch the world's top athletes battle it out through 15 events over 5 days and let some of that grit and determination rub off on you. The drama of seeing who comes out on top to be crowned the Fittest on Earth will have you on the edge of your seat from start to finish.
Game Changers (Netflix)
The doc of 2019 — if you missed it then here's your chance to catch up. Will watching Arnie and a record-holding strongman having you ditching the meat and dairy in favour of a plant-based life? It's time to make your mind up on whether a vegan diet will help or hinder with those gym gains. You've got time to weigh up all the options, so why not?
Generation Iron (Amazon)
This doc is perfect for those wanting to know what being an elite bodybuilder is really like. If you're just starting out in bodybuilding, then this is the perfect way to get some inside knowledge on the industry, as well as learning from the crème de la crème in bodybuilding.
There's Only One Jimmy Grimble (Amazon)
Missing the football that's usually saturating your screens? Tune in to this classic football film for an ultimate feel-good movie that's sure to cure those cravings. There's nothing like a pair of magic football boots and British humour to help you escape reality for an hour or two.
The Dawn Wall (Netflix)
The heights this documentary goes to will have you weak at the knees. Follow Tommy and Kevin as they scale the Dawn Wall of El Capitan, a 3000ft climb in Yosemite National Park, California. This seemingly impossible challenge will have you in awe of their perseverance and bravery. It'll also make this self-isolation feel like a piece of cake. Eating, sleeping, climbing and just generally hanging from a sheer cliff face for weeks sounds wayyy too tense.
Warrior (Netflix)
An MMA movie starring Tom Hardy? We're in. Trained by his alcoholic former-boxer father, his MMA debut has him coming up against his estranged brother. If you enjoy complicated family drama mixed with some awesome fight scenes, then press play on this film. Will the fight bring the family back together? You'll have to watch to find out.
Icarus (Netflix)
With everyone staying in, your life might be lacking a little of the usual excitement and scandal. Well, not anymore. This Oscar-winning documentary will open you up to the shocking world of doping in sport. Get ready to be shocked at the lengths some athletes will go to in order to win. If you watch anything today, make it Bryan Fogel's insane quest to uncover a huge international doping scandal that shook the sporting community.
Remember The Titans (Disney+, YouTube)
Based on a true story, this film that lives and breathes team spirit may just bring a tear to your eye. Set in 1971, a newly appointed African American coach, played by Denzel Washington, works to integrate a high school football team. We love it when sport works to bring us all together and this story is a testament to that Will he succeed? You'll have to watch to find out.
Rocky (Amazon, YouTube)
If you didn't anticipate Rocky being on the list, then you were seriously missing a trick there. With all this spare time, you've got time to watch the whole saga too. If you don't know the story, first of all, where have you been?! Starting as far back as 1976, the story follows the illustrious career of Rocky Balboa, a fictional boxer. There's even a few spin-offs in the form of Creed, so get watching because you really can't call yourself a sports fan if you haven't seen this.
Space Jam (YouTube, Google Play)
Let's throw a bit of nostalgia into the mix with this classic from the nineties. If you've got all the kids home, this is a great one to watch as a family too. Crossing live-action with Looney Tunes animation, this light-hearted comedy starring pro basketballer Michael Jordan will take you right back to your childhood and bring a smile to your face. Who doesn't love a good cartoon?
Take home message
Whether you prefer a documentary or a cartoon/real-life mash-up, there's something for everyone in the world of sporting cinema. Have a laugh, feel inspired, or totally shocked all without ever leaving your sofa.
Want some home workout inspo?
READ THIS NEXT: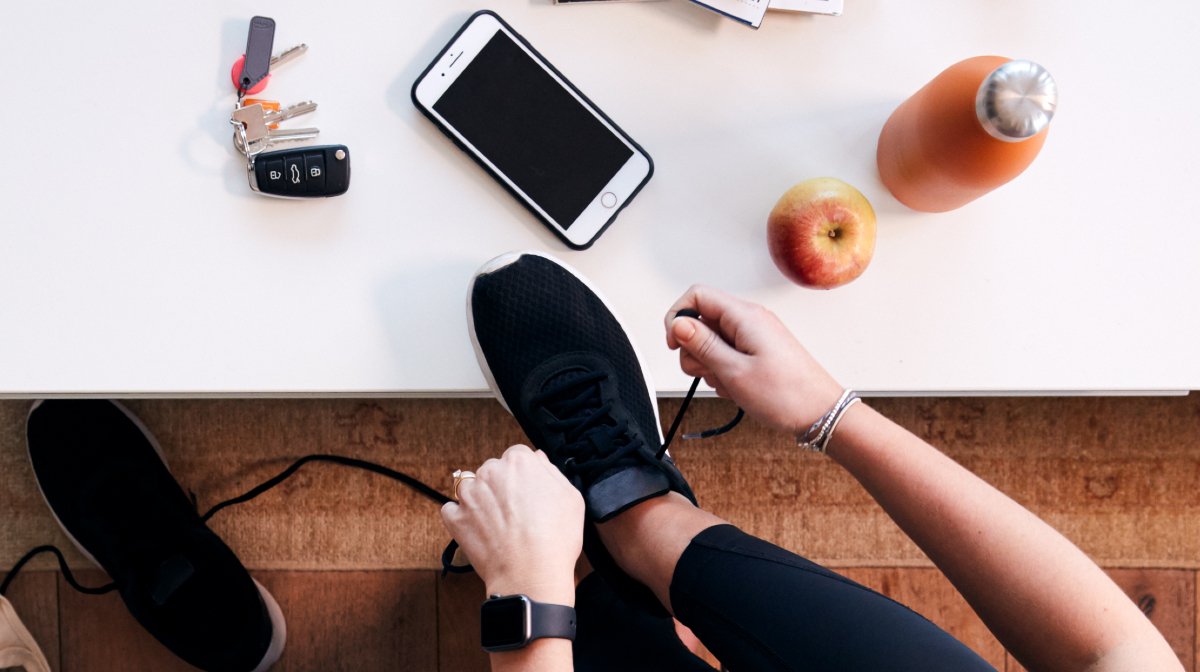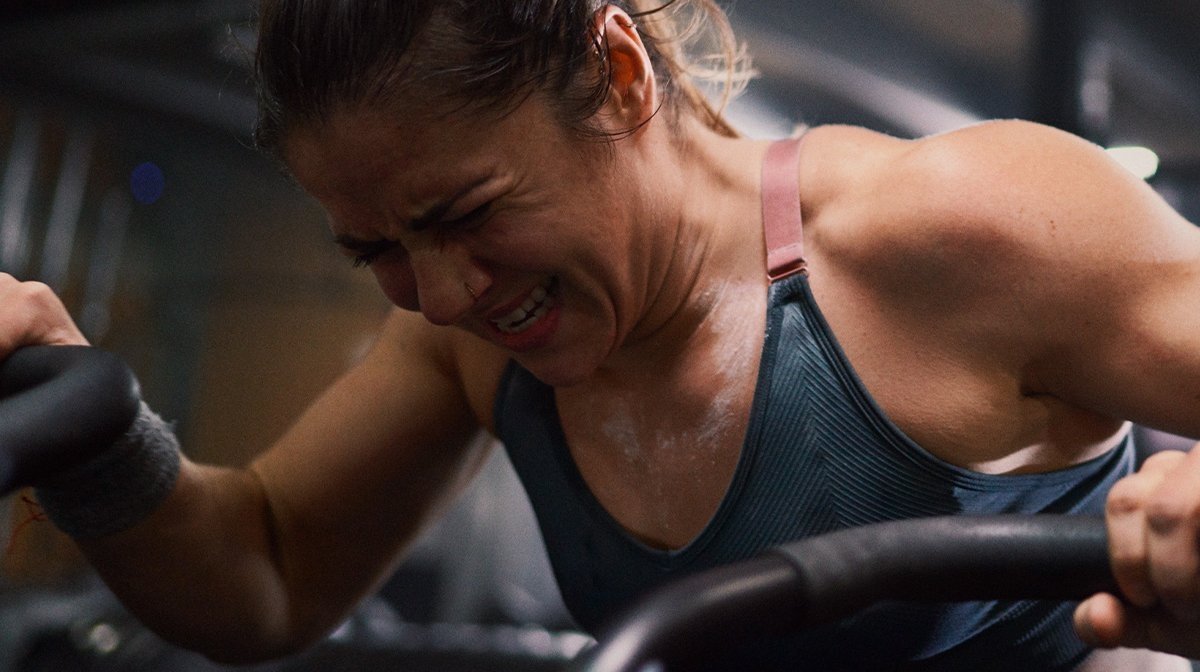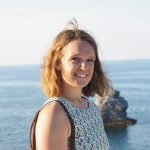 Evangeline is a Veganuary convert and newbie vegan with a degree in English and French from the University of Nottingham. Having recently ditched the meat and dairy, she really enjoys the new flavours and cooking techniques she's encountered on a plant-based diet. She's been shocked by the millions of ways you can use tofu, however still hasn't found a decent cheese substitute! When she's not in the office or eating, Evangeline usually out running or sailing. As a qualified RYA Dinghy Instructor and a marathon runner, she knows the importance of providing your body with the right nutrients for endurance sports as well as a busy lifestyle. Find out more about Evie's experience here.