Josh Hunt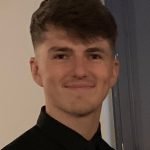 Josh has been involved in sports since a young age. Josh has a passion for football, playing for his local team from the age of 6 years old. He has recently used this passion to help motivate himself to create his own football club, specifically for him and his co-workers.
Throughout the years he has developed an interest in boxing and MMA, which he loves to watch regularly.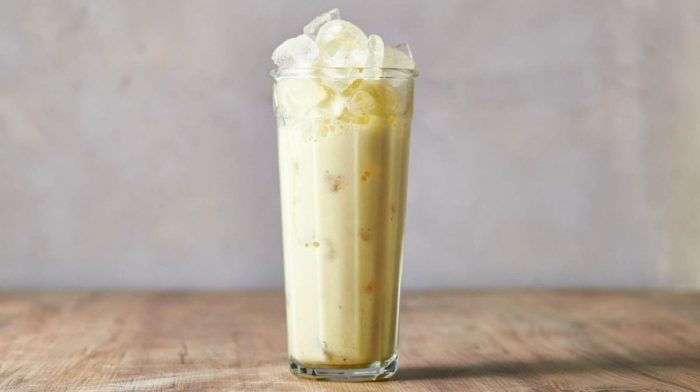 Make your shake work for you, not against you.