N-acetyl cysteine (NAC) is the supplement form of the semi-essential amino acid cysteine. In this article we will explain what NAC is, what its benefits are, and whether there can be any side effects from taking NAC.
Jump to: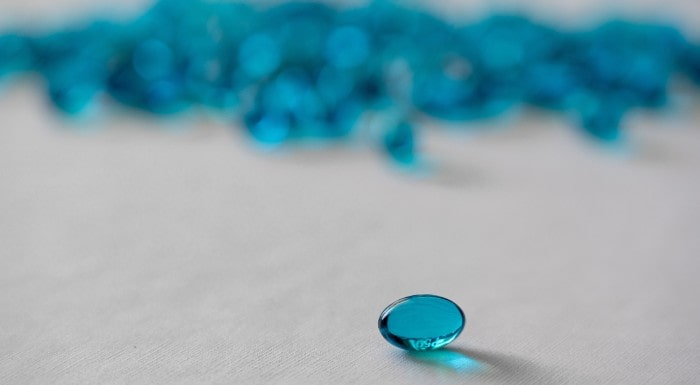 What are NAC supplements?
NAC is the supplement form cysteine.  Cysteine is a conditionally essential amino acid, which means that the body can produce it from other amino acids. As long as our intake of methionine and serine (both essential amino acids) is high enough, cysteine shouldn't be an issue.
Cysteine can be is found in many high- protein foods. Chicken, yoghurt, cheese, eggs, sunflower seeds, and legumes are all good dietary sources of cysteine.
NAC, the supplement form of cysteine, acts as a precursor to glutathione, an antioxidant that can help protect the body from damage caused by free radicals.
Free radicals are unstable atoms that can break down and damage cells. Antioxidants (like glutathione) neutralise free radicals.
What are the benefits of NAC supplements
NAC increases the body's cysteine levels and helps with production of the glutathione, an antioxidant that is produced by cysteine alongside glutamine and glycine.
Glutathione is one of the body's most important antioxidants and helps fight cellular damage by breaking down free radicals. Alongside two other amino acids — glutamine and glycine — cysteine helps to make and replenish glutathione.
Side effects of NAC supplements
NAC is generally considered safe when used appropriately. But some people have experienced side effects including:
Nausea
Vomiting
Stomach ache
Diarrhoea
Less common side effects may include a runny nose, drowsiness, and fever.3
Take home message
Cysteine is a semi-essential amino acid can be found in many high- protein foods such as chicken, turkey, yoghurt, cheese, eggs, sunflower seeds, and legumes. NAC supplements are a good way to ensure you have a high-enough intake of cysteine, however, caution should be taken when taking it in high dosages. Consuming adequate cysteine and NAC is important for many health reasons, high among them is production of the antioxidant glutathione.
Our articles should be used for informational and educational purposes only and are not intended to be taken as medical advice. If you're concerned, consult a health professional before taking dietary supplements or introducing any major changes to your diet.
Cascella R, Evangelisti E, Zampagni M, Becatti M, D'Adamio G, Goti A, Liguri G, Fiorillo C, Cecchi C. S-linolenoyl glutathione intake extends life-span and stress resistance via Sir-2.1 upregulation in Caenorhabditis elegans. Free Radic Biol Med. 2014 Aug;73:127-35. doi: 10.1016/j.freeradbiomed.2014.05.004. Epub 2014 May 15. PMID: 24835770.

Shackebaei D, King N, Shukla B, Suleiman MS. Mechanisms underlying the cardioprotective effect of L-cysteine. Mol Cell Biochem. 2005 Sep;277(1-2):27-31. doi: 10.1007/s11010-005-4817-y. PMID: 16132711. –

check this reference – does it prevent oxidative stress?

 

 

Sansone A, Sansone L. Getting a Knack for NAC: N-Acetyl-Cysteine. Innov Clin Neurosci. 2011 Jan;8(1):10-14.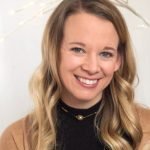 Claire is a Registered Dietitian through the Academy of Nutrition and Dietetics and a board-certified Health and Wellness Coach through the International Consortium for Health and Wellness Coaching. She has a Bachelor of Science in Biology and a Master's degree in Clinical Dietetics and Nutrition from the University of Pittsburgh.
Talking and writing about food and fitness is at the heart of Claire's ethos as she loves to use her experience to help others meet their health and wellness goals.
Claire is also a certified indoor cycling instructor and loves the mental and physical boost she gets from regular runs and yoga classes. When she's not keeping fit herself, she's cheering on her hometown's sports teams in Pittsburgh, or cooking for her family in the kitchen.
Find out more about Claire's experience here.