As Christmas is getting closer, we're gifting you a pre-workout snack that's a little more indulgent. 
---
That festive feeling is definitely starting to creep in and (if you're like us) excitement levels are high for all the food that comes with Christmas. Especially the chocolate, right?  
Niall's serving up a recipe that's perfect to put those Christmassy treats to good use and power your workout sessions while you do it. These energy balls are rich & moreish, packed with zesty flavour and coated with creamy chocolate.
A tasty boost of carbs and protein, they're ideal to fuel your muscles through a cardio session or heavy leg day. 
In fact, they're so good that we actually recommend doubling up on this recipe, so they last longer. 
 Makes 12 energy balls 
Ingredients
150 g hazelnuts
100 g soft, pitted dates
2 tbsp. cocoa powder
1 scoop Impact Whey Protein (Chocolate)
1 pinch salt
1 tbsp. honey
½ orange (zested)
1 squeeze fresh orange juice
1 chocolate orange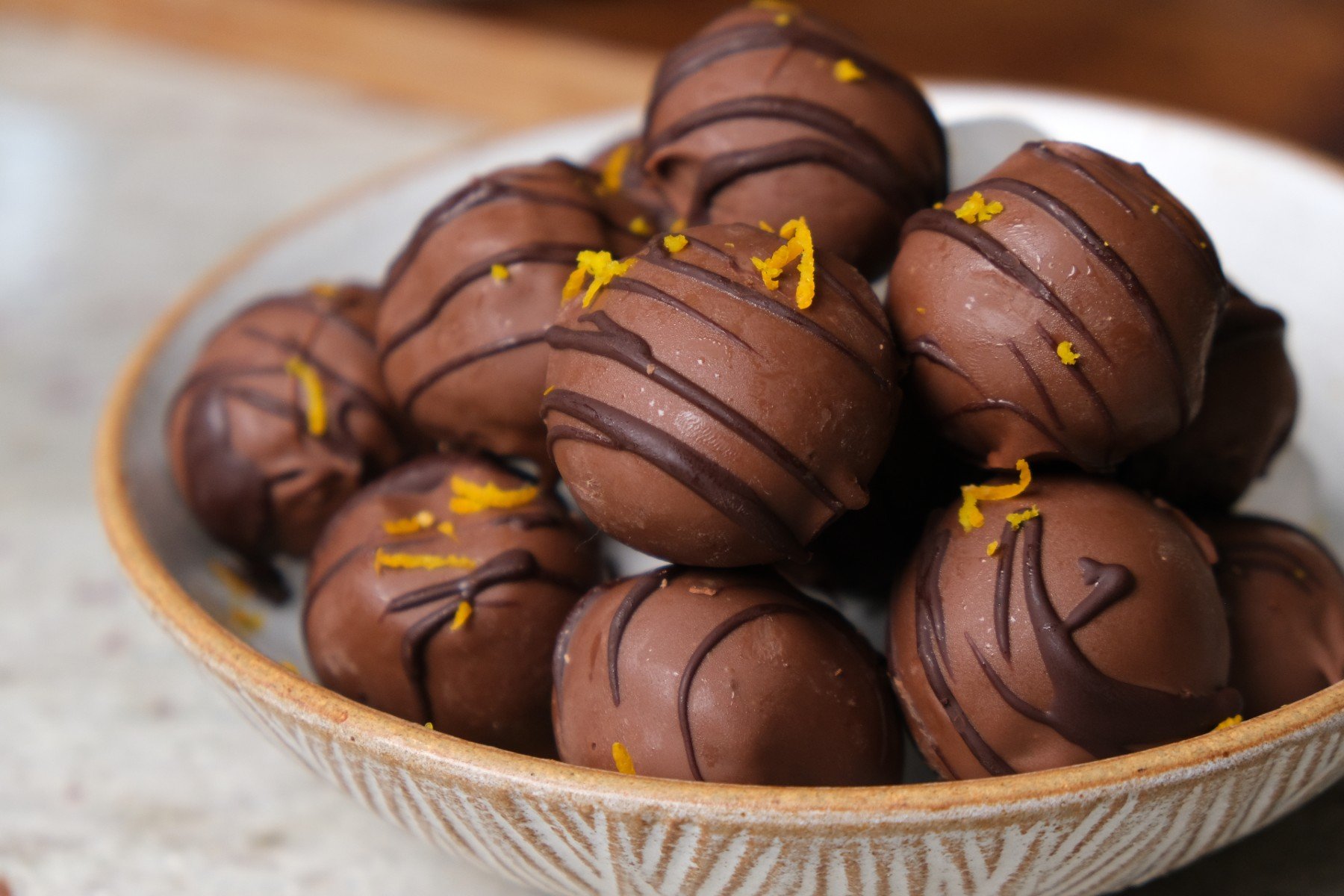 Method
 Preheat oven to 180°C/360°F.  

Transfer hazelnuts to a lined baking tray and bake them for 10 minutes, until toasted (this step is optional). 

Add the hazelnuts to a food processor and blitz until nuts are crumbled. Don't blend for too long or the mixture will turn into nut butter.  

Once blended, add dates, cocoa powder, whey protein, salt, honey, orange zest, a of orange juice, and blitz again. Add splashes of water until you are left with a fully combined, sticky mixture. 

 Divide mixture into 12 evenly sized balls (roughly 25g per ball). Cover and chill the energy balls for 15-20 minutes until firm. 

Meanwhile, melt down your chocolate orange in 30 second intervals in the microwave, stirring after each interval. Take your energy balls out of the fridge once chilled and use a skewer or toothpick to then dip each one in melted chocolate orange until completely covered.   

Transfer to a plate and chill again until set (around half an hour). Enjoy immediately or keep in the fridge for up to 3-4 days.  
Nutritional Facts
Amount per serving
| | |
| --- | --- |
| Calories | 181 |
| Total Fat | 11g |
| Total Carbohydrates | 16g |
| Protein | 4.6g |
Try these pre-workout recipes next: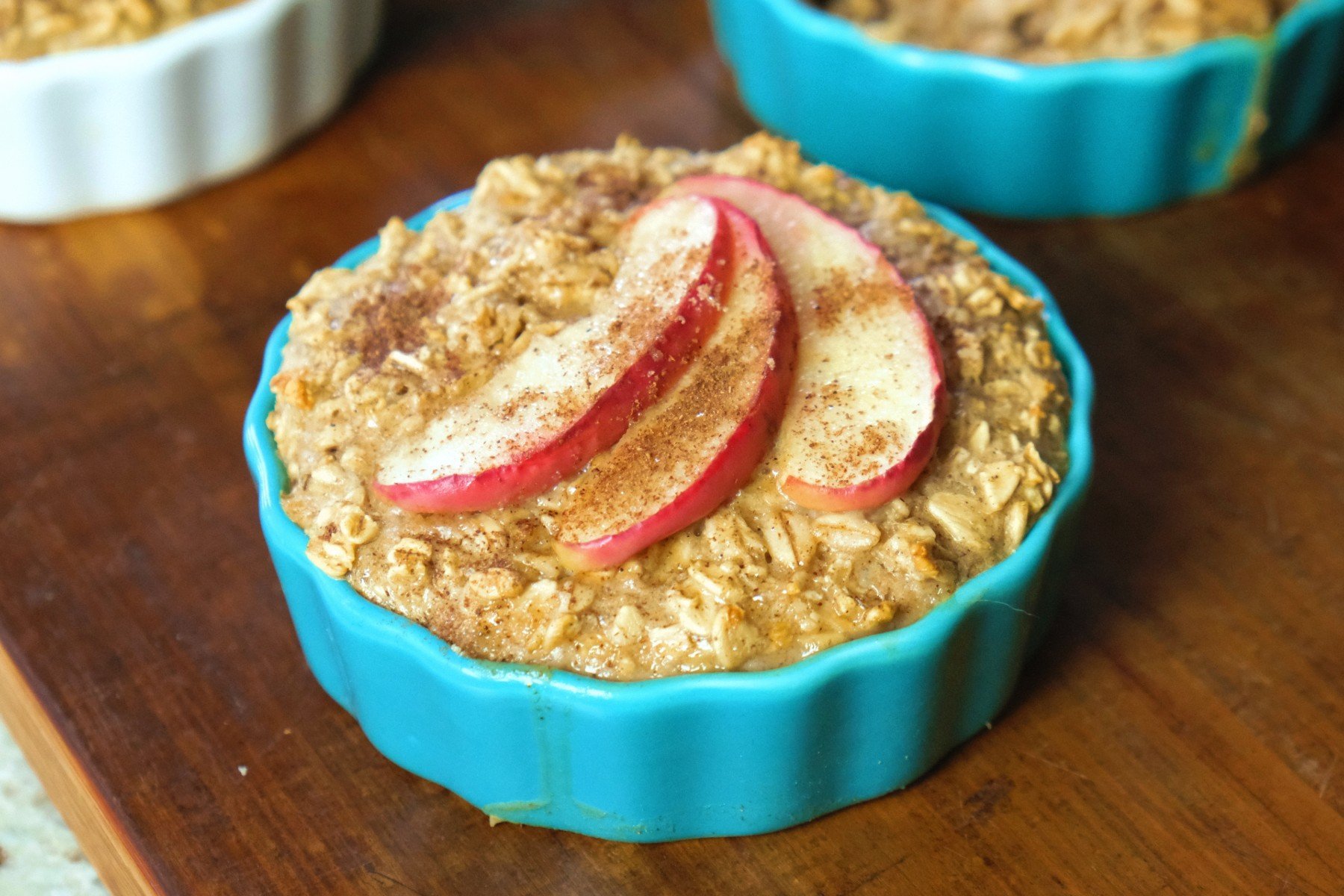 Dark mornings are definitely easier to face with a breakfast like this.
Here's a cookie recipe for every occasion and to conquer every craving.

Plant power to push you through the toughest workouts.