We're celebrating our favourite flavours from all over the globe in our World's Kitchen range.
---
You might not be able to travel as much as you'd like to right now, but we're here to make sure you can still enjoy the flavours you love from all around the world. Broaden your horizons and put new tastes to the test with our World's Kitchen range — ideal to shake up your day-to-day nutrition.
There's no denying that Belgium is very high on the leader board of countries that are doing chocolate right. An irresistible blend of smooth chocolate and a rich ganache centre, Belgian truffles are a heavenly melt-in-the-mouth treat that we knew would be a perfect match for an indulgent-tasting protein shake.
But why stop at a shake? With this super-simple recipe, you can enjoy a deliciously rich dessert that packs in a massive 31g of protein per serving — making it one seriously tasty way to boost your daily intake and support training goals.
Makes 2
Ingredients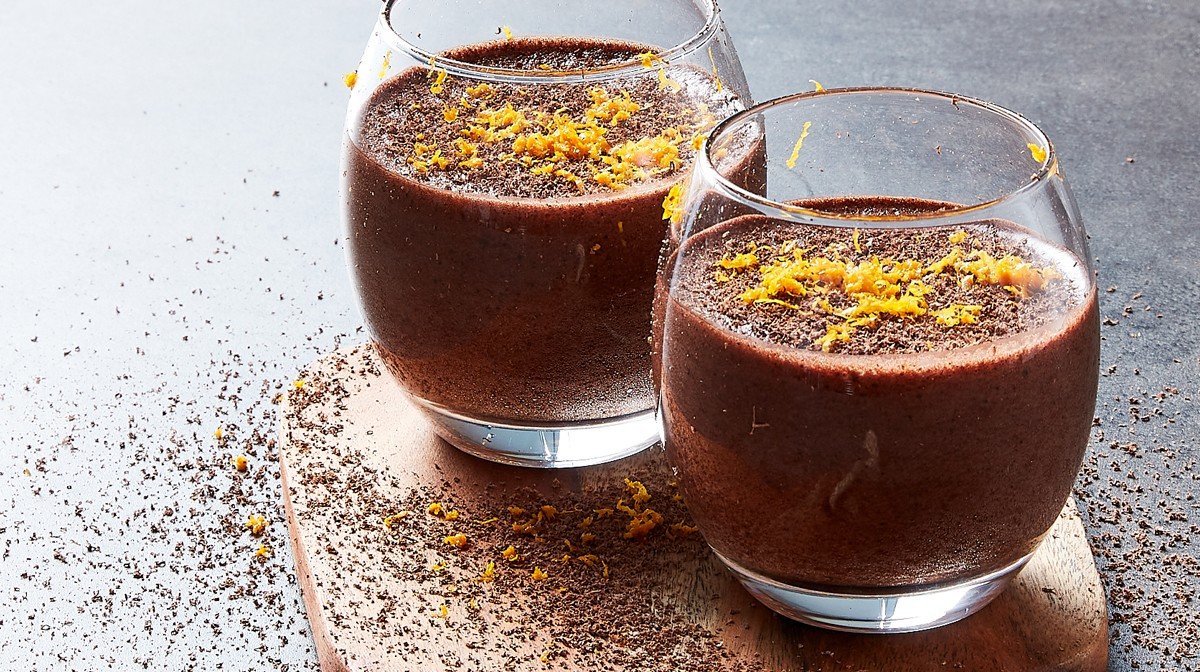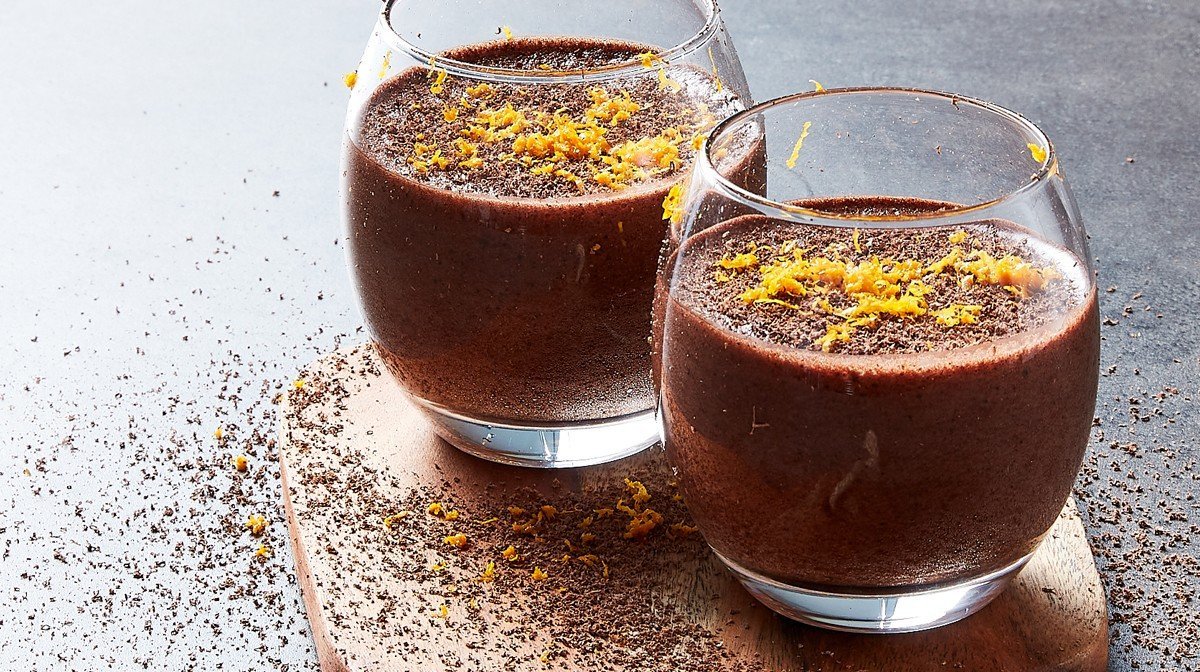 Method
First, separate the eggs into two bowls.
Add the cocoa powder and chocolate truffle protein powder into the bowl with the egg yolks along with a splash of water and whisk until fully combined. Set aside.
Next, whisk the egg whites until they form stiff peaks. Add the vanilla FlavDrops and then whisk again for another minute or so.
Add the egg whites to the chocolate mixture a spoon at a time, gently folding in. You want to combine the mixtures without losing all of the air bubbles you created in the egg whites, so be gentle and don't over-stir.
Once combined, pour the mixture into two glasses and leave to chill in the fridge for an hour.
Serve with a dusting of cocoa powder and a sprinkle of orange zest, then enjoy!