Fast food has nothing on these.
---
Chicken's one of the most reliable proteins for building muscle and looking after your macros, but plain old pan-fried chicken and rice can get a bit boring after a while. So mix up midweek meal prep with these chicken wraps from @emmafituk_. Oat-crumbed fried chicken in a wrap with sweet chilli sauce and fillings of your choice? For me it's got to be crisp lettuce, cherry tomatoes and melted cheese. Yum.
With just 19g of protein and 27g of carbs per chicken wrap, and 10/10 for taste, they're a must for a work from home lunch or an easy evening meal. And they're a certified crowd pleaser — serve with some air-fried chips if you have anyone over for dinner.
Method
Mix your breadcrumbs, chicken seasoning and oats together in a bowl. 

Cut the chicken into strips, dip into the egg whites and then into the oat and breadcrumb mixture. 

Fry the chicken strips in a pan with zero calorie cooking spray. 

Meanwhile, heat the wraps in the microwave and then add mayo, sweet chilli sauce, and other toppings. 

Once the chicken is cooked through and golden brown, add these to the wraps and top with more sweet chilli sauce. 
Nutritional Facts
Amount per serving
| | |
| --- | --- |
| Calories | 210 |
| Total Fat | 3.5g |
| Total Carbohydrates | 27g |
| Protein | 19g |
Enjoy this recipe?
FIND MORE HERE: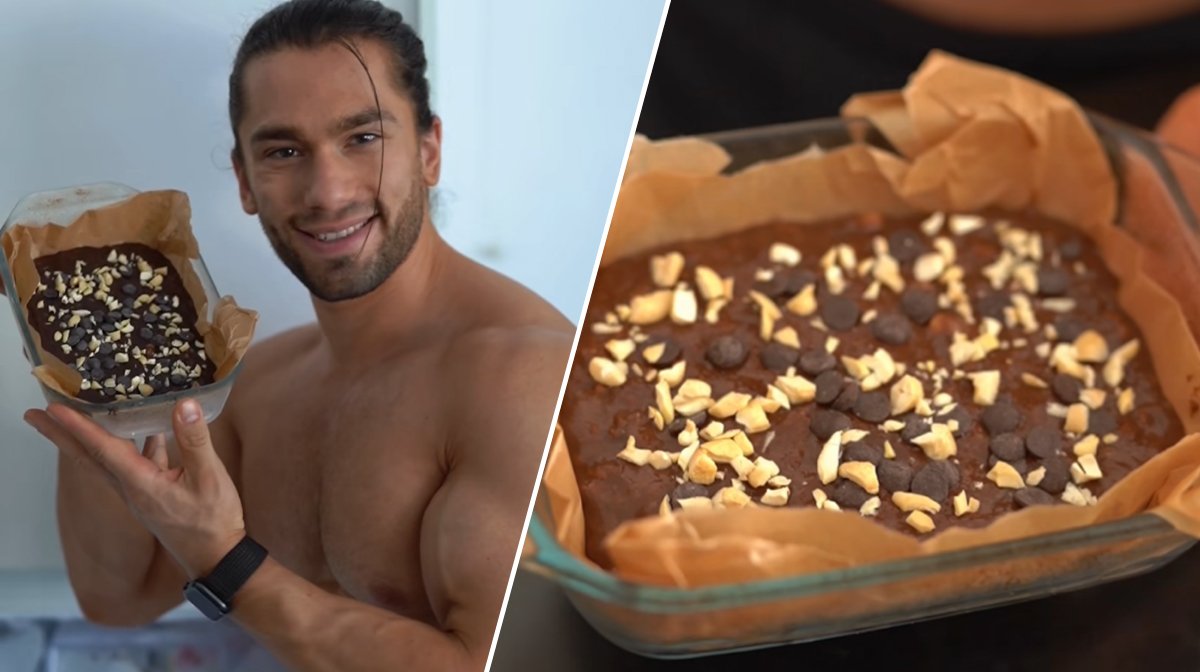 Nutty, chocolatey, gooey, and so damn tasty.