This May was an important milestone for Myprotein — we turned 15, which means we've been fuelling your ambition for 15 years.
And what better way to celebrate such an achievement than throwing a party? (Yes, there was even an Impact EAA flip cup challenge)
We flew in some of our finest ambassadors from all over the world to join us at Myprotein HQ and really get things poppin' off — here's what went down.
https://youtu.be/MlPP630xwgA
We don't like to do things by half — the day was filled with fitness challenges, live entertainment, and a whole lot of cake.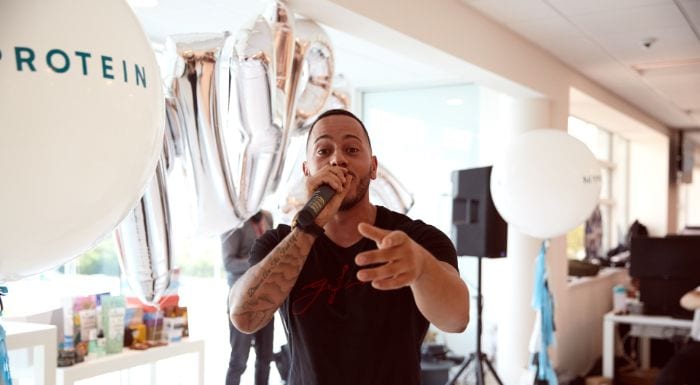 Ambassadors and staff went head-to-head against each other in tug of war, flip cup, space hopper races, limbo, and our killer #15SecondChallenge, where brave volunteers tried to do as many burpees as possible in 15 seconds.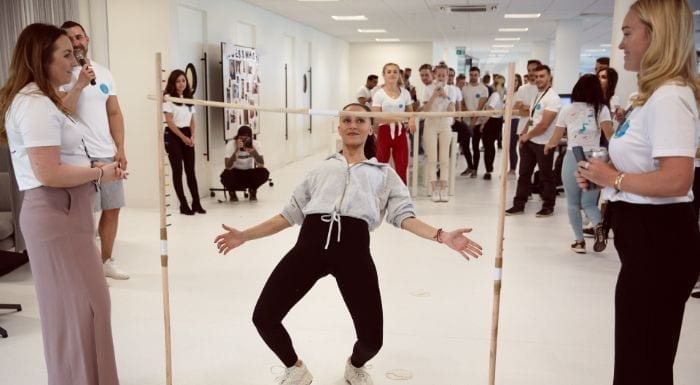 We made sure that our guests left with a party bag too — with a Myprotein twist, of course.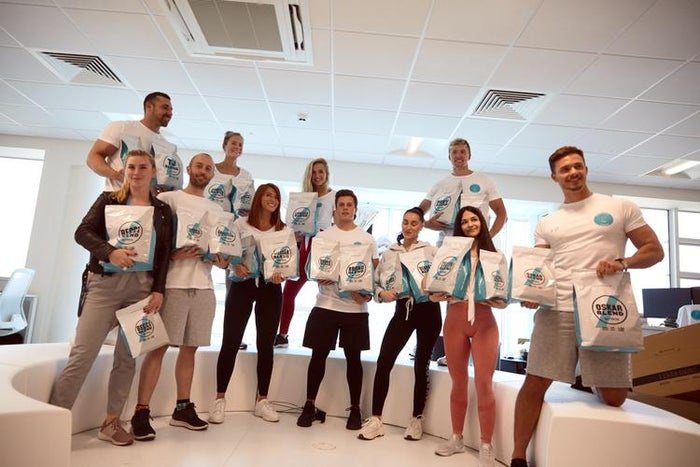 Top row (from left to right): Tom Johnson, Judith Noordzij, Larissa Van Meerten, Reev 
Bottom row (from left to right): Rebecca Hiegl, Andrea Spadoni, Siobhan O'Hagan, Bruno Mota, Bianka Rumanova, Cristina Fernández, Oskar Ogorkiewic
We wouldn't want to leave you empty handed. Check out our exclusive Limited Edition Birthday Box to get a taste of the birthday action yourself.
15 years of fuelling your ambition means celebrating the progress that you've made too.
We wanted to champion the achievements of people who we've been proud to support all of these years, check out the incredible stories below:
Lauren is an English Literature graduate originally from the South. She's always loved swimming, has discovered the power of weight training over the past few years, and has lots of room for improvement in her weekly hot yoga class. On the weekends she's usually cooking or eating some kind of brunch, and she enjoys trying out new recipes with her housemates – especially since shaking off student habits, like mainly surviving off pasta. Above all, she's a firm believer in keeping a balance between the gym and gin. Find out more about Lauren's experience here: https://www.linkedin.com/in/lauren-dawes-b4416aaa/