Bodybuilding isn't for the faint hearted. How could it be? The discipline required, the willpower... For Ryan Terry it's more than a career. It's a lifestyle. 
And on the cusp of a return to competition, at the first ever Arnold Sports Festival UK, Ryan allowed us behind the scenes access to his prep.  
Check out our latest episode of On The Wall to learn what life is really like for a seasoned bodybuilding pro. 
Changing face of competition 
Ryan's been around the block. Active on the bodybuilding pro circuit for over a decade he's seen judging criteria change — for better or worse is open to interpretation. As Ryan explains, he believes 'bigger is better' is the current trend. 
Contrary to his favoured athletic aesthetic, Ryan thinks he'll either have to bulk up or consider his future in the sport. 
Pro Tips 
A neglected aspect of bodybuilding perhaps, but vital to competition prep in Ryan's view — Iso Tension. This is tensing every muscle in your body for 3-4 seconds, releasing the tension, breathing and going again.  
This actually burns many calories, which is why most bodybuilders don't do it. 
If you see us flexing in the mirror at the gym, mind your own business. We're just giving iso-tension a go. If it's good enough for Ryan Terry, it's good enough for us.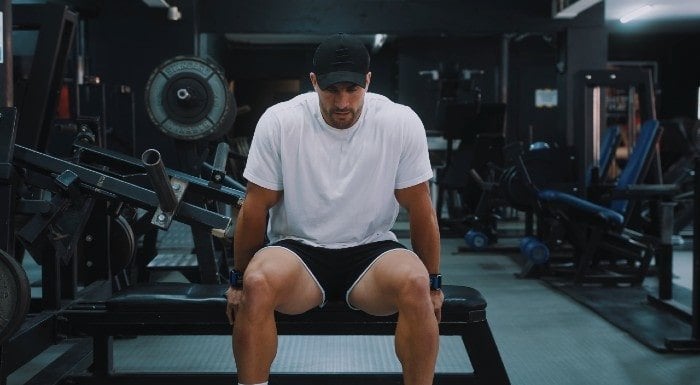 Meal prep 
"Every minute in that gym, every mouthful of my food counts and that's what excites me" 
For most of us when it comes to meal prep, ease is king. 
But if we were to ask ourselves WWRD (what would Ryan do) then meal prep is moving up the list of priorities.  
Ryan favours prepping for himself. We must admit, the reason why does make sense. He likes to know exactly what's in his food. And it's all part of the process – knowing you've done everything you can to be the best. 
"And it's true what they say. Abs really are made in the kitchen." 
Motivation 
When competition looms Ryan enters a different zone. Much like a boxer entering a training camp the rules change. Discipline is paramount. Counting macros, nailing a regimented workout routine, objective scrutiny of where work is needed — there is no room for complacency.  
In his prep for the Arnold Classic, Ryan decided to go it alone. Feeling mounting pressure, the only way he knows he's done everything he can is by actually doing everything that he can. Solo. 
"There's nothing gonna stand in my way. I get really fired up. Really competitive" 
Wanting to make his family proud, himself proud and wanting to beat his competitors. Ryan definitely has a competitive streak. How could he not?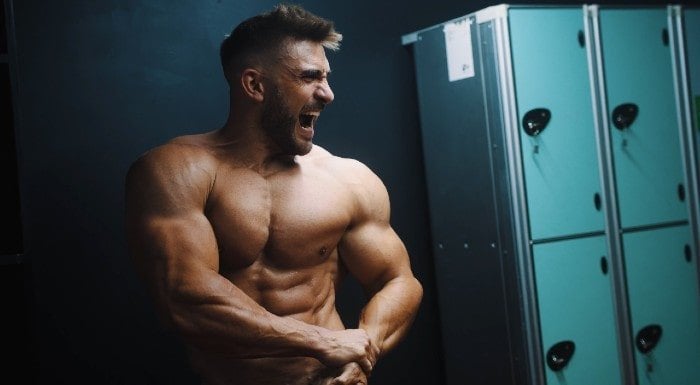 Take Home Message 
How to be like Ryan Terry? Develop a competition mode. Work on iso-tension, meal prep all day every day and hit the gym. A lot. Plan meticulously and leave nothing to fate.  
Enjoy this article?
READ MORE HERE: