Summer is here and it's time to swap the leggings out for some gym shorts. Gyms are sweaty enough, never mind when it scorching outside, and even though it's great to get a sweat on, sometimes our thick gym leggings can be a little overwhelming and restrictive. But just it can be hard to find your perfect pair of leggings, your ideal gym shorts can also be tough to find. 
To help you on your search for comfort this summer, we've narrowed down our top 5 pairs of gym shorts for women to see you through this season.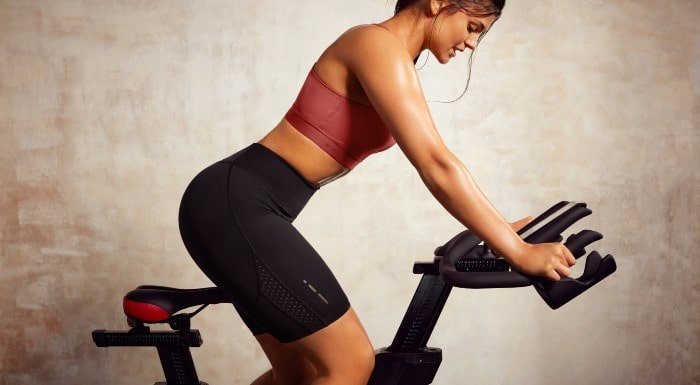 These super-lightweight shorts have an elasticated waistband and an adjustable draw-cord to give you your perfect fit. Made with a four-way stretch fabric and side split hems for optimal range of movement. 
And, an essential for summer training, these shorts feature sweat-wicking technology, absorbing sweat fast for comfort throughout your workout.