If you've not heard yet, Impact Week is underway. Myprotein's brand new event to give you the chance to get fantastic deals on your favourite products, and of course, that includes stocking your wardrobe too.
But Impact week is only running until 31st May, so we'll get to the point. Here's what you can expect to find in clothing this Impact Week.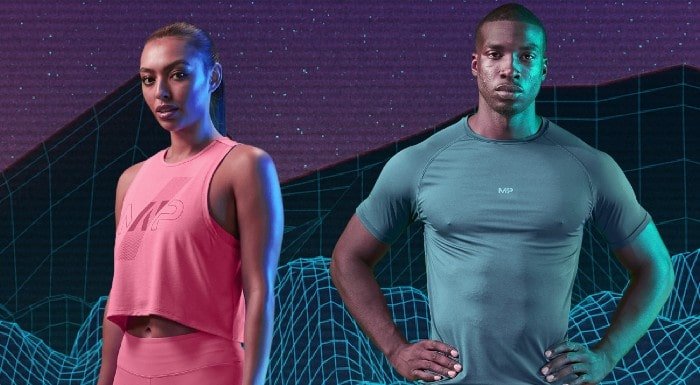 What deals can I expect?
Keep an eye on our Instagram, YouTube and Facebook, as well as your favourite Myprotein ambassador pages for exclusive deals and discounts beginning on May 20.
We'll also have some of our biggest deals beginning on May 21, starting from 45%, so keep your eyes peeled.
What's new?
Our designers have developed limited edition pieces to fall under our Essentials range. New graphics and colourways made specially for Impact Week, using the much-loved fabrics and silhouettes of the Essentials range. Here's what you can get your hands on. 
Impact 
Training Shorts
Built for everyday performance, the lightweight, unrestrictive Impact Training Shorts are perfect for summer training. Featuring a mesh pocket and woven fabric, they allow for optimum mobility along with internal drawstrings to give you the perfect fit. 
Coming in Teal.