Joanne Tanton
Joanne realised in her late teens that her fast metabolism was no longer on her side, and had gone six months without eating a vegetable. She threw out the contents of her fridge, bought nutritious food, her first pair of trainers, and has never looked back. She's now 20kg down (it's stayed off), and suddenly found a love for health and fitness.
Follow Joanne's journey on her blog at https://www.joannetanton.com/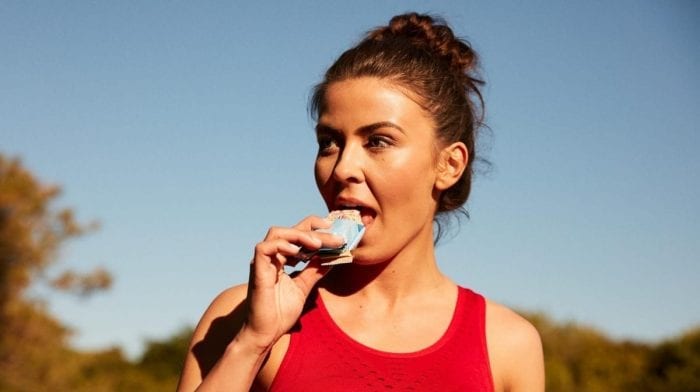 Prevent hunger-fuelled rampages with these on-the-go snacks.