These high-protein breakfast recipes are the perfect way to get your day off to a strong start.
---
We've put together some of our favourite breakfast ideas for you to put to the test — whether you're after a vitamin-boosting smoothie bowl, or fancy treating yourself to the pancake cereal craze that took over the internet recently.
Getting a good amount of protein in your first meal of the day is a great way to set yourself up for success. Protein is a key macronutrient needed for maintaining and growing muscle,1 so it's vital for any training goal. Plus, it also slows down the digestive process, helping you to stay feeling full for longer after you eat — ideal if you're trying to cut out mid-morning snacks.2
Find the full recipes below.
1. High-Protein Breakfast Smoothies 3 Ways
These smoothies are a sweet & simple way to get going in the morning — packing in protein along with plenty of essential vitamins and minerals.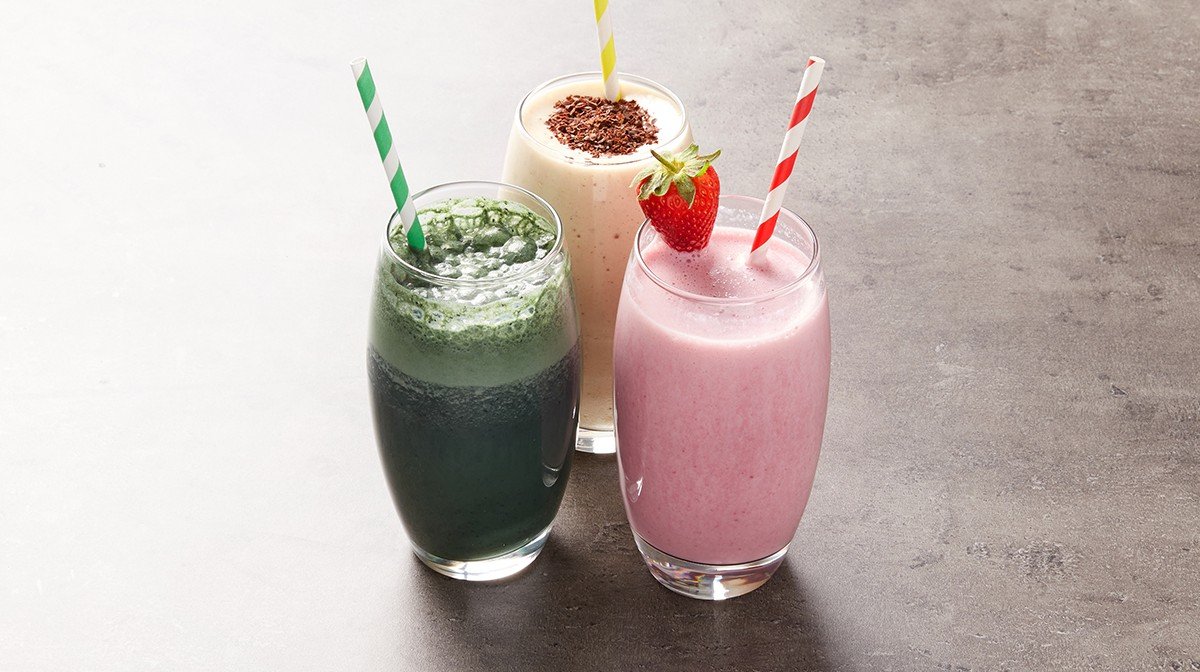 2. Protein Oats 3 Ways
It might be old school, but sometimes you just can't beat a classic bowl of porridge. Plus, these delicious recipes from Niall Kirkland show that you can get real creative with your flavourings & toppings.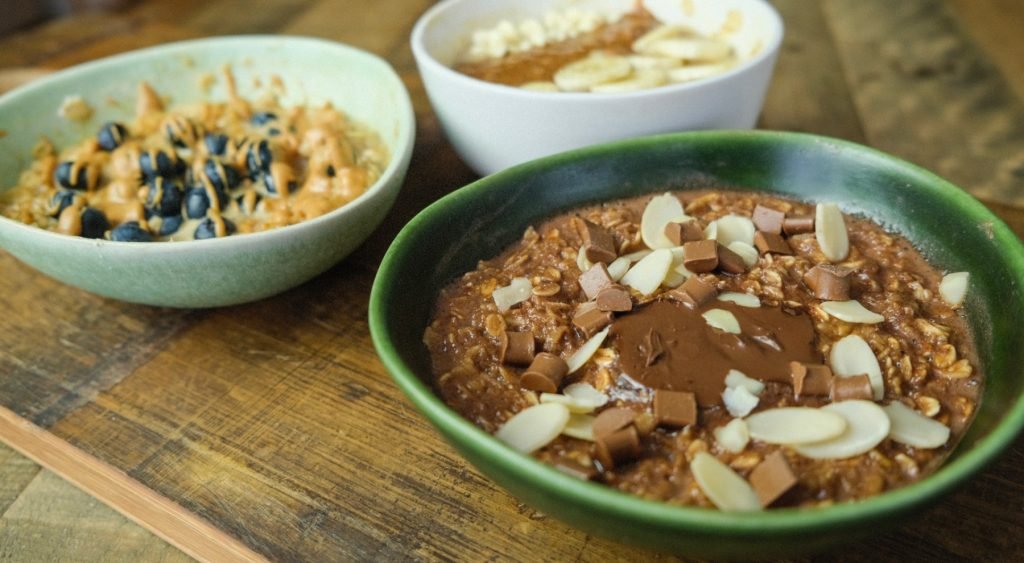 3. Sheet Pan Protein Pancakes
This will transform your pancake game, trust us. Forget standing over a hot frying pan, praying you get the flip right — you cook these sheet pan pancakes in one easy batch.
4. High-Protein Breakfast Bars 2 Ways
Using only 4 ingredients, these bars are ideal for an on-the-go breakfast solution. If you're the kind of person who would rather hit the snooze button than give yourself enough time to eat at home, these are perfect for taking with you to make sure you're still giving your body the nutrients it needs in the morning.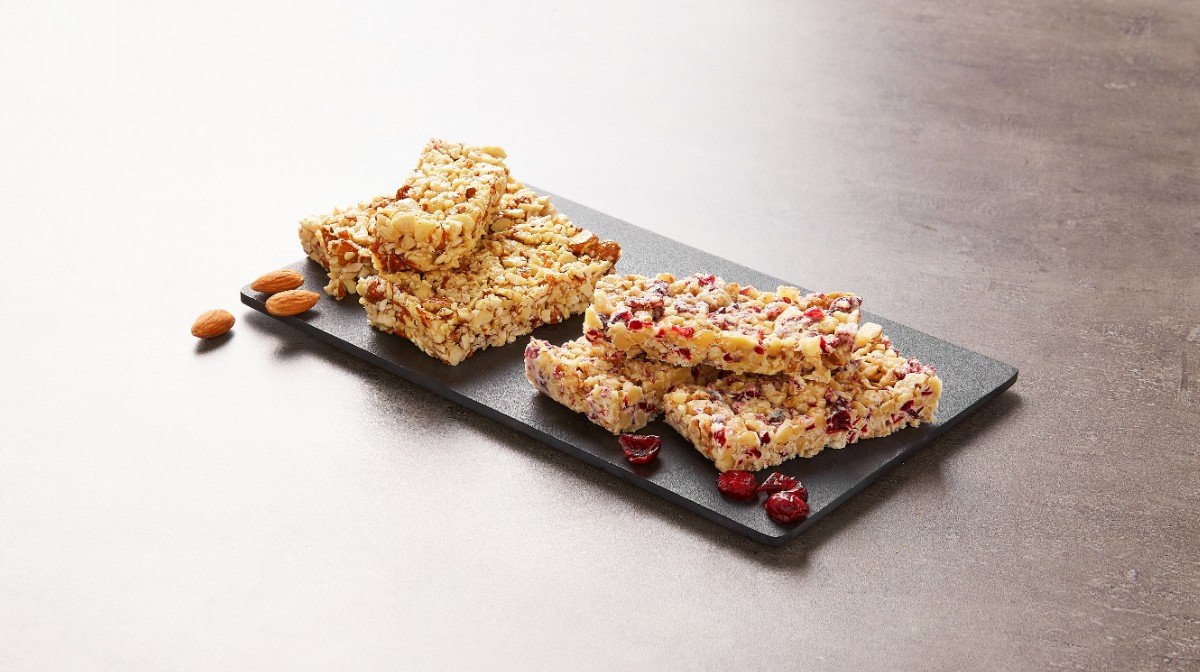 5. Protein Pancake Cereal
Yep, cereal just got a serious upgrade. We guarantee that you'll be thinking about this bowl of pure happiness for the rest of the day once you've tried it.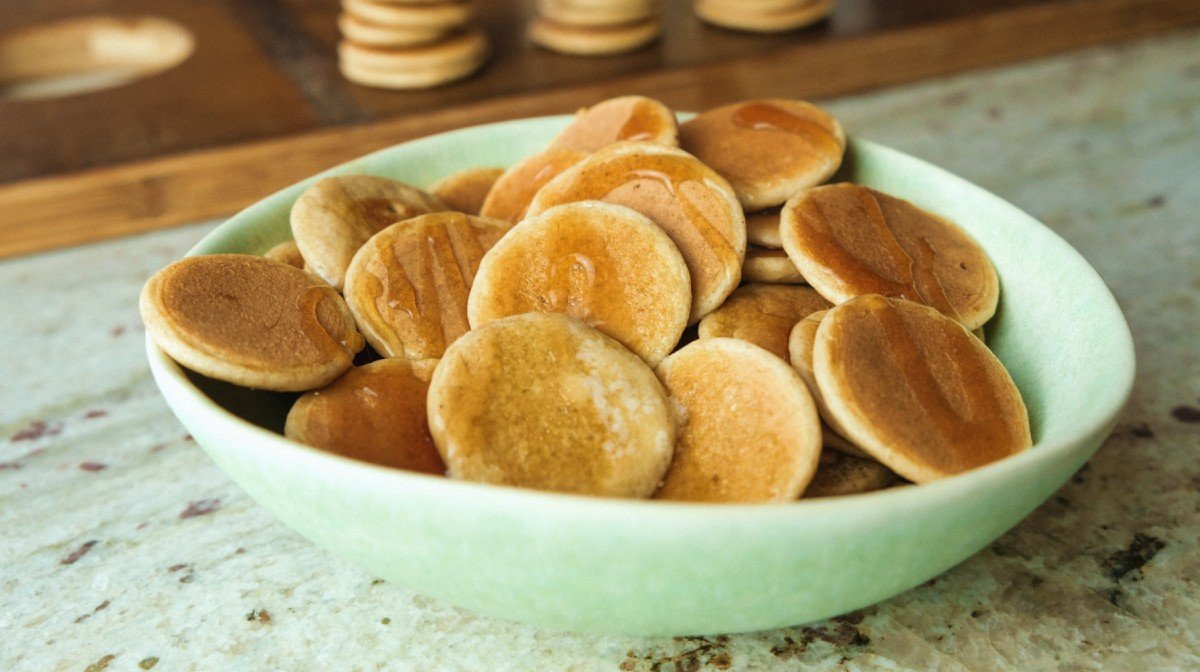 6. Vitamin-Boosting Smoothie Bowls 3 Ways
What better way to start your day than with a boost of essential vitamins and minerals? Not only do these smoothie bowls look absolutely incredible but they're a great way to get in important nutrients that can help to keep you healthy.