Need a simple solution to all the snacking temptations that are now constantly within reach?
Hands up if you can't keep out of the kitchen during a day in lockdown. Yep, us too.
That's why we're serving up super-easy recipes like this to help you stay on track with healthy, filling snacks that can be made with just a handful of natural ingredients.
These nut & berry bars are ideal for any time of the day — whether you're after a quick breakfast fix, a tasty treat for your mid-morning coffee break, or something sweet to see you through the afternoon.
Each flavour makes 6
https://youtu.be/keaWKagra8c
Ingredients
For the nutbars:
130g almonds (chopped)
130g cashews (chopped)
25g sesame seeds
50g honey
For the berry bars: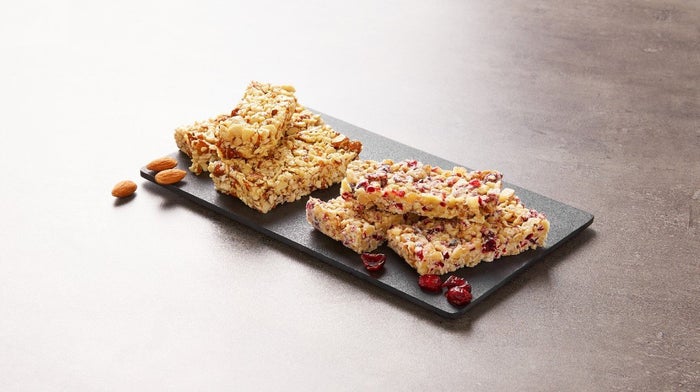 Method
1) For each flavour, mix all the ingredients in a large bowl until fully combined.
2) Pour the mixture into a lined baking dish and use the back of a spoon, fork, or spatula to press it firmly down into a flat, smooth layer.
3) Freeze for several hours, or overnight. Then remove and cut into several bars.
4) Enjoy immediately or store in an airtight container in the fridge for up to 5 days.
Nutritional info per bar:
| | | | | |
| --- | --- | --- | --- | --- |
| | Calories | Protein | Carbs | Fat |
| Nut Bar | 302 | 9.1g | 9.9g | 24.8g |
| Berry Bar | 248 | 7.2g | 10.5g | 21.8g |
Enjoyed this recipe? Try these snacks next: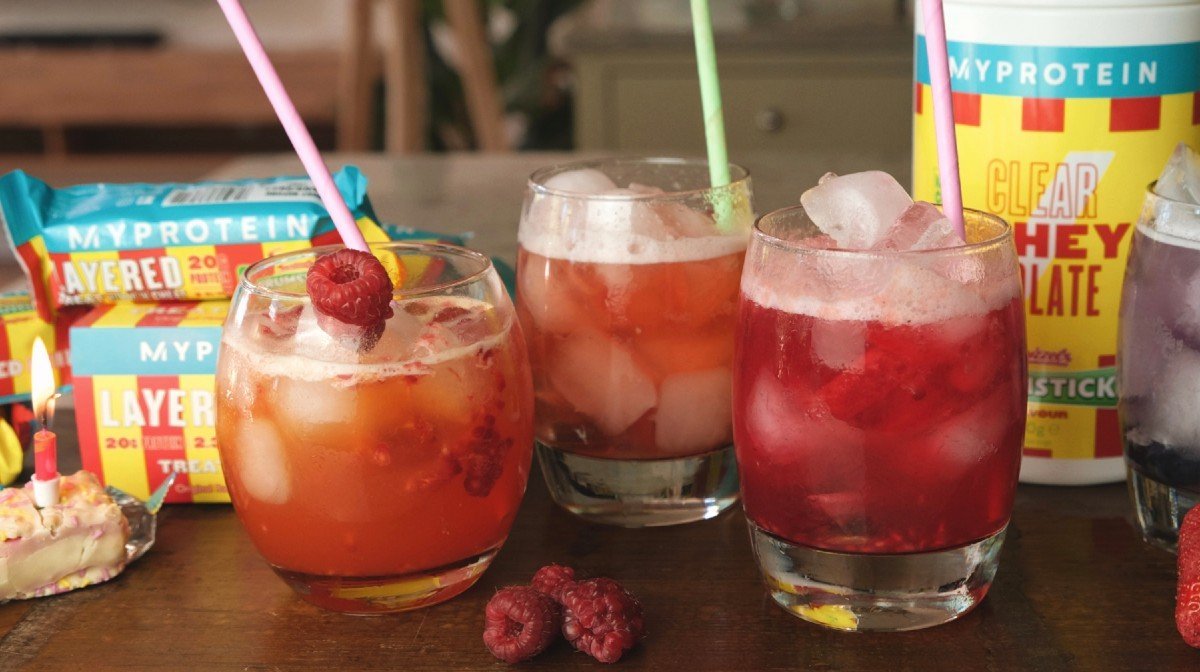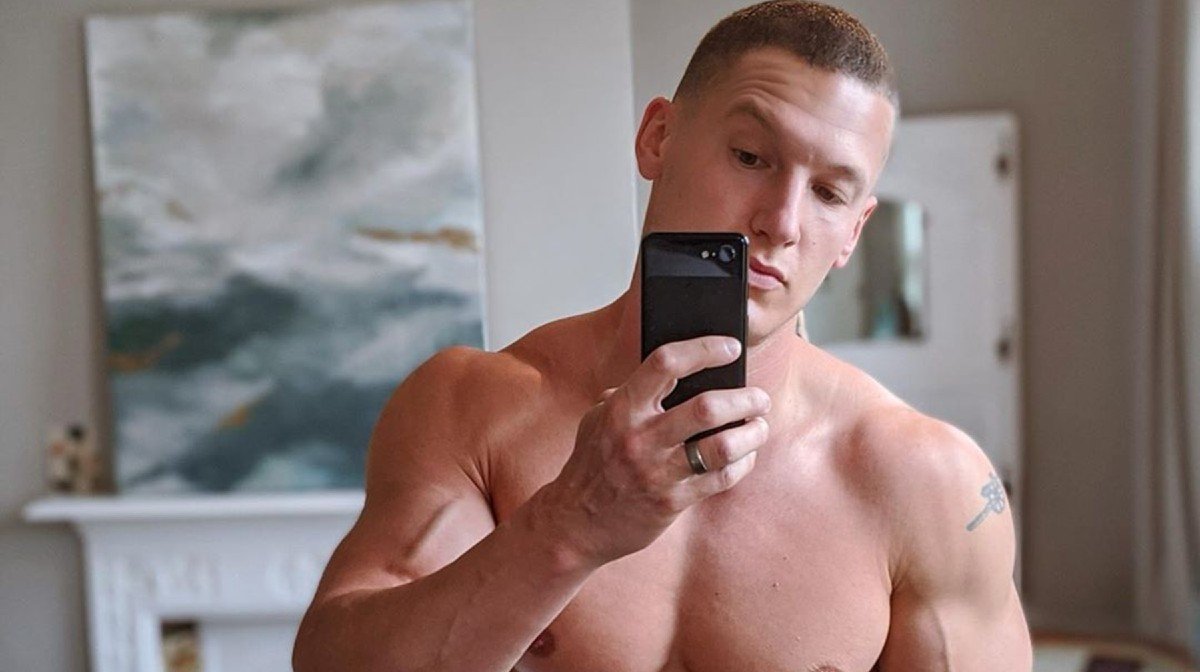 Lauren is an English Literature graduate originally from the South. She's always loved swimming, has discovered the power of weight training over the past few years, and has lots of room for improvement in her weekly hot yoga class. On the weekends she's usually cooking or eating some kind of brunch, and she enjoys trying out new recipes with her housemates – especially since shaking off student habits, like mainly surviving off pasta. Above all, she's a firm believer in keeping a balance between the gym and gin. Find out more about Lauren's experience here: https://www.linkedin.com/in/lauren-dawes-b4416aaa/