Bisphenol A, or BPA as it's most commonly known as, is a chemical that's gaining attention the world over for its potentially harmful effects to humans. It's been used commercially during plastic production since 1957, so, is BPA a chemical you need to dodge in your plastic food boxes and bottles? We investigate.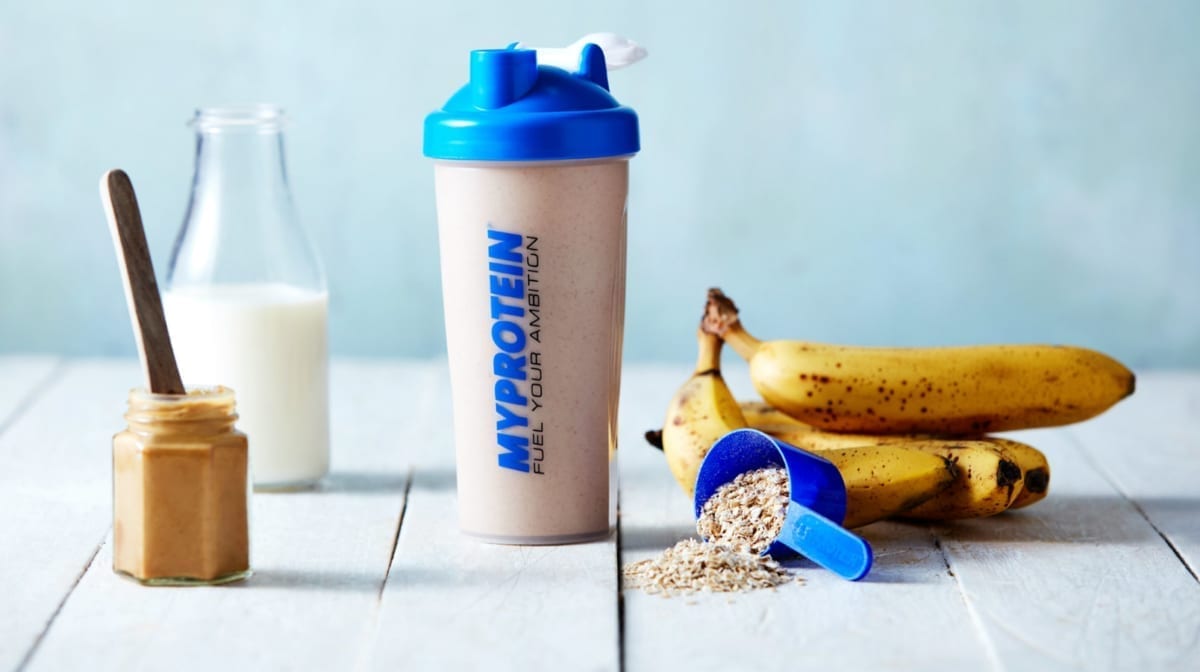 What is BPA?
BPA is a chemical that you might find mixed in with other chemicals in the production of plastics and certain resins. Specifically, BPA is 4,4'-dihydroxy-2,2-diphenylpropane, and the plastic we're talking about is polycarbonate – that's the transparent, sturdy plastic often (but not always) used in food and storage containers, drinks bottle, babies' utensils and tableware – to name just a few. BPA residue can also be found in epoxy resins in the protective coating for food and drink containers, however, you can find containers that are BPA-free.
Is BPA Harmful to Health?
According to research, small amounts of BPA have been found to seep into the food and liquid that's being kept in plastic food and drink containers that contain BPA. Because of this, and the fact it has been used for so long in the manufacture of containers used for food, small amounts of BPA can often be found in urine.
In the USA, the effect of BPA on human health has been raised for debate. The US Food and Drug Administration has previously expressed concerns over the effects of BPA on children and the human brain, and as such has been taking steps to reduce human exposure. In Canada and certain American states, the use of BPA has been banned during the production of baby feeding bottles. Closer to home, in 2009 the European Commission requested that the The European Food Safety Authority carry out studies on the potential neurodevelopmental effects of BPA.
The jury is still out on the health effects of BPA. No studies have conclusively found that it can harm human health, however, the lack of certainty has been the main cause for concern. One of the difficulties in researching the matter is the inability to find subjects who haven't been exposed to BPA before. For example, ethical issues rule out testing BPA's effect on pregnant women.
During animal research, BPA exposure to mice and rats has highlighted a range of health concerns, including metabolic disorders and obesity, male fertility problems, asthma and intestinal inflammation.
Though there is no conclusive evidence that BPA is harmful to health, there is much speculation that BPA may imitate hormones and alter the endocrine system – the system that controls hormones. Some researchers believe that if BPA interferes with sex hormones, then it could have an impact on the likes of puberty and menopause.
As a result of these fears, many people are calling for a ban on BPA being used in food and drink containers.
What is BPA-Free Plastic?
BPA-free plastic is simply plastic that's made without BPA – and more and more manufacturers that produce food and drink containers are beginning to produce without it. To find BPA-free plastic, simply look out for products labelled as BPA-free.
BPA-Free Water Bottles & Shakers

Fortunately, BPA-free water bottles are just as easy to get hold of as those containing BPA, and they go for the same price, too.
These high-quality, leak-proof shakers are completely BPA-free, with a unique design to hold your powders or pills.