If you've caught the bike bug, there are heaps of trails you can take – road cycling, mountain biking, BMX, so take your pick. When you start to competitive (even if it's only against yourself) then there are ways that you can really boost your performance. A good place to start is your diet — and alongside eating right, you might want to consider supplements for cycling to get the most out of your ride.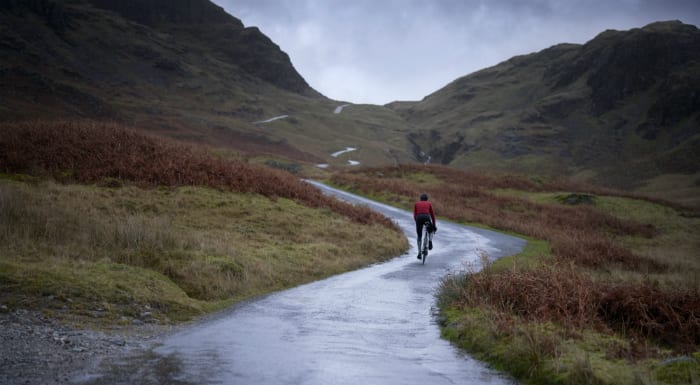 Should You Try Cycling Supplements?
Are you lagging at the back of the pack, or did you fly off the start only to hit the wall at halfway? Whether it's road cycling or mountain biking, pushing it hard for kilometres makes you an endurance athlete, so you need to fuel your body with this in mind. Alongside a balanced diet, taking the right supplements for cycling could be the difference between a Froome-like performance and the ultimate fail. Here's a few that we wouldn't hit the road or trail without.
Pre-Ride Supplements for Cycling
For Endurance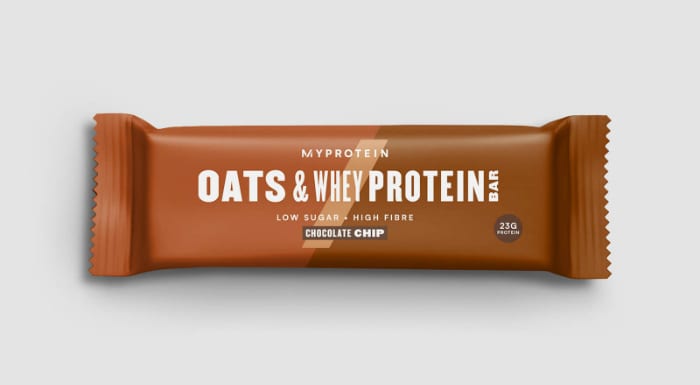 Need a quick snack that'll keep you going for hours? The Oats and Whey bar is the perfect snack before you hit the saddle. It contains 38g of carbohydrate from oats, which means a low-glycaemic index and slow release of energy.
It doesn't stop there, though — packed with 22g of protein, it will provide your muscles with what they need for muscle mass and maintenance. Coming in 4 delicious flavours, there's one for every kind of ride.
Looking for a breakfast that'll kick-start your bike ride? Adding some oats is the only answer. With 62g of carbohydrate per serving and a low-glycaemic index (GI), you can make any shake all the more potent to power you on.
Foods with a low GI mean a slow release of energy, with no blood sugar spike and crash. So, you'll be going for far longer than you would on a high-sugar snack. Coming in plain or Vanilla flavour, you can use for all your favourite oats combinations.
For Explosive Speed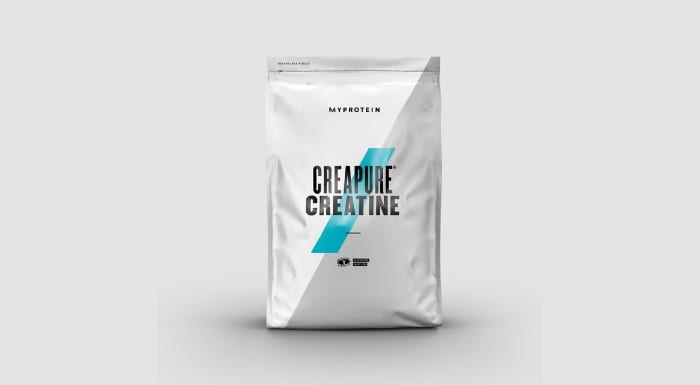 This supplement is one of the most researched out there, and there's actually quite a bit on the benefits for cycling too. Creatine is the gold standard for improving workout rate and time to tiredness over a short sprint.6
Some research also suggests that creatine could help the body to use oxygen more efficiently by improving your exercise capacity,7 which means less heavy breathing and more pedal power.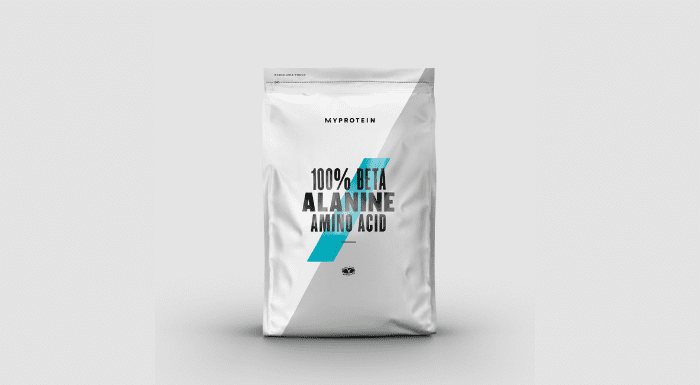 Beta-alanine is a modified version of the amino acid alanine, which when ingested, turns into carnosine. Carnosine acts as a buffer in the body to stop pH levels in the blood from dropping too low.8
In terms of supplements for cycling, studies have shown that taking this supplement can significantly enhance sprint performance at the end of an endurance race or ride – great news for that final race for the line, or just that push to the front of the pack.9
Mid-Ride Supplements for Cycling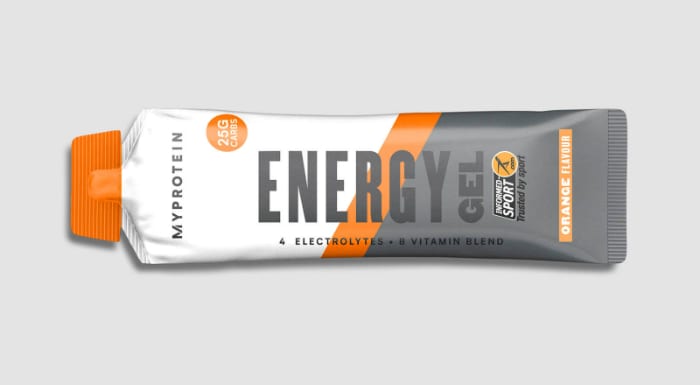 An energy gel could be the answer to refuelling your mid-ride motor. Energy Gel Elite contains an impressive 25g of carbohydrates to re-energise your muscles.10 The blend of B vitamins also provides a number of benefits such as reduction of fatigue, improving glycogen metabolism for energy and boosting the immune system.11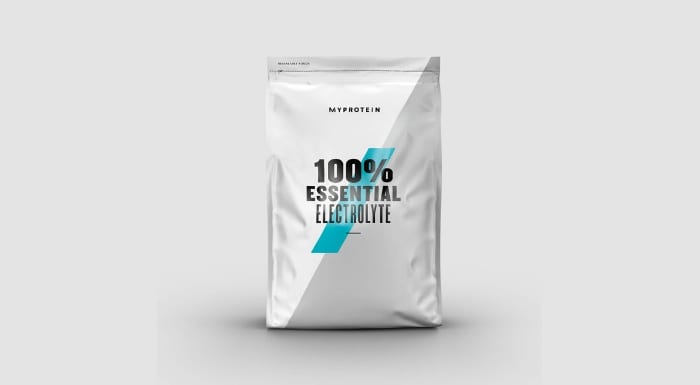 Simply add to your drink and off you go. Electrolyte Powder is an ideal way to stop the sweat slowing you down. Perspiring means losing salts and can lead to dehydration if you don't top up your electrolyte and liquid levels.12
Adding electrolytes to your water bottle will provide you with sodium, potassium, magnesium and calcium which are important for lots of bodily functions, including muscle contractions and nerve impulse transmission – important processes that allow you to push down on those pedals.13
Post-Ride Supplements for Cycling
Protein is the answer to your sore legs after a tough training ride or race, as it helps with muscle repair and growth. Whey protein powder is a convenient and tasty way to make sure that you're getting the nutrition you need.14 If you want to power up your thighs, then having a post-workout shake could be the key to your success as it encourages muscle protein synthesis.15
Our high-quality Impact Whey provides you with all the essential amino acids, including 4.5g of BCAAs and 3.6g of glutamine. Coming in at only 103 calories per shake, you can afford this reward without the guilt of trying to stay lean enough to hit those hill climbs too.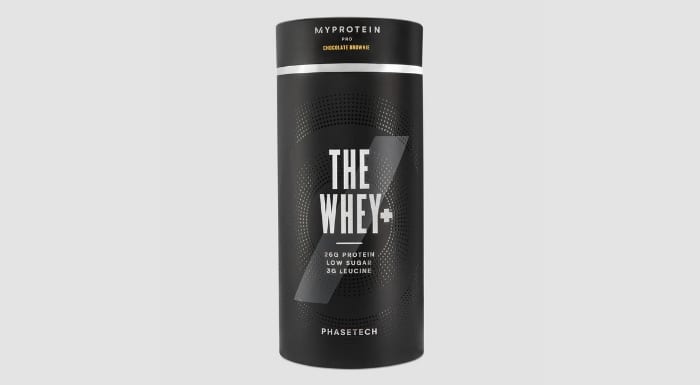 This blend will blow your cycling socks off. High quality protein isolate and Groplex™ – a blend of fast- and slow-digesting protein – is the push off for this superior protein powder.
The PhaseTech™ technology slowly releases BCAAs from beadlets, with additional leucine and glutamine for hours of protein repair. There's no doubt that THE Whey+ is top of the list of supplements for cycling enthusiasts who want to be back on their bike as soon as possible.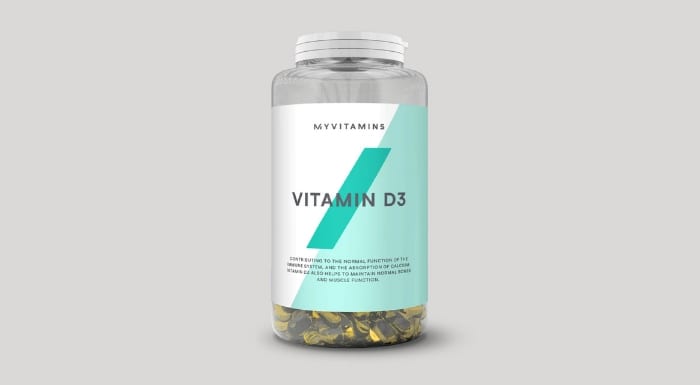 Although cycling is a very low-impact sport, you need supple joints to keep the wheels turning. Research also recommends taking up a higher impact sport, such as running to keep your bones strong.16 That's why Vitamin D is one of the essentials for cycling, as it helps calcium absorption which is needed for stronger bones and muscles.17
Studies have also shown that a large percentage of the UK population suffer from vitamin D deficiency (sunny much?), so keeping topped up is even more important for those relying on their joints, bones and muscles for tough activities.18
Take Home Message
There's no doubt that a cycle commute will benefit your health and your wallet, and taking it to the next level is a great way to challenge yourself and keep fit. Cycling is an endurance sport that's tough on your lungs as well as your legs, so giving your body the right fuel is key. These supplements for cycling should have you on your way to the front of the pack and smashing those final sprints.