Forget that questionable grey jogger set you've had since first year of uni, our brand new menswear collection is where it's at.
---
To mark the launch of City, we thought we'd go a step further than just giving you an insight into the clothing.
In true Instagram vs. Reality fashion, this is what really goes down at a Myprotein shoot.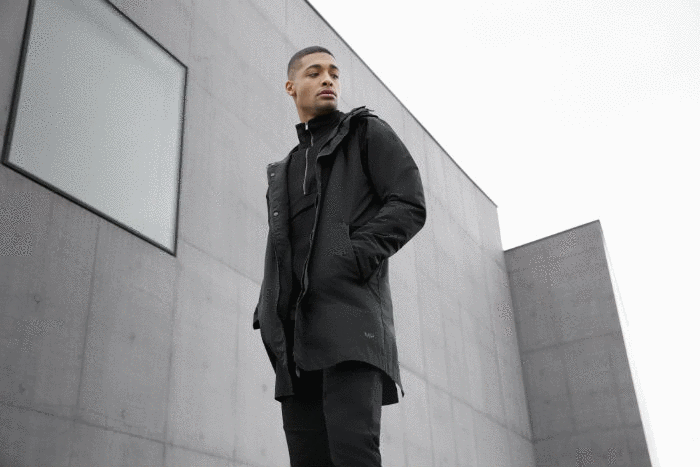 1. It starts early
First off, you can forget 9-5. Getting from Manchester to the location — which was The Hepworth Wakefield, an art gallery in Yorkshire — means starting the commute a lot earlier than usual.
It also takes a while to get everything just right before the photographers can even think about taking their first shot, so even though everyone arrived on set for 9am sharp, shooting didn't properly begin until 10:30.
2. It's a team sport
You may only get to see the chiselled faces of our models, Jonathan and Josiah, but they're just part of the crew that make a clothing shoot possible.
As well as the models, we had one videographer, one main photographer, one behind-the-scenes photographer, two creative directors, one make-up artist and one stylist present. Quite the entourage.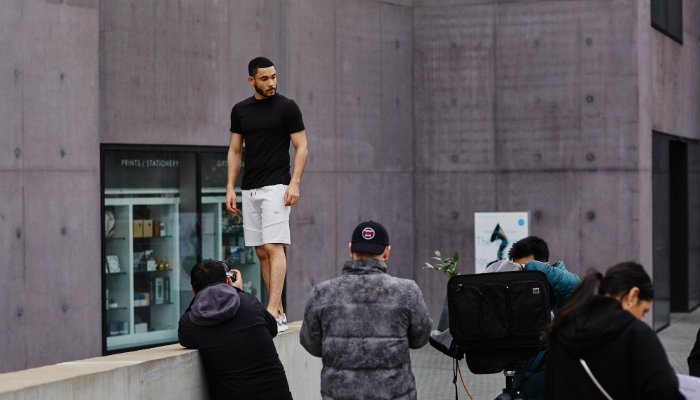 3. It takes a lot of shots
According to our behind-the-scenes photographer, only around 1 in 5 photos taken will actually make the cut.
"I like to take multiple images of each 'scenario' so that I have a better choice when it comes to the final cut. On this occasion I took around 120 photos, but only used 27."
We don't know about you, but that still sounds like less attempts than what goes into one of our own Insta posts…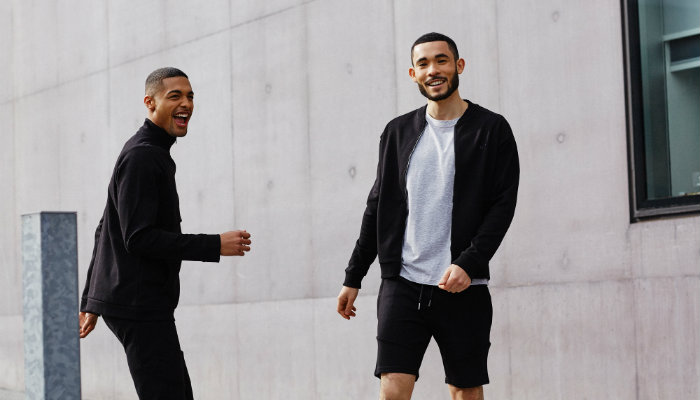 ---
And of course, here's the clothing at the centre of it all…
---
---
Featuring an adjustable drawcord waist, new logo, and secure zip pockets for your tech, these tapered joggers are ideal for when you're out and about.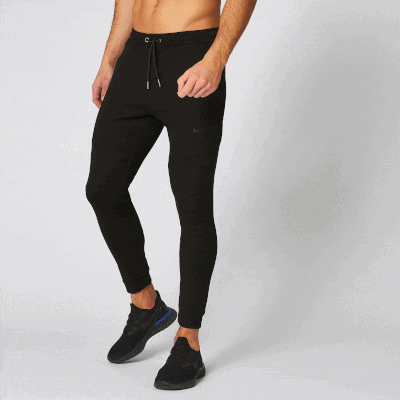 ---
Just like the joggers, these have an adjustable drawcord waist and secure zip pockets, but are finished with a relaxed fit — perfect for your rest day.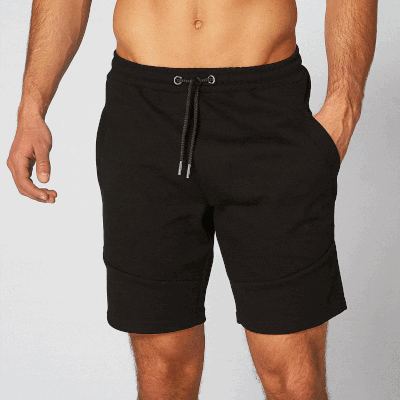 ---
A perfect casual layer for wherever your day takes you — whether that's to the gym, shops, or just chilling round the house.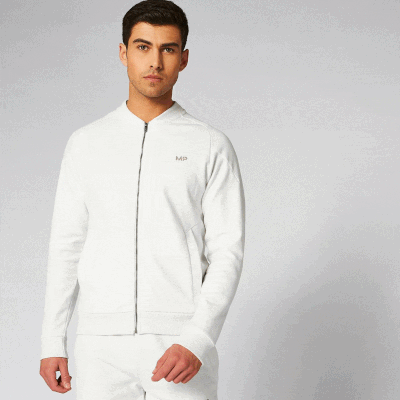 ---
Another super-easy outer layer to throw on whenever, our ½ Zip Pullover is made from soft-feel fabric and features two welt front pockets.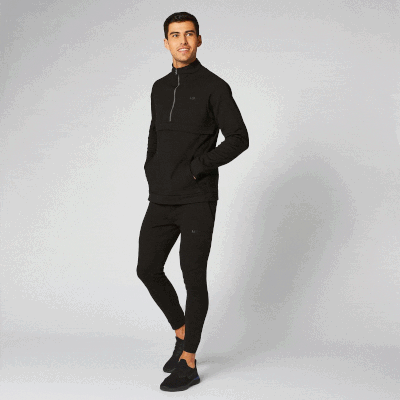 ---
Stay sharp in this shower-resistant coat, the City Parka is made with a mesh lining, hidden inside pocket, and a 2-way zip fastening — keeping you covered from the elements.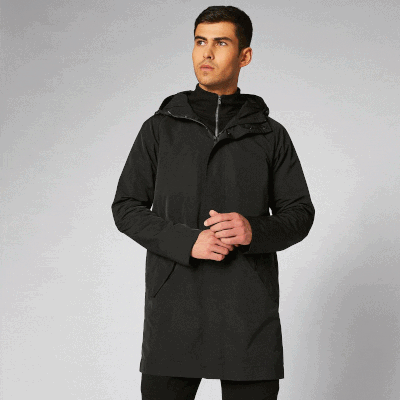 Like what you see? Get yourself a set of City now.