Whether you're an amateur runner hitting the road for fun, or a seasoned veteran who has run multiple races; we have an event to push you to new heights.  
The Vitality Running World Cup begins on the 21st of September until the 10th October, so dust off your running app, put on your trainers and get involved.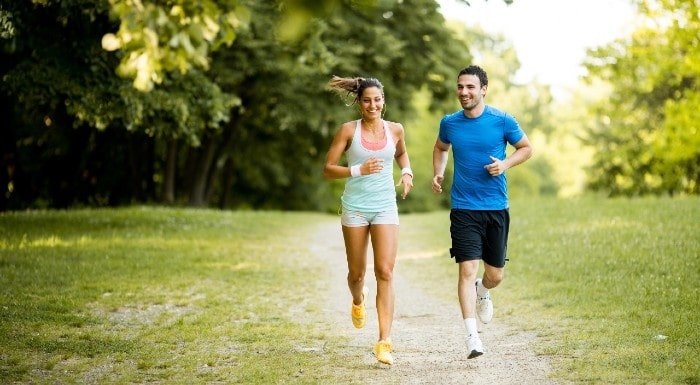 What is it?
Myprotein are the official nutrition partner for the Running World Cup, which is a global event spanning 240 nations, in which you can support your country to help them win the cup. 
You'll be competing with the stars; Dame Jessica Ennis-Hill is running for the UK and Usain Bolt is running for Jamaica. Seriously, when else would you get such an opportunity? 
From the 21st of September to the 10th of October participants are required to run 3km in 30 mins to qualify, and from there can run to score bonus points to help their country reach the top of the leaderboard. The more runs completed results in more points scored. 
To ensure the fairness and integrity of competition, the total distance for each nation will be calculated based on country size and smartphone penetration to make as much of an equal playing field as possible. 
Running to make a difference – the Running World Cup has partnered with UNICEF, so every 3km logged will provide a polio vaccine for someone in need. 
How to get involved
To support your country, you will need to be aged 13 and above, and participants are required to run at least 3km in 30 minutes to qualify. 
The runs can be completed anywhere that is convenient for you, whether you're an avid park run fan, or prefer running from the comfort of a treadmill you can get involved. You just need to make sure that you remember to track your run with Strava, Map My Run, Adidas Running, Fitbit, or a Garmin device.  
To earn bonus points you'll need to run more than the qualification distance (3km), e.g. if you run 5km then you'll earn 100 bonus points, keep running to 10km and you'll earn 150 bonus points. Inviting a friend to take part can earn you 50 bonus points – but only if they then take part.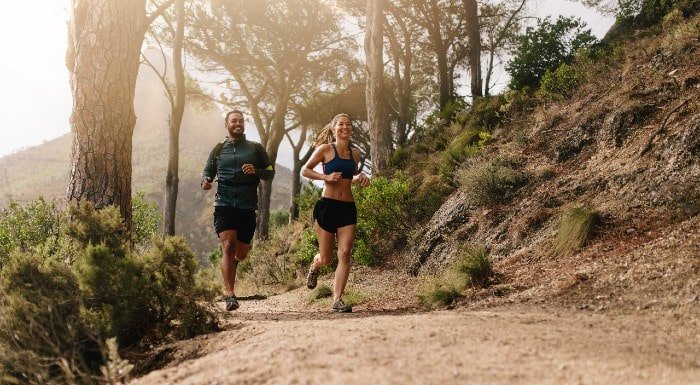 The tournament involves:
Qualifiers: 21-26th September 
Round of 16: 28th September-3rd October 
Finals: 5th-10th October 
All scores are reset for the second and third knockout rounds, so don't stop after the first round thinking you have done your part – it's not over until it's over! 
Take Home Message
Whether you're an aspiring athlete, keen jogger, or just someone with a spare 30 minutes – get involved… your country needs you!