Boost your daily protein intake with the new Collagen Creamer, milk alternative. The perfect supplement to add to your coffee, tea, shakes and many more.  
Here's everything you need to know…  
What Is Myvitamins Collagen Creamer?
Designed to be a flavourful substitute for milk, and to add a hint of spice to your food and drinks this autumn, our famous Collagen Creamer is now available in Australia. High in protein, low in sugar source of hydrolysed collagen and added vitamin C, our Collagen Creamer is a perfect addition to boost your workout performance. This can boost your protein intake with the added benefit for your performance and recovery. 
Try it for yourself: 
As we get older, our bodies produce collagen at a slower rate. Collagen is a vital mineral that maintains the health of our bones, muscles, skin and even our digestive system. (1) The added vitamin C strongly contributes to the growth, development and repair of body tissues to enhance proper function of immune system. (2) Other benefits include helping with collagen formation, reducing tiredness and maintaining healthy skin, bones and cartilage. (2) 
Our low-sugar, flavourful substitute for milk could be a delicious and convenient way to incorporate these essential vitamins into your daily diet. 
There are multiple foods and drinks that our new Collagen Creamer can be added to:
Porridge

Coffee

Shake

Pancakes

Tea

Hot chocolate 
Start your day well by making yourself a high-protein breakfast by combining our collagen creamer and collagen pancake.
Want more information on Collagen?
READ THESE NEXT: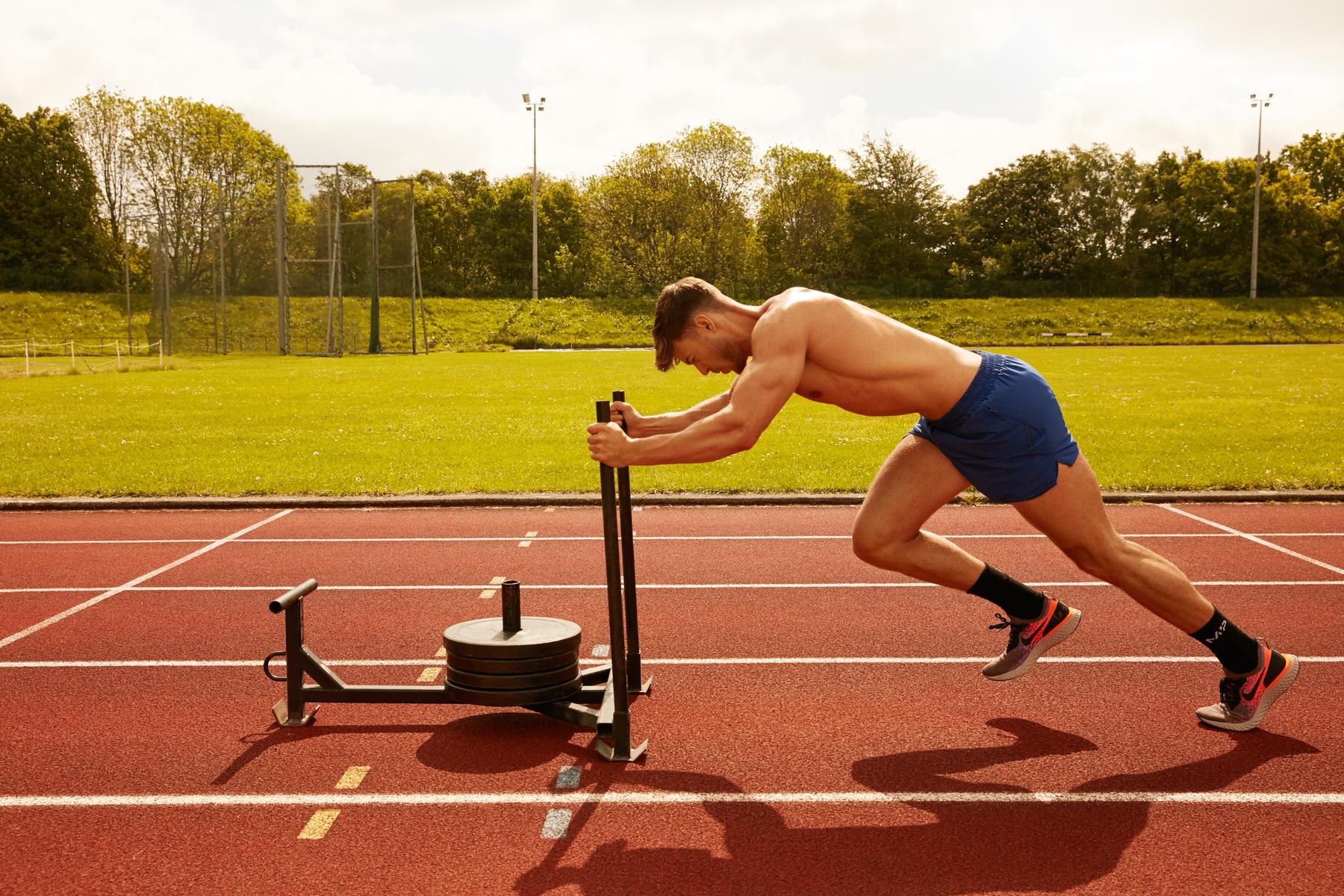 Find out what collagen can do for you.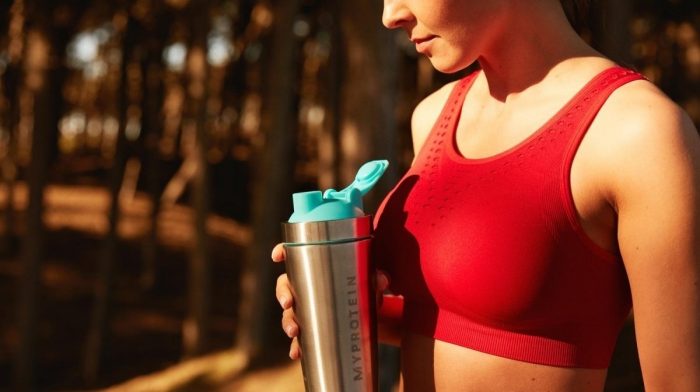 Could collagen be right for you?
Our articles should be used for informational and educational purposes only and are not intended to be taken as medical advice. If you're concerned, consult a health professional before taking dietary supplements or introducing any major changes to your diet.