Following the Keto diet can be a challenge, as it excludes so many foods that you might be used to having in your diet. However, the benefits of the keto diet might be exactly what you're looking for. So, it's important to find ways to make the diet fit your lifestyle so you can be successful.
Keto supplements are a great way to make the process a whole lot easier — we've put down our favourites below.
Why Use Keto Supplements?  
Keto supplements can help you stick your keto-macro goals without going off track, as well as potentially accelerate the benefits you're looking for. Try adding in some of our keto-friendly supplements to stay the course and make the most out of the keto diet plan you're following. 
Keto-Friendly Supplements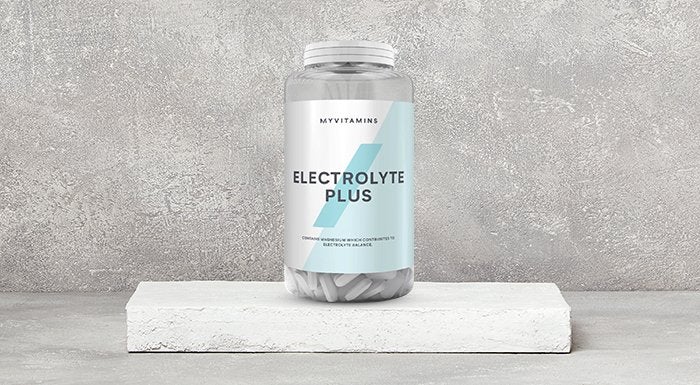 Electrolytes Plus tablets contain all of the most common electrolytes that the body needs, including calcium, chloride, magnesium, potassium, and sodium. Electrolytes conduct essential processes in the body and need be maintained at proper levels for optimum health and performance. When you follow a keto diet, you may be consuming less of these electrolytes by limiting carb intake. 
The purpose of Electrolytes Plus tablets is to restore your body's balance of electrolytes after a difficult workout, since we lose electrolytes in sweat. Replacing them in the right amounts prevents dehydration and helps to maintain essential functions during recovery and get you ready for your next sweat session.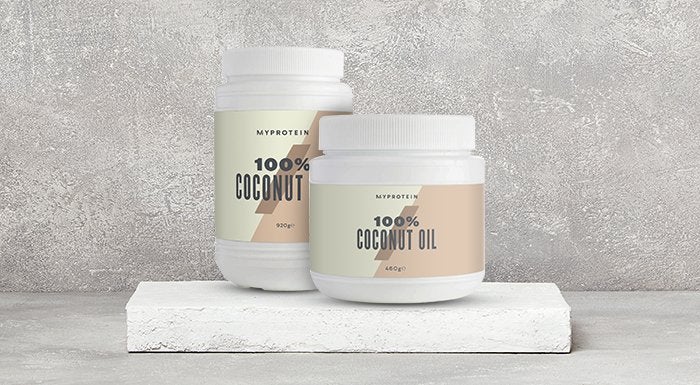 Coconut oil is a great plant-based fat to use while following a keto diet. It's a unique oil that is solid at room temperature, making it great for cooking and baking. It's also packed with medium-chain triglycerides, which are a great source of fuel when your body is in ketosis.  
The benefit of Coconut Oil in a keto diet plan is that it contains the easily digestible fatty acids that your body needs to replace carbs in your diet. It's easy to incorporate into recipes or while cooking, making sure you meet your macro goals and stay on track with your keto lifestyle.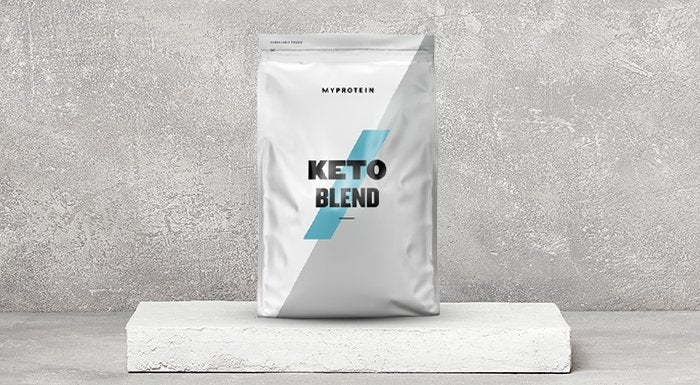 Keto Blend is Myprotein's unique keto-focused supplement that is designed to improve your performance and keep you meeting your macro goals. A normal protein supplement might throw off your keto meal plan, but this is designed to work right alongside the rest of your keto-based diet. 
More than just a protein powder, Keto Blend contains other beneficial ingredients like inulin (boosts your fibre intake without adding carbs), MCT fatty acids that are perfect keto fuel, and coconut oil powder and avocado for extra healthy fats. The addition of choline helps to keep your metabolism burning fat efficiently.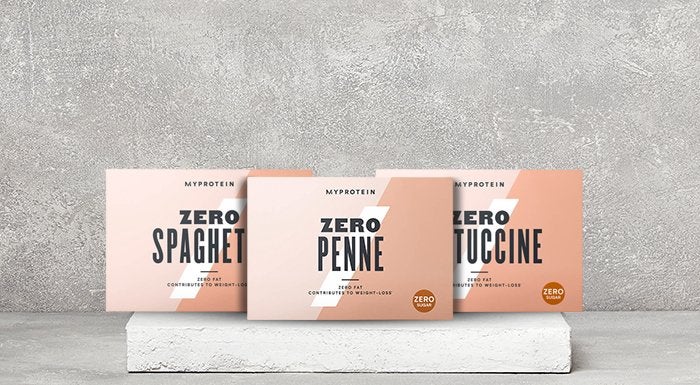 Zero Pasta Range, and Zero Rice are low calorie, almost carb-free alternative to noodles and rice. They are great to keep in the cupboard to add to stir fries, as a side dish, or with a keto-friendly sauce. It helps you enjoy your favourite meals without adding carbs. 
The purpose of these products is help satisfy your cravings and bulk up your meals without slipping from the keto meal plan. Using a low-calorie, low-carb replacement like these products can help with your weight loss, keep you feeling fuller, and more likely to stay on track.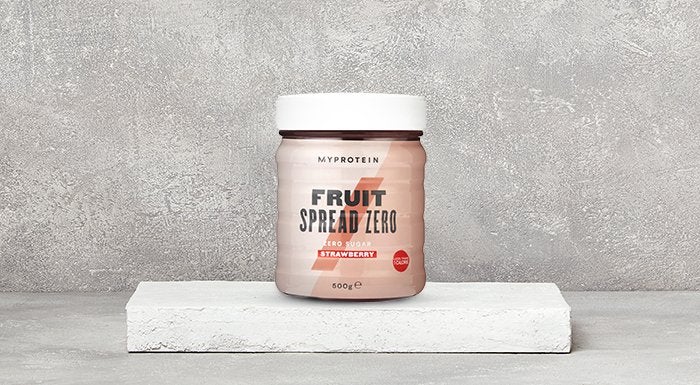 Fruit Spread Zero is a healthy sugar-free alternative to jam, made from real fruit extract with natural flavourings. It's also gluten free and low in calories, making it appropriate for lots of special diets. 
Fruit Spread Zero is made to replace high sugar jams and jellies that aren't a part of a ketogenic meal plan. It can be used to help give you the flavour of fruit without all the calories. Use it on keto-friendly bread or pancakes, or as a substitute for any other sweeteners.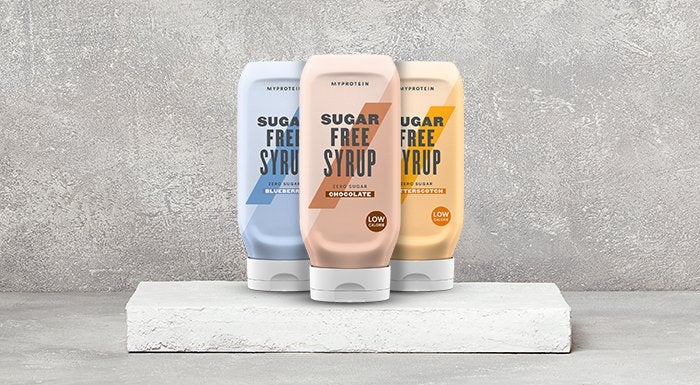 Sugar-Free Syrups are the ideal solution for anyone who wants sweet flavours without all the sugar and carbs. They come in a variety of delicious flavours and have less than one calorie per serving — perfect for anyone following a keto diet or any other plan that limits sugar. 
These syrups were designed to top any foods that need some extra flavour without extra calories or sugar. They come in traditional sweet varieties like butterscotch and maple, and fruity options like raspberry and blueberry. Using these syrups can help satisfy your sweet tooth without taking you out of ketosis — getting you one step closer to your health and fitness goals. 
Take Home Message 
Myprotein has a wide variety of products to help you make your keto diet into a lifestyle that you feel confident maintaining. From the healthy fats you need for fuel to electrolytes for workout recovery and low carb, sweet treats — we have it all. Take advantage of our impressive products to make the most of your hard work and get the results you're working for. 
Our articles should be used for informational and educational purposes only and are not intended to be taken as medical advice. If you're concerned, consult a health professional before taking dietary supplements or introducing any major changes to your diet.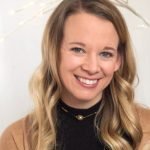 Claire is a Registered Dietitian through the Academy of Nutrition and Dietetics and a board-certified Health and Wellness Coach through the International Consortium for Health and Wellness Coaching. She has a Bachelor of Science in Biology and a Master's degree in Clinical Dietetics and Nutrition from the University of Pittsburgh.
Talking and writing about food and fitness is at the heart of Claire's ethos as she loves to use her experience to help others meet their health and wellness goals.
Claire is also a certified indoor cycling instructor and loves the mental and physical boost she gets from regular runs and yoga classes. When she's not keeping fit herself, she's cheering on her hometown's sports teams in Pittsburgh, or cooking for her family in the kitchen.
Find out more about Claire's experience here.