Cross training is a form of exercise that can be brutally demanding — both physically and mentally. Whilst there is no magic formula out there to instantly place you at top of your leader board, and nothing can replace a balanced diet or a regular sleeping pattern, you can boost your progress by supporting your body with scientifically-backed supplements like these.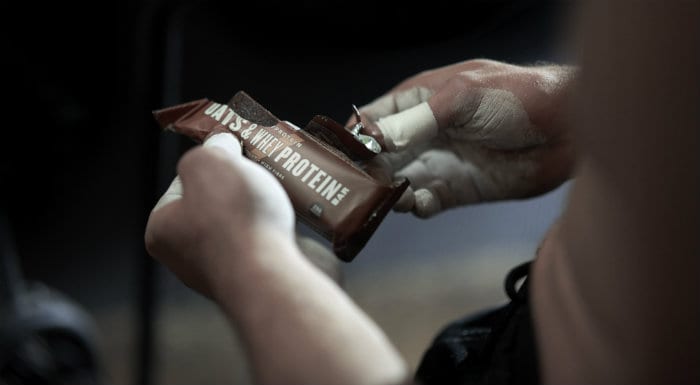 Pre-Workout Supplements
---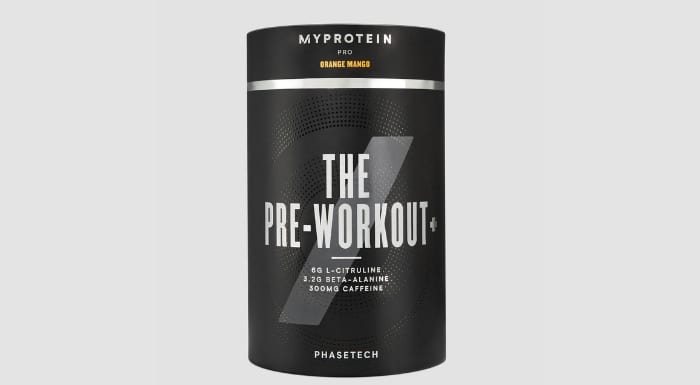 We don't think there's a better way to get yourself into the zone than THE Pre-Workout+. Part of our latest trio of PhaseTech™ innovations, it's the next generation of sports nutrition, and designed specifically to help you bring your A-game to every single session.
It's energy that won't fade fifteen minutes into your training — our exclusive beadlet delivery system gives you a phased hit of high-impact ingredients. Perhaps the most important of these is caffeine, which has been proven time and time again to improve exercise performance — with studies to show it can delay fatigue,1 and increase power output.2
This blend will help you stay sharp throughout every rep, as caffeine also works to increase alertness and improve concentration,3 plus we've added cutting-edge ingredients — huperzine-A and alpha-GPC — that have been shown to help increase neurological focus.4,5
---
If you're looking for that pre-workout pump, this is your top choice. Beta-alanine is a non-essential amino acid that studies have shown can significantly improve muscular endurance during resistance training in experienced athletes.6
These tablets are super-convenient to take before a session, and could be the helping hand you need to climb the ranks of that leader board.
---
This is a supplement that really deserves its place, up front and centre, in your training regime. Creatine is a must-have for anyone wanting to up their game in the gym and smash through personal bests — it's scientifically proven to increase physical performance in successive bursts of short-term, high-intensity exercise.7
It's one of the most highly researched sports supplements out there, with many studies supporting its positive effect on strength, muscle-mass gain, and sprint performance.7,8
Our Creapure® Creatine is widely known to be the purest and finest level of micronised creatine monohydrate available on the market — and the cherry on top is that it comes in six fruity flavours.
Intra-Workout Supplements
---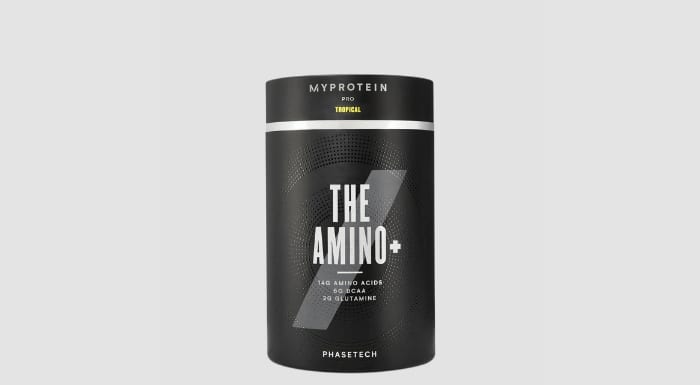 Another supplement from our premium PhaseTech™ collection, THE Amino+ will help to transform your recovery time and elevate your mood — just what you need to see you through those gruelling overhead squats.
This comes from the addition of Ashwaganda, which is a herb that's long been used in traditional remedies and is beginning to break into sports nutrition. Studies indicate that it has anti-inflammatory, anti-stress, and anti-oxidant properties9 — making it a great all-round pick-me-up.
There's also 6g of BCAAs per serving, and these essential amino acids have been proven to increase the rate of protein synthesis, while also decreasing the rate of protein degradation in resting human muscle.10  We've also included glutamine, another amino acid known for it's role in protein synthesis and muscle contraction.11
Sip on this throughout your next session, and you'll be onto a winner.
---
These are the quickest and easiest way to get a much-needed energy boost during your training, with no need for you to take time away from the action mixing up a shake or chomping down a snack. Instead, you can simply squeeze these pocket-sized sachets straight into your mouth and enjoy a hit of carbs.
Each one is loaded with 25g of fast-releasing carbs, in a 3:1 maltodextrin to fructose ratio — providing your muscles with the fuel they need to recover and avoid fatigue.12
Post-Workout Supplements
---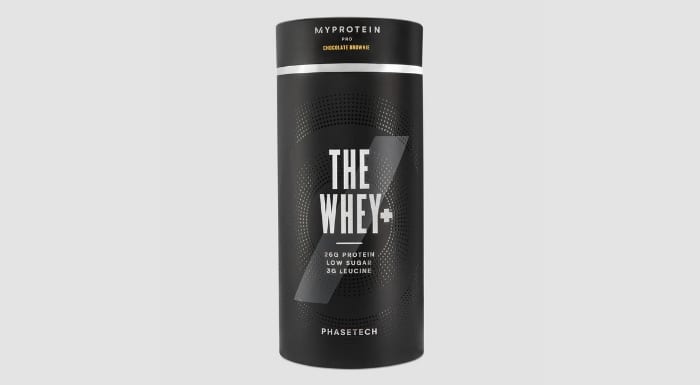 At the end of a session, you need to get topped up on protein so that you support muscle growth and maintenance.13 THE Whey+ is our ultimate formula, combining the purest whey isolate with GroPlex™ — a dynamic blend of fast- and slow-digesting protein — to ignite muscle growth over an extended period of time.14
It also includes our unique phase-release beadlets of BCAA, leucine, and glutamine, which play a key role in muscle recovery,10,11,15 helping you to bounce back to form, ready for the next round.
---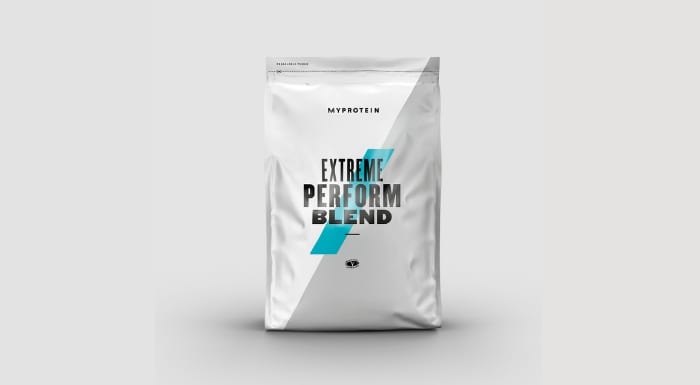 This is a beast of an all-in-one formula, designed to drive your recovery with a hard-hitting combination of whey concentrate and isolate, BCAAs, carbs, and creatine. The result is a shake that supports muscle growth13 and recovery,12 and gets you prepped and primed to push further and harder,7,8 time after time.
Studies have shown that shakes which offer a source of both protein and carbohydrates are most effective at replenishing muscle glycogen stores after exercise,16 so get one of these down the hatch.
---
Don't let yourself leave the gym feeling like you could eat anything in sight — especially if you drive past a McDonald's… Instead, fill that hole with one of these, your body will thank you for it.
They're deliciously chewy flapjacks that are bursting with 22g of protein and a staggering 38g of carbs — the perfect combination for accelerating your muscle recovery.16 Low in sugar and available in incredible flavours like Salted Caramel and Chocolate Peanut, you'll always want one of these accompanying you to training.
---
Unfortunately, when putting in the work to perfect moves like the Push Jerk and Shoulder Press, your joints will be getting just as much of a hammering as your muscles — so give them a bit of TLC with these convenient tablets.
They're made up of glucosamine and chondroitin, which are both components of cartilage, which absorbs impact and cushions the joints when you move. Some research has found that taking both glucosamine and chondroitin can help to improve knee joint swelling,17 and even relieve symptoms of knee osteoarthritis.18
Take Home Message
Unlock your power and potential with these fine-tuned fitness essentials. Nailing your nutrition before, during, and after your workouts is one easy step you can take towards getting a real edge on your competition.