Vegan Smoothie Recipes | Chocolate Banana & Blueberry
Gain the most from your recovery period with this delicious post-workout smoothie. Bananas and blueberries are perfect for energy replenishment after a hard workout, while potassium-rich spinach (and banana) will help to alleviate post-workout muscle soreness.
Our Vegan Protein Blend boasts a combination of pea and fava bean protein to deliver the full range of essential amino acids necessary to aid growth and maintenance of muscle mass.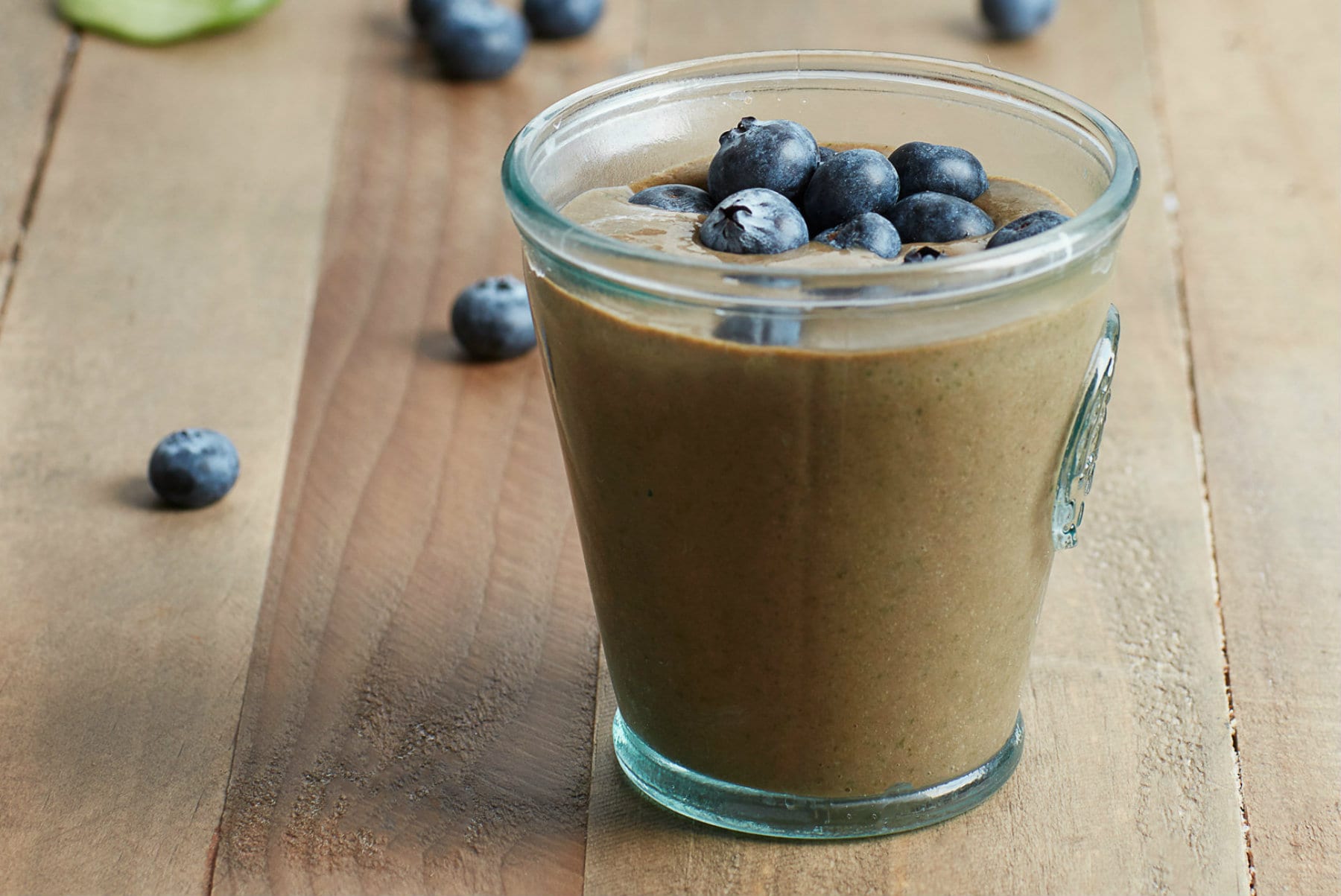 Ingredients
Method
1. Simply blend all ingredients until smooth and consume straight after a workout for maximum benefits.
Enjoy this recipe? Check out more delicious vegan recipes!