4 Day Meal Prep Idea | Chicken, Sweet Potato & Green Beans
Get ahead of the game with our delicious meal prep idea by preparing four meals at the same time. This chicken meal prep recipe keeps things interesting by adding different spices to each chicken breast.
https://www.youtube.com/watch?v=zQ67ec9z_GE&t=1s
Ingredients
2 tbsp. Coconut Oil
4 x 130g chicken breast
350g sweet potato
1/2 tsp. sea salt
1/2 tsp. black pepper
1/2 tsp. paprika
1 bag fresh spinach
350g green beans (trimmed)
Sprinkle of chosen spices (try a different one on each breast to switch up the flavours – we like Italian herb, paprika, barbecue, lemon and herb, and chilli seasoning)
Method
Preheat the oven to 180°C.
Firstly, start by cutting your sweet potatoes into wedges and place onto a baking tray. Season with salt, pepper and paprika, then bake for 25 minutes.
Boil the kettle and place the trimmed green beans in a bowl. Pour boiling water over the green beans with a pinch of salt and allow to blanch for 1-2 minutes (do not cook fully in order to retain nutrient value).
Place the chicken breast on a griddle or large non-stick frying pan on a medium heat and cook until brown on one side, then flip the chicken over and flavour each breast with spices of choice
Once chicken is thoroughly cooked place on a board to rest and cool.
Drain the green beans from the salted water.
Once all ingredients have cooled make up the the meal boxes. Add 2 handfuls of spinach, scoop of wedges, green beans and a chicken breast to each box.
Store in an airtight container in the fridge, then microwave for 3-4 minutes or until piping hot.
Give these meal prep ideas a go...
For those days when you just can't deal with washing more than one tray.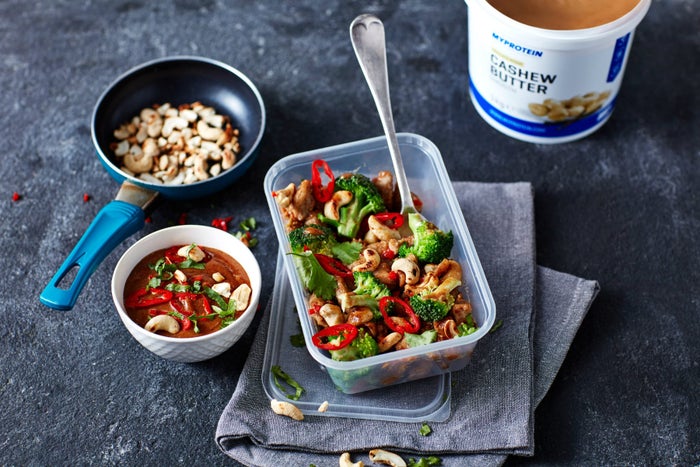 Your favourite comfort food in low-carb, 3-day meal prep form.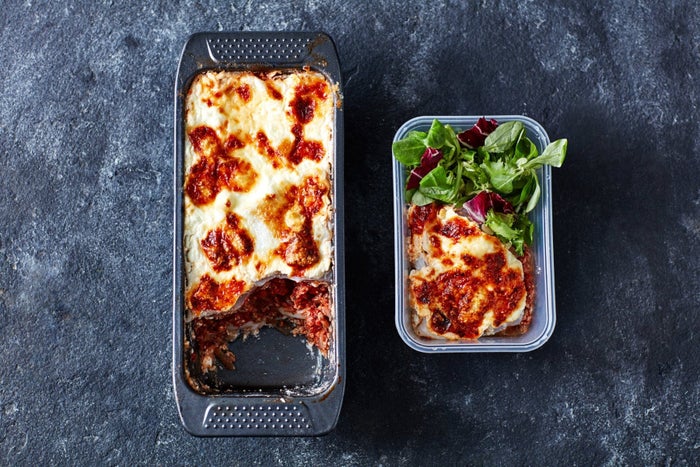 When you can't face more plain chicken and rice.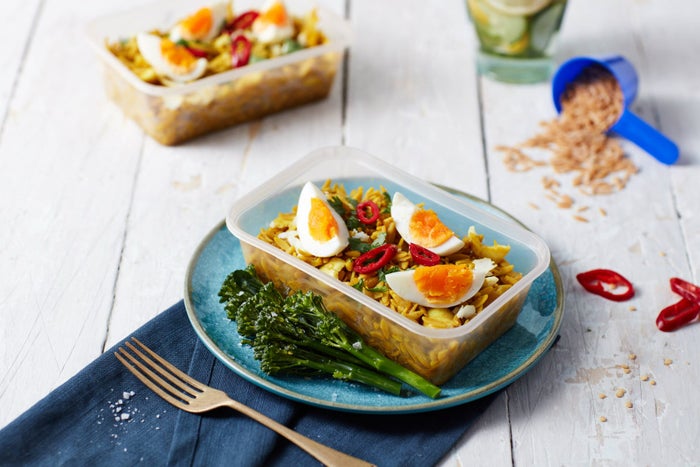 Your colleagues will be jealous of this tasty fakeaway meal prep.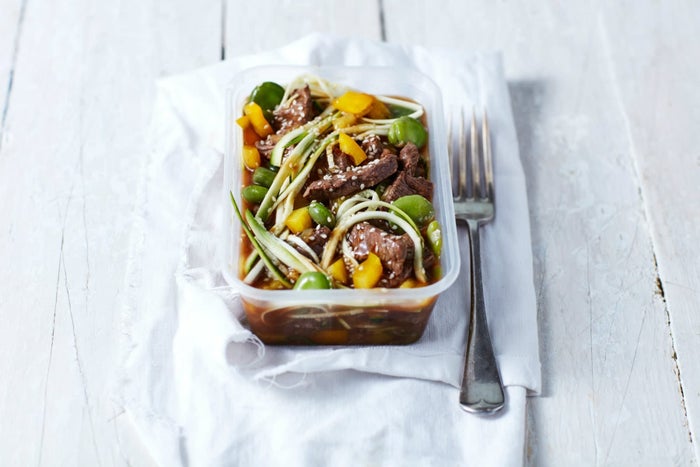 Fancy more tasty recipes? Try these next: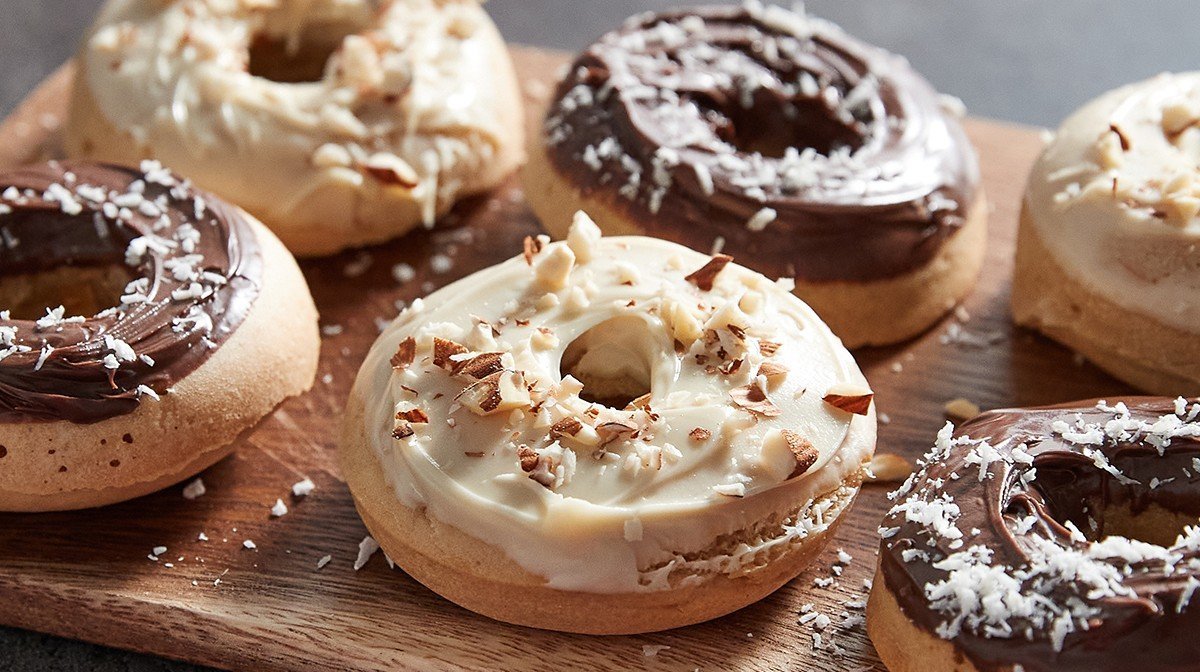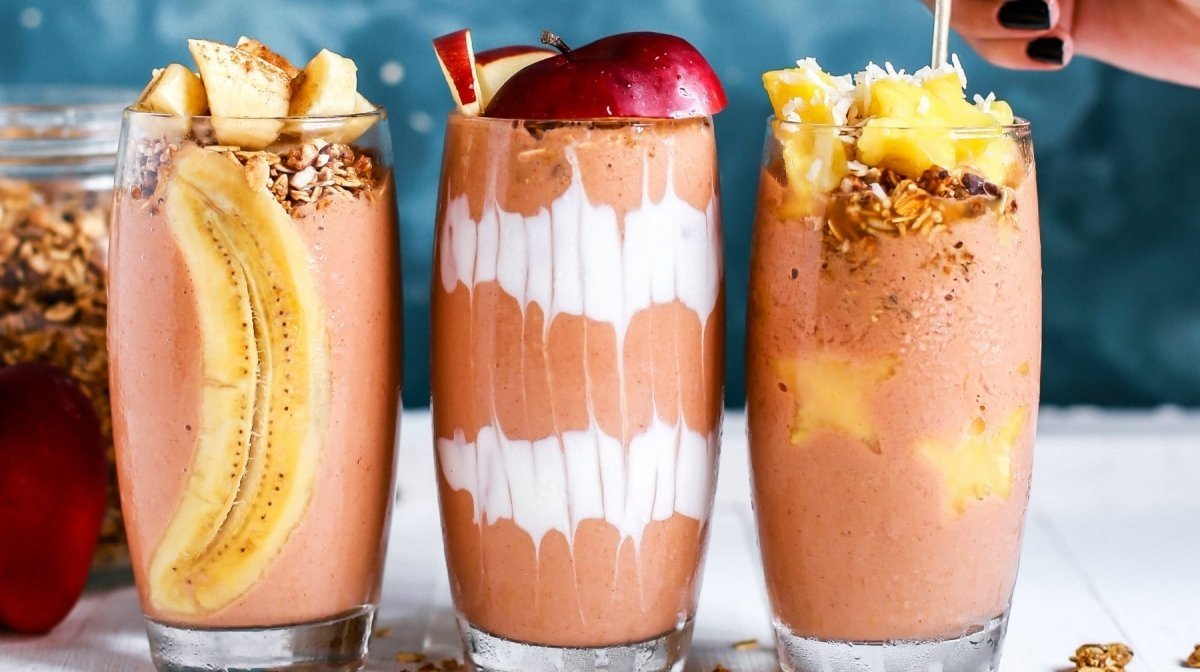 Nutritional info per serving:
| | |
| --- | --- |
| Calories | 400 |
| Total Fat | 8g |
| Total Carbohydrates | 37g |
| Protein | 47g |