These BCAA recipes will have you coming back time and time again.
So, doing something other than downing your BCAAs straight out of your shaker is officially a thing. From BCAA mocktails to BCAA gummy bears that literally take 10 minutes to whip up – we've rounded up the best BCAA recipes to follow when you're looking to muscle up in the least boring way possible.
BCAAs, or branched-chain amino acids, play an important role in protein metabolism, exercise recovery, glucose homeostasis and insulin action, and make up more than a third of muscle protein. They're essential amino acids, which means they can't be made by the human body (so they have to be consumed through the diet or from dietary supplements). Read more on the benefits of BCAA supplementation here.
1. BCAA Slushies
These BCAA slushies are super easy to make (literally just blend and drink) and make the most refreshing drink throughout the whole day.
2. BCAA Mojito Mocktail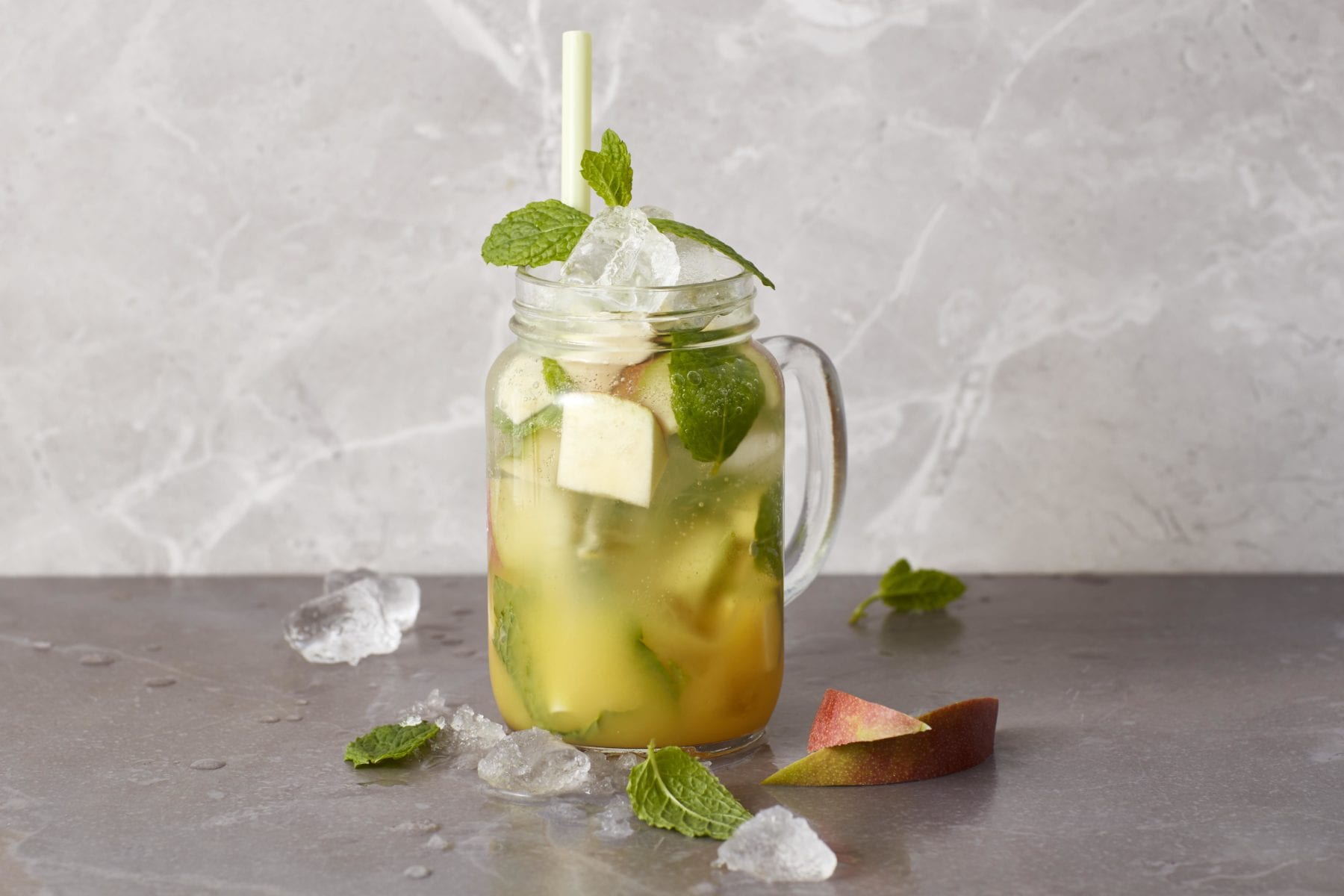 Teetotal? Designated driver? Just looking after your health? Try BCAA mocktails.
3. BCAA Paper Cup Ice Lollies
All you'll need are a few humble paper cups and sticks to make your very own good-for-you frozen treats.
4. DIY BCAA Gummies
Make your sweets good for you with these super-easy, DIY BCAA gummy bears. All you'll need to make these are 4 ingredients and a spare 20 minutes.
5. Quick Homemade BCAA Jam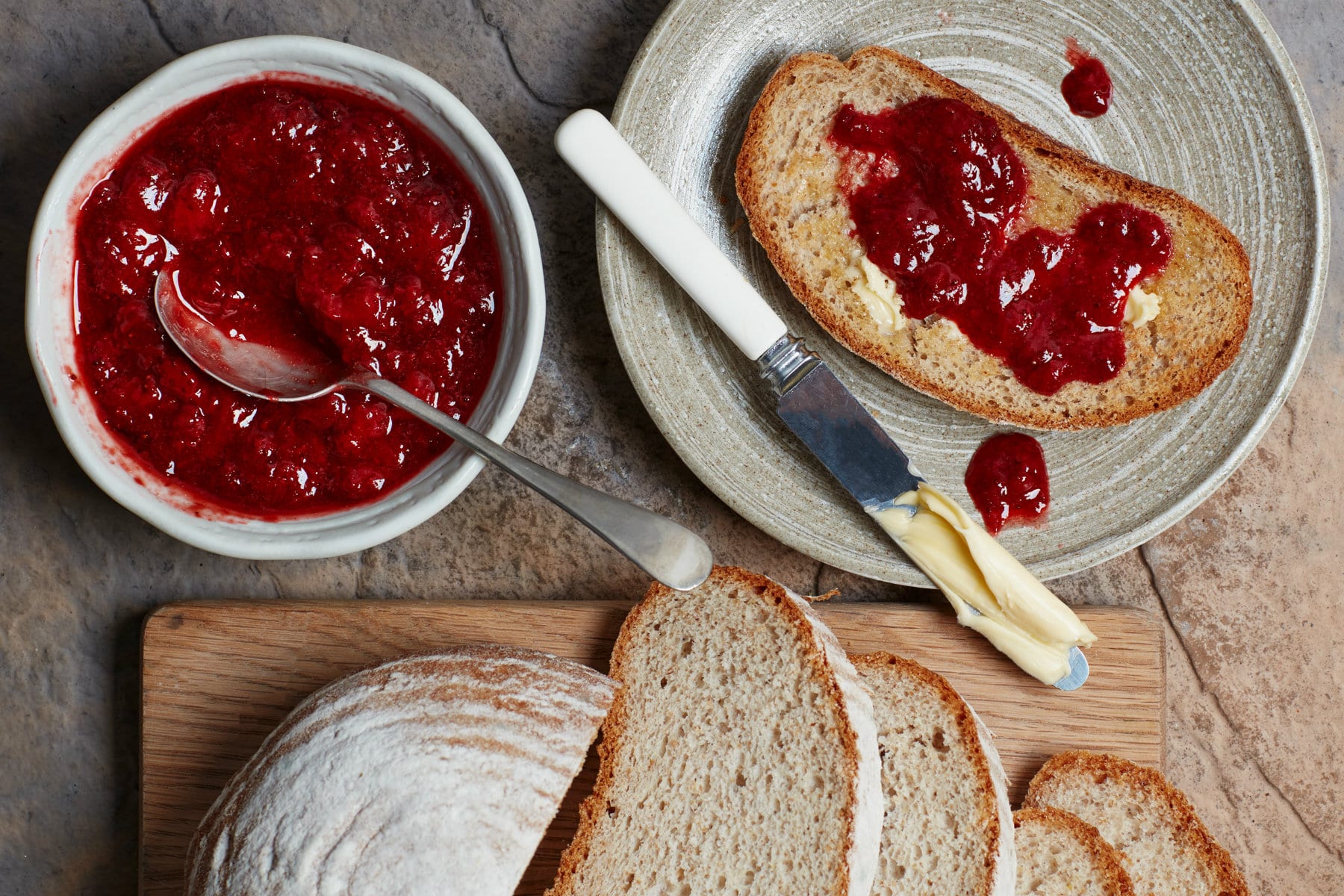 Add this ultra quick and easy BCAA jam to your toast, proats and desserts for a fruity way to get your daily BCAAs.
6. BCAA Ice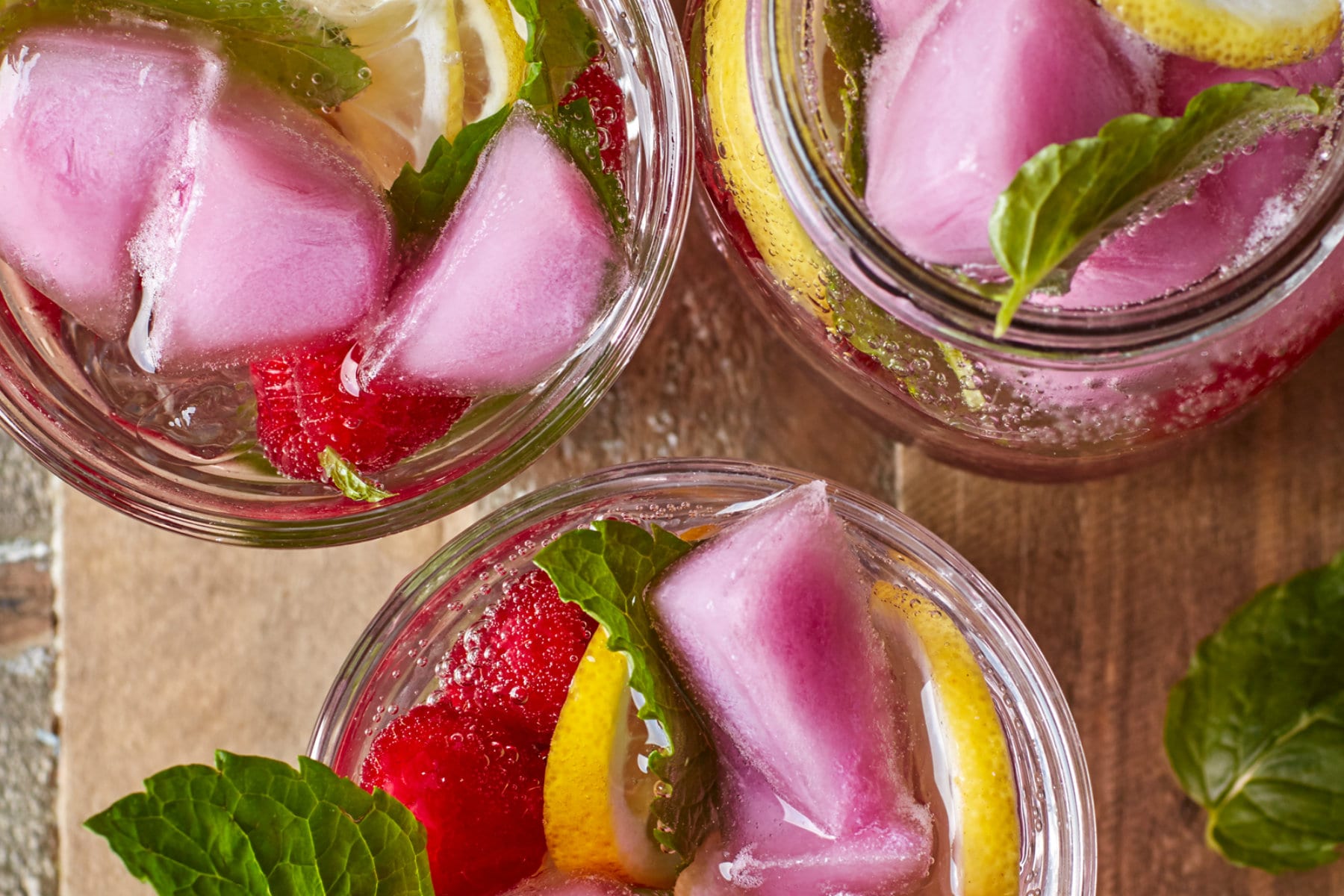 BCAA ice cubes and fruity water make for a refreshing treat that'll keep you in top condition for the whole season.
7. BCAA Jelly Shots
These flag jelly shots help keep your aminos topped up in style. Too lazy for 3 layers? Make one-flavour BCAA jelly shots in just 30 minutes.
---
Enjoy these BCAA recipes? Check out more tasty fitness recipes next.