There's no denying that motivation is one of the biggest barriers to staying in shape and reaching your goals. Whether it's an all too appealing snooze button in the morning, or the temptation of staying on the sofa in the evening — it's not always easy to get yourself to the gym in the first place, let alone have a successful workout. 
That's where #1 rated workout app — Fiit — comes in.
Fiit believe they've found the perfect formula to make exercise enjoyable and sustainable, keeping you on track to get to exactly where you want to be. 
Sounds good right? We thought so too, which is why we've teamed up with them to give you exclusive access to highly respected fitness experts, along with hundreds of workouts on demand.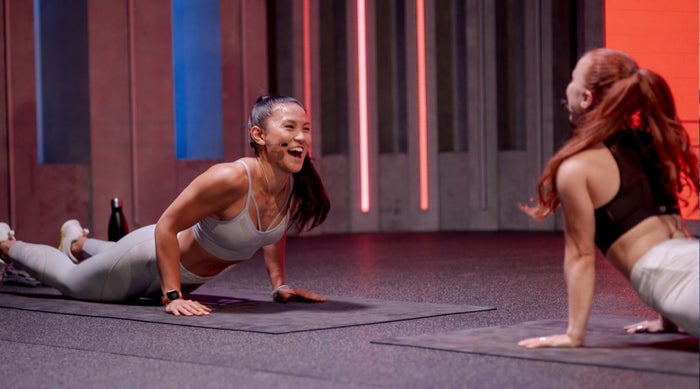 The Future Of Fitness
Whether you're into yoga, Pilates, combat, HIIT or strength training — the Fiit app has it all. 
With over 350 classes, 14+ training plans and the UK's only live leaderboard HIIT workouts, Fiit lets you train on the go, wherever you want. Ideal for the days you don't quite make it out of the house...
By connecting to a heart rate monitor called the 'Fiit device' (or using an Apple Watch) you can also track your stats in every class and see your heart rate, reps, and calorie burn live on screen.  
Fiit Club Goes Free
From the 28th October to the 3rd November, you can download Fiit for free and take part in over 100 live leaderboard Fiit Club classes, starting 5:30am on Monday. 
Challenge yourself to the most efficient workout on the app, led by master trainers Adrienne Herbert, Gede Foster, Chessie King, Gabby Allen and Courtney Fearon, plus newest additions to the team — Mat Carter, AJ Odudu and Kim Ngo. 
Best part? Fiit Club lets you train with friends virtually — so you can bring your crew to every class you take and keep each other accountable. By introducing the element of friendly competition to your workouts, Fiit has proved that live leaderboards push you 22% harder and can help you burn up to 500 calories in just 25 minutes.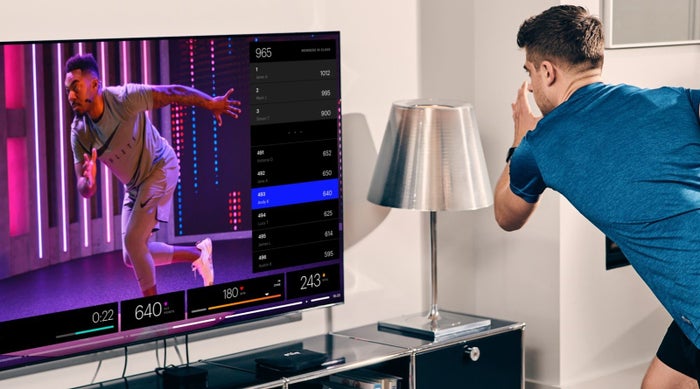 End The Week On A High
Of course, we wouldn't let you finish the week empty handed.
Fiit will be hosting an epic Game Day on Saturday 2nd November, where you can bag yourself an exclusive 37% discount off all our products.
How? Simply join Fiit Club at 10am and check your email once you've finished the class. If that's not motivation to get sweat on, we don't know what is.
And, if you fancy even more of a challenge, you can select premium membership to connect to the Fiit leaderboard — whoever comes first will win a £200 voucher to spend on any Myprotein products. That's quite a haul.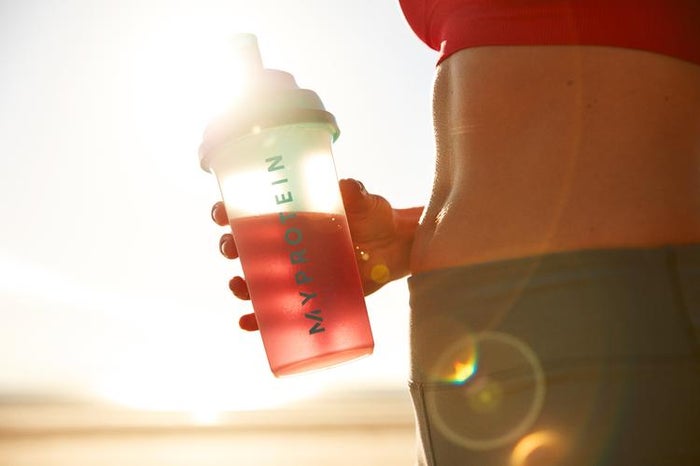 Use our exclusive code "MYPFIIT20" to get £20 off your first month on Fiit Premium, and connect to compete. Or simply join Fiit Club for free throughout the week, to experience the most efficient (and fun!) workout on the app. 
Lauren is an English Literature graduate originally from the South. She's always loved swimming, has discovered the power of weight training over the past few years, and has lots of room for improvement in her weekly hot yoga class. On the weekends she's usually cooking or eating some kind of brunch, and she enjoys trying out new recipes with her housemates – especially since shaking off student habits, like mainly surviving off pasta. Above all, she's a firm believer in keeping a balance between the gym and gin. Find out more about Lauren's experience here: https://www.linkedin.com/in/lauren-dawes-b4416aaa/